It's hard to believe it's been twenty years since Dennis Lehane's Mystic River was released. Tonight (March 31), Lehane will discuss Mystic River with special guest host Gillian Flynn. The virtual event will take place beginning at 6:15 PM PT, 9:15 PM ET. You can get to the event from The Poisoned Pen's Facebook page, or from the store's website. Interested in ordering a signed copy of Mystic River? Here's the link. https://bit.ly/2O5M7TZ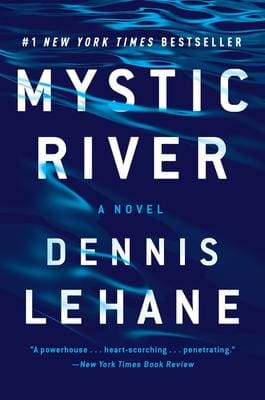 Dennis Lehane. Mystic River ($16.00 trade paperback "" signed copies).This New York Times bestseller from Dennis Lehane is a gripping, unnerving psychological thriller about the effects of a savage killing on three former friends in a tightly knit, blue-collar Boston neighborhood.
When they were children, Sean Devine, Jimmy Marcus, and Dave Boyle were friends. But then a strange car pulled up to their street. One boy got into the car, two did not, and something terrible happened—something that ended their friendship and changed all three boys forever.
Twenty-five years later, Sean is a homicide detective. Jimmy is an ex-con who owns a corner store. And Dave is trying to hold his marriage together and keep his demons at bay —demons that urge him to do terrible things. When Jimmy's daughter is found murdered, Sean is assigned to the case. His investigation brings him into conflict with Jimmy, who finds his old criminal impulses tempt him to solve the crime with brutal justice. And then there is Dave, who came home the night Jimmy's daughter died covered in someone else's blood.
A tense and unnerving psychological thriller, Mystic River is also an epic novel of love and loyalty, faith and family, in which people irrevocably marked by the past find themselves on a collision course with the darkest truths of their own hidden selves.
---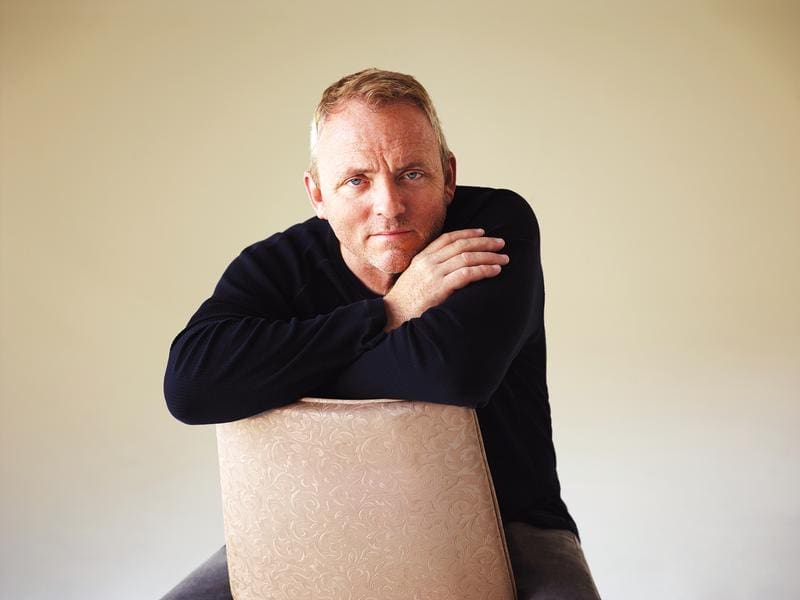 Dennis Lehane grew up in Boston. Since his first novel, A Drink Before the War, won the Shamus Award, he has published twelve more novels that have been translated into more than 30 languages and become international bestsellers: Darkness, Take My Hand; Sacred; Gone, Baby, Gone; Prayers for Rain; Mystic River; Shutter Island; The Given Day; Moonlight Mile; Live by Night; and World Gone By. His most recent work is a stand-alone novel, Since We Fell.
Four of his novels "" Live by Night, Mystic River, Gone, Baby, Gone, and Shutter Island "" have been adapted into films. A fifth, The Drop, was adapted by Lehane himself into a film starring Tom Hardy, Noomi Rapace, and James Gandolfini in his final role.  Lehane was a staff writer on the acclaimed HBO series, The Wire, and also worked as a writer-producer on HBO's Boardwalk Empire, Netflix"˜s Bloodline, DirecTV's Mr. Mercedes, and HBO's upcoming series The Outsider.
Lehane was born and raised in Dorchester, Massachusetts. Before becoming a full-time writer, he worked as a counselor with mentally handicapped and abused children, waited tables, parked cars, drove limos, worked in bookstores, and loaded tractor-trailers. Lehane and his family live in California.
---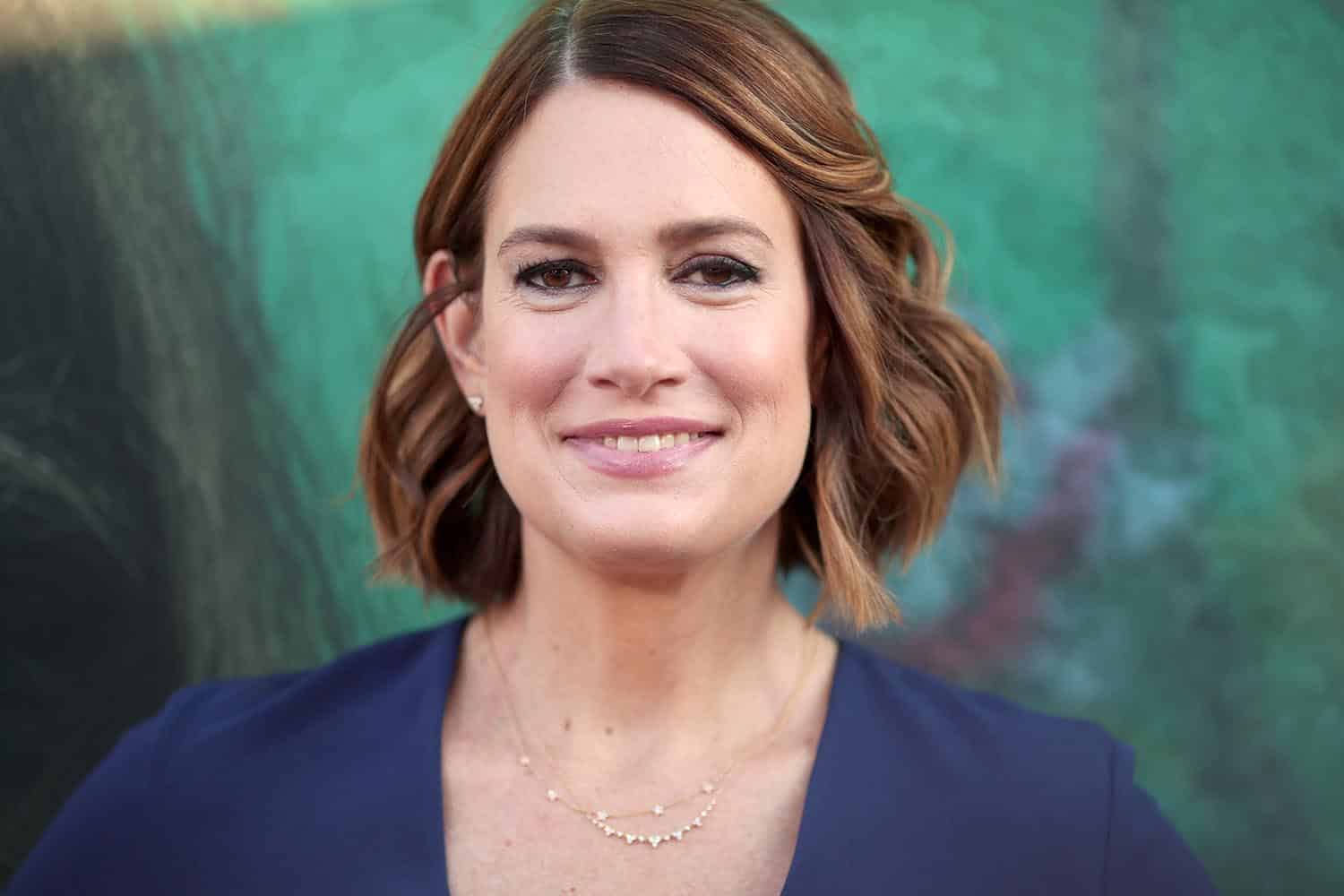 Gillian Flynn is the author of the runaway hit Gone Girl, an international sensation that has spent more than 95 weeks on the New York Times bestseller list. Her work has been published in 40 languages. Gone Girl is a major motion picture from Twentieth Century-Fox. Flynn's previous novels, Dark Places and Dagger Award winner Sharp Objects, were also New York Times bestsellers. A former writer and critic for Entertainment Weekly, she lives in Chicago with her husband and children.