It's tonight, but this piece is up early enough that you can still catch it. The Poisoned Pen hosts Jane Harper, author of The Survivors, Thursday, Feb. 4 at 6 PM (8 PM ET) on the store's Facebook page. There are copies of all of her books, from The Dry to The Survivors, in the Web Store. https://bit.ly/2HGHSdO
For a little background before the event, or before reading Harper's books, check out Daneet Steffens piece for https://CrimeReads.com. It can be found here. https://bit.ly/3oMGmH2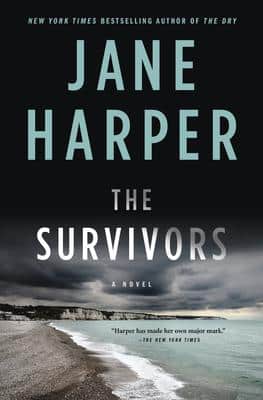 Jane Harper. The Survivors (Flatiron Books, $27.99 Unsigned). Coming home dredges up deeply buried secrets in The Survivors, a thrilling mystery by New York Times bestselling author Jane Harper
Kieran Elliott's life changed forever on the day a reckless mistake led to devastating consequences.
The guilt that still haunts him resurfaces during a visit with his young family to the small coastal community he once called home.
Kieran's parents are struggling in a town where fortunes are forged by the sea. Between them all is his absent brother, Finn.
When a body is discovered on the beach, long-held secrets threaten to emerge. A sunken wreck, a missing girl, and questions that have never washed away…
---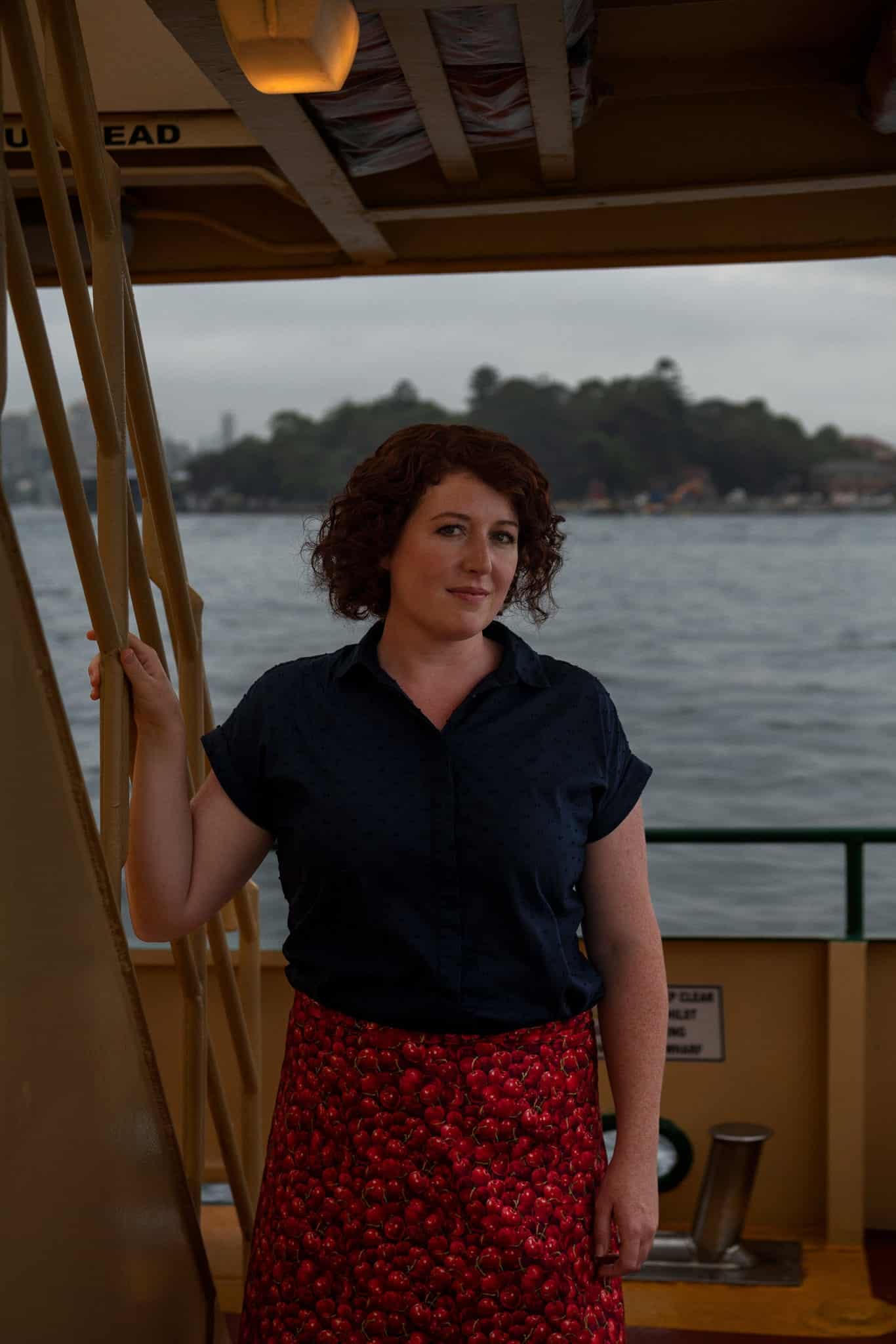 Jane Harper is the author of international bestsellers The Dry, Force of Nature and The Lost Man. Her books are published in 40 territories worldwide.
Jane has won numerous top awards including the CWA Gold Dagger Award for Best Crime Novel, the British Book Awards Crime and Thriller Book of the Year, the Australian Book Industry Awards Book of the Year and the Australian Indie Awards Book of the Year.
The major motion picture adaptation of The Dry, starring Eric Bana as Aaron Falk, is set for release in Australian cinemas on New Year's Day.