Are you ready for the fifth Liam Campbell novel, Spoils of the Dead? Dana Stabenow will be discussing her latest Hot Book of the Week on The Poisoned Pen's Facebook page Saturday, Feb. 6 at 2 PM (4 PM ET). Signed copies will have to be ordered through the Web Store. https://bit.ly/2F9m0Bq
Here's the story of Spoils of the Dead.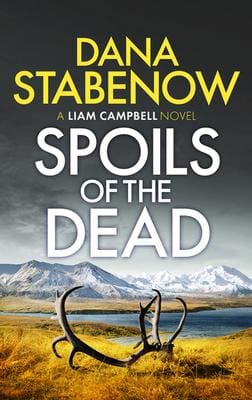 Dana Stabenow. Spoils of the Dead (Head of Zeus, $29.99 Signed). Newenham is an ice-bound bush town with a six-bed jail, a busted ATM and a saloon that does double-duty as a courtroom. It's a wide-enough patch to warrant a state police presence, though, and Trooper Liam Campbell is it.
Campbell has been exiled from Anchorage to Newenham in disgrace, busted down from sergeant to trooper in the aftermath of a mistake that cost a family of five their lives, to spend some time in the wilderness.
Campbell didn't expect the job to be simple and it hasn't. From the (literally) cutthroat business of commercial fishing, to the paranoid misanthropy of the back-country prospector, to drug dealers, serial killers, and caches of forgotten war gold, he has had his hands full. Now he has a dead archaeologist, murdered at their own dig site, who claimed to be on the verge of a momentous discovery.
---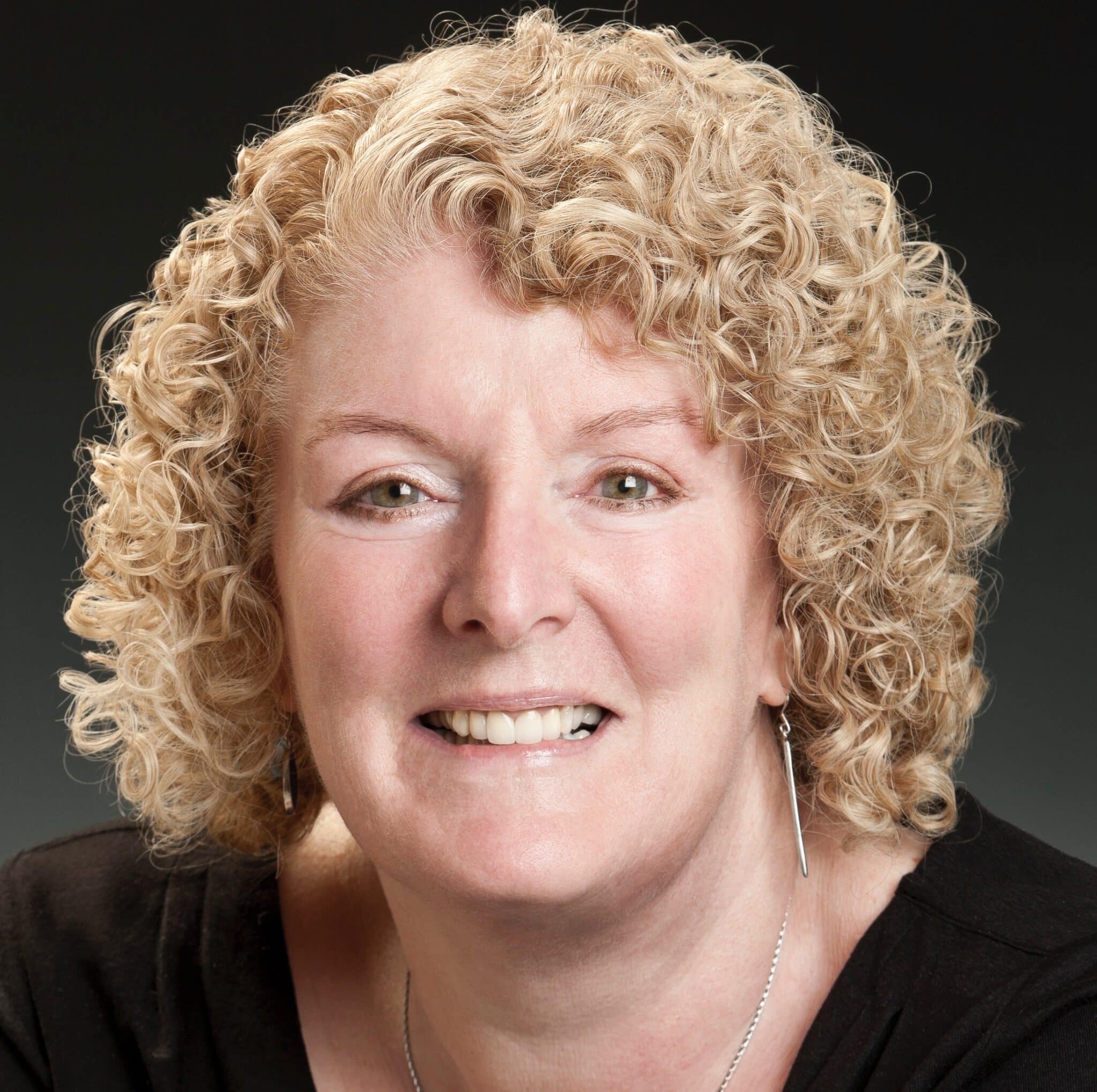 Dana Stabenow was born in Anchorage and raised on a 75-foot fish tender in the Gulf of Alaska. She knew there was a warmer, drier job out there somewhere and found it in writing.
Her first science fiction novel, Second Star, sank without a trace (but has since been resurrected as an e-book), her first crime fiction novel, A Cold Day for Murder, won an Edgar award, her first thriller, Blindfold Game, hit the New York Times bestseller list. The Land Beyond, the final third of her historical trilogy about Marco Polo's granddaughter, Silk and Song, was published in October 2015. She is the author of the popular Kate Shugak mystery series, the most recent of which, No Fixed Line, was released in January, 2020.