John Charles from The Poisoned Pen recently hosted five Kensington authors for a Holiday Cozy Party. Joining him for the virtual party were Maddie Day, Maya Corrigan, Nancy Coco, Liz Ireland and Heather Redmond. You can find their latest books in the Web Store. https://store.poisonedpen.com/
With five authors, I can't really summarize their books, but I'll share the book jackets. The authors talk about their books in the virtual event, so check that out.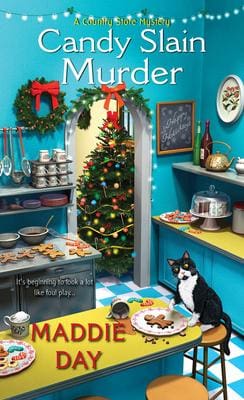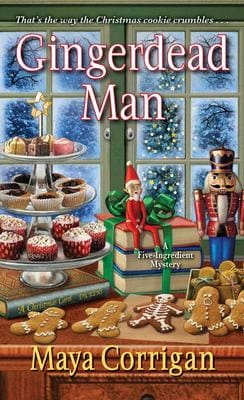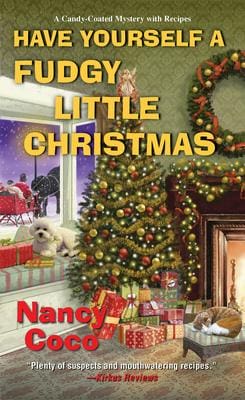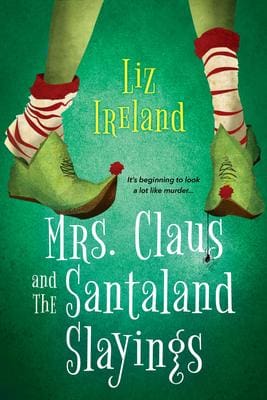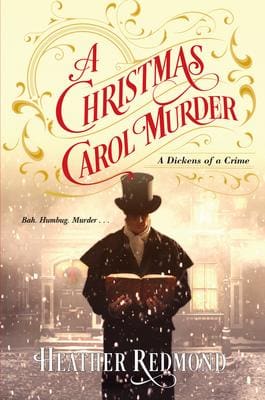 I always enjoy John Charles' opening question when he asks the authors to tell us about their lives before they became authors. Check out their answers, and their comments about their Christmas books.