In The Poisoned Pen's recent newsletter, "News for You", Barbara Peters, owner of the bookstore, said, "The magic of the bookstore is discovery." With that in mind, I want to allow Abby Collette, author of A Deadly Inside Scoop, to talk about her research.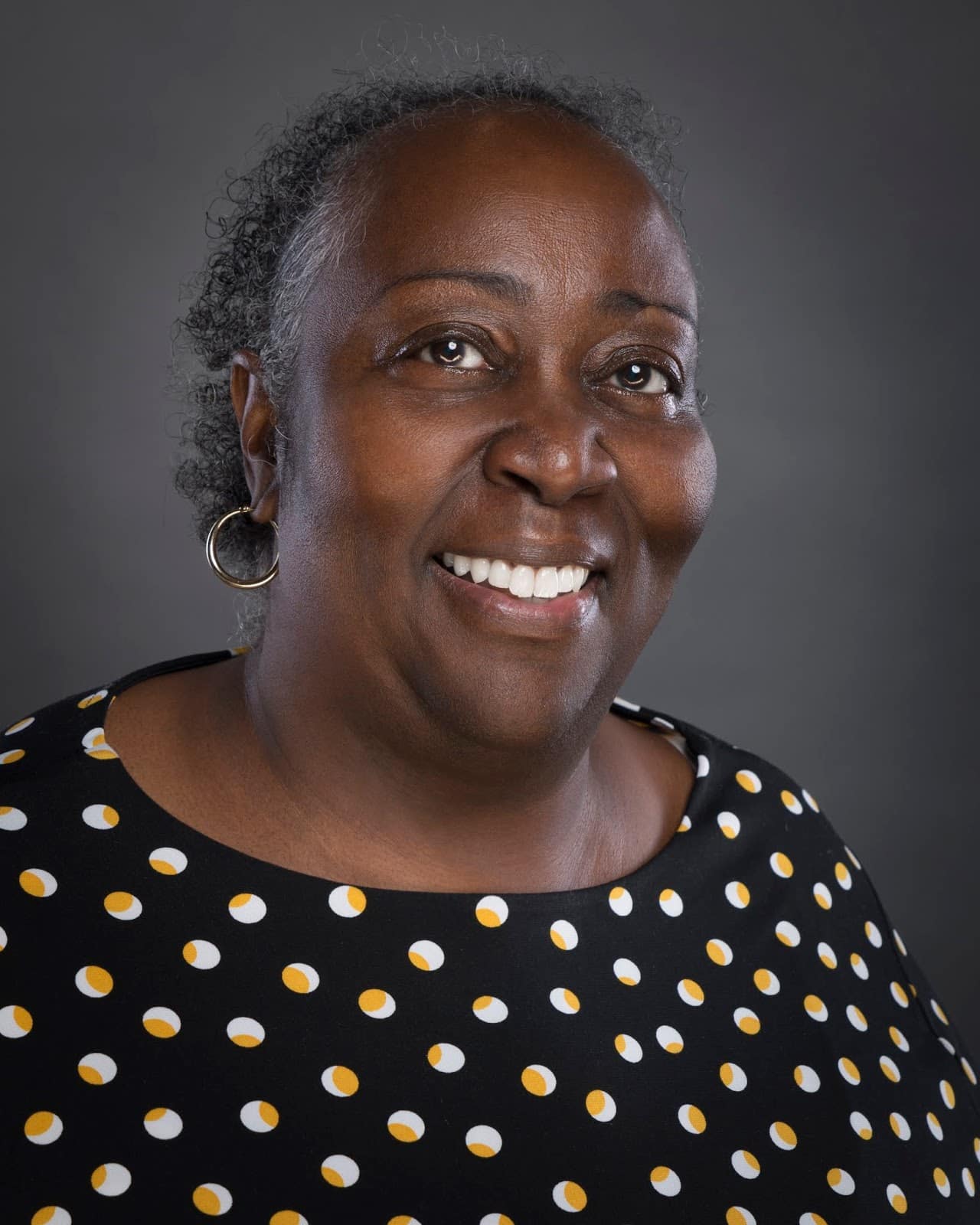 Abby L. Vandiver launched her new mystery series under the name Abby Collette. She'll be talking about the series, and the first book, A Deadly Inside Scoop, in a virtual event on Facebook, Thursday, July 2 at 2 PM MST. You can order copies of A Deadly Inside Scoop through the Web Store. https://bit.ly/2YosZTH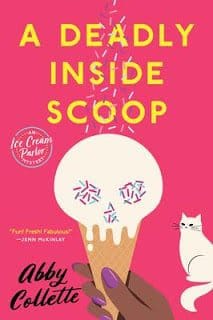 When I saw A Deadly Inside Scoop was set in Chagrin Falls, Ohio, I asked Vandiver if she was from Cleveland. Because I'm from Ohio, I recognized the city. Her answer is not in this post, so I'll include it. "Yes! I'm from Cleveland. Grew up in East Cleveland and now live in South Euclid. I just thought it would be fun to write a book set at home. I hijacked the popcorn shop that sits over the falls and turned it into an ice cream parlor."
Here's the summary of A Deadly Inside Scoop.
This book kicks off a charming cozy mystery series set in an ice cream shop—with a fabulous cast of quirky characters.
Recent MBA grad Bronwyn Crewse has just taken over her family's ice cream shop in Chagrin Falls, Ohio, and she's going back to basics. Win is renovating Crewse Creamery to restore its former glory, and filling the menu with delicious, homemade ice cream flavors—many from her grandmother's original recipes. But unexpected construction delays mean she misses the summer season, and the shop has a literal cold opening: the day she opens her doors an early first snow descends on the village and keeps the customers away.
To make matters worse, that evening, Win finds a body in the snow, and it turns out the dead man was a grifter with an old feud with the Crewse family. Soon, Win's father is implicated in his death. It's not easy to juggle a new-to-her business while solving a crime, but Win is determined to do it. With the help of her quirky best friends and her tight-knit family, she'll catch the ice cold killer before she has a meltdown…
*****
And, here's the inside scoop on Abby Collette's (Abby L. Vandiver) research methods.
Google It!
By Abby L. Vandiver
I google everything! I can't watch a movie, have a telephone conversation or read a book without googling about whatever new information it has sent my way. I blame it on me being a lifelong learner. Every day I try to learn something new and don't ever mind sharing what I've gleaned with others.
These googling sessions, however, don't always do make me smarter. For me, it's like on that movie Fifty First Dates, my long term memory in my old age is shot! Not long after my "research," I lots of times can't recall but a fraction of the things I've read. But that doesn't stop me from trying to broaden my horizons. Which, I suppose is a good thing, with one exception—when I do research on how to commit murder.
I write murder mysteries—cozies to be exact. And in all my books I like to include a few facts with my fiction. Understanding what I write and being knowledgeable enough to write correctly say the manner of death for a character, is important not only to me, but to my readers. It makes my stories more believable and that much more fun. But can you just imagine what my computer's browser history must look like? I've queried on things like:
What are quick acting poisons? How long does it take for antifreeze to kill a person? What are unusual ways to die? Is there a poison that isn't traceable even after death?
Oh my!
I have truly worried what would happen if for some reason a branch of law enforcement had to search my computer. What would they think? How long would it take for them to "invite" me down to the station for a conversation.
How much trouble would I be in?
It would probably be easy enough to prove that I write books (even though everything I've researched hasn't ended up in one). And I'm sure (I hope) there won't be any dead bodies associated with me if my computer was confiscated so someone could comb through my hard drive, but I can tell you, I'd be pretty embarrassed.
I like coming up with unusual ways of death in my books, especially in my Logan Dickerson Cozy Mystery series. The main characters in the six-book series are an archaeologist and a nonagenarian Voodoo herbalist who has a knack for being able to call the cause of death before an autopsy can be done. In the first book, A Bed & Breakfast Bedlam, the victim, Gemma, dies from dry drowning. That took a lot of internet research.
And recently, I've piled on to my computer history with dozens of searches on how succinylcholine can kill for my new book, A Deadly Inside Scoop. Succinylcholine is a drug that paralyzes the entire body and asphyxiates the victim if left to work on its own. I think I may have spent an entire day following links on how it works, how it kills and where to get it from. I learned a lot about it, sure enough, and I've shared it (ahh, but if you want to find out about what I've learned, don't worry, you won't have to fill up your internet search history, all you'll have to do is read my new book).
In A Deadly Inside Scoop, my amateur sleuth, Win, solves murders with her friends and family while working in her family's ice cream shop. You can read all about how succinylcholine is a sure-fire recipe for death and then follow the recipes at the end of the book to make yummy, smooth ice cream (another fruitful internet search). Ice cream and murder, what a match!
I have considered erasing my search history, only to find in one of my "google hunts" that law enforcement can even retrieve things that have been deleted from your hard drive. Oh my  . .