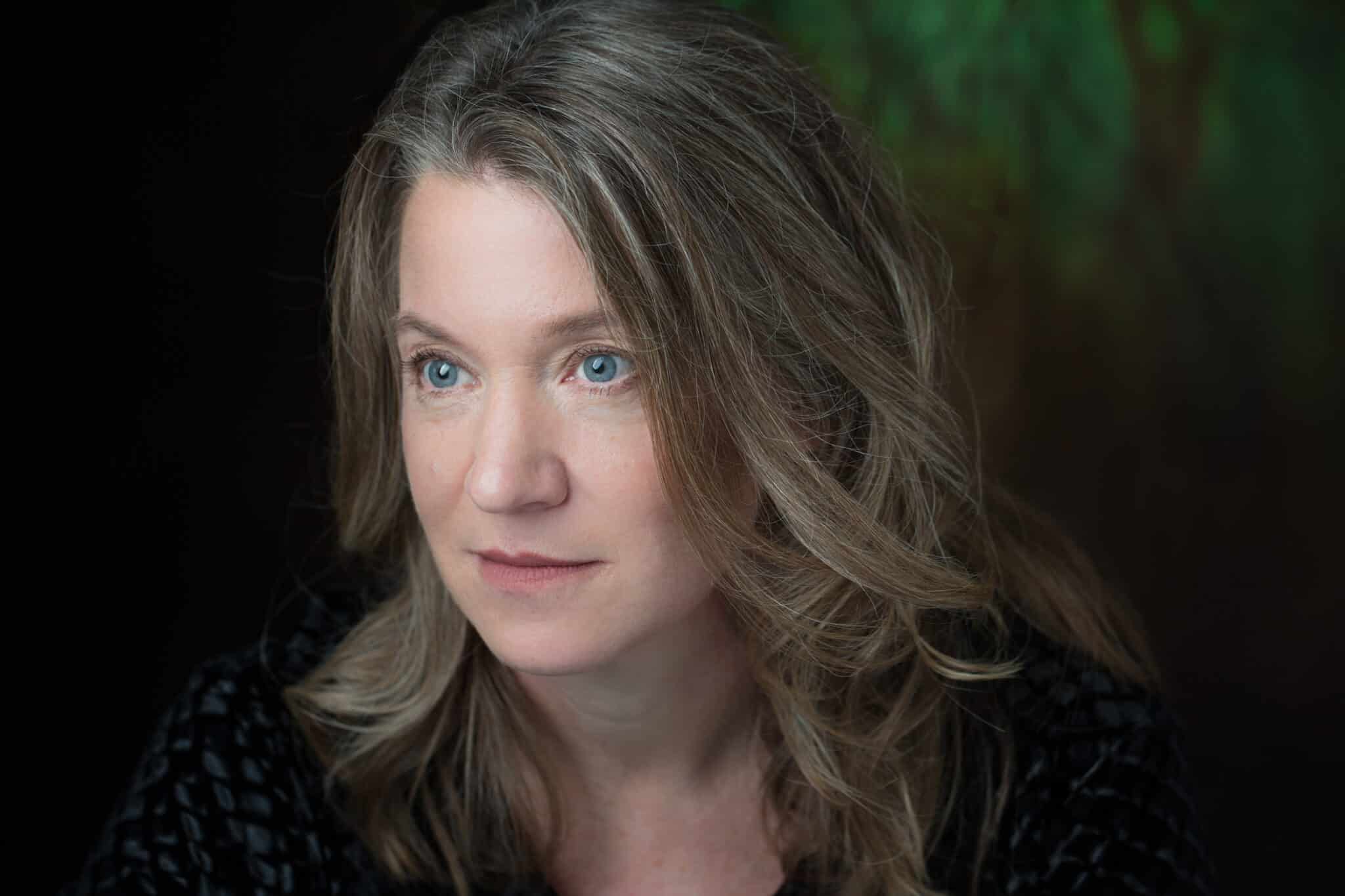 I seldom recommend a book here, but Sarah Stewart Taylor's The Mountains Wild, the novel that launches her new series, is on my pile of favorites read so far this year. You might want to pre-order the June release through the Web Store. https://bit.ly/2M5Mx8a
SARAH STEWART TAYLOR is the author of the Sweeney St. George series and the Maggie D'arcy series. Taylor grew up on Long Island in New York and was educated at Middlebury College in Vermont and Trinity College in Dublin. She lived in Dublin, Ireland in the mid-90s and she now lives with her family on a farm in Vermont where they raise sheep and grow blueberries.
Here's Sarah Stewart Taylor's book "Distractions", suggestions you can order through the Web Store. https://store.poisonedpen.com/
*****
Like many of you, I struggled at first to find the focus to even finish a novel. But as we've gotten used to this strange new normal, I've found that my reading has settled into two categories: books I've been meaning to read and books I found I wanted to re-read. In the first category, I'm embarrassed to say that it took the great Barbara Neely's passing to make me finally go and get a copy of Blanche on the Lam. I'm sorry I waited so long. The clever and resourceful Blanche White was a terrific companion and the Southern Gothic cast of characters and Blanche's ingenuity added up to a fun and very distracting read.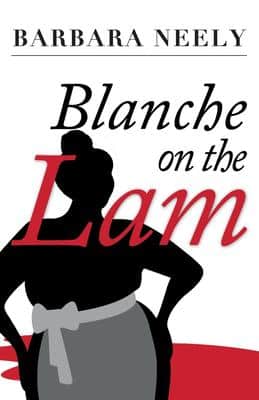 I adore Denise Mina's Alex Morrow series but I've somehow never read her Paddy Meehan novels. I was missing out. I loved the first in the series, Field of Blood.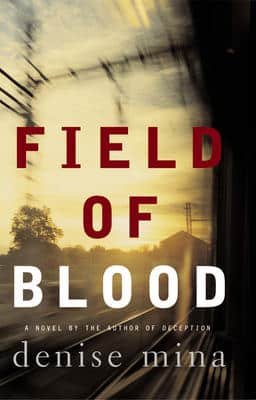 As an Irish crime fiction obsessive, I loved Mina's treatment of the nuances of religion and Irish heritage in Glasgow and her description of Paddy's awakening to herself as a journalist and a detective. I also have that great feeling of more books ahead of me to read. (Field of Blood may be hard to find, but I highly recommend the Alex Morrow series and they are available at The Poisoned Pen.)
I loved the claustrophobic atmosphere of Jane Harper's Australian Outback novel, The Dry. I've been meaning to catch up with her Aaron Falk series, which now contains three books, and the second one, the suspenseful and Rashomom-like Force of Nature was a tense and diverting read.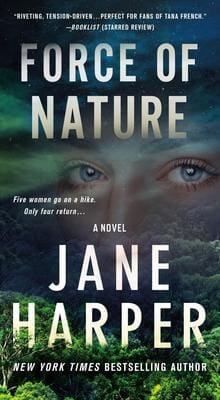 Falk is an increasingly complex hero and I was happy to be back with him — and his partner Carmen Cooper — as they tried to figure out what happened to a woman lost on a corporate retreat in the wilderness. It's a great premise: five women go into the mountains and only four come out. Harper uses the tensions and relationships between the women to create a dark and entertaining thriller. 
My re-reads have included a lot of my old standbys, though I find that I've been picking out books on the psychologically grimmer end of the spectrum! One book I revisit every few years is Donna Tartt's The Secret History and I had fun falling back into the world of Hampden College.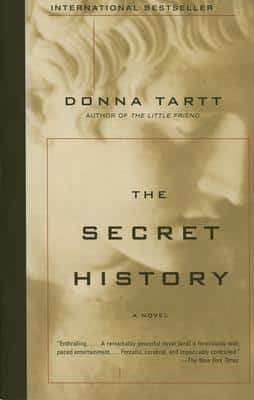 There was something about the isolation of the fictional college in Tartt's reverse whodunit, and the dangerously insular world of a group of students who chose to spend most of their time together that just felt right for the moment. 
*****
Here's Sarah Stewart Taylor's own book, the first in a new series, The Mountains Wild. It's a June 23 release.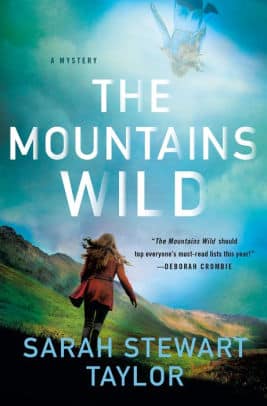 "With its evocative Dublin setting, lyrical prose, tough but sympathetic heroine, and a killer twist in the plot, Sarah Stewart Taylor's The Mountains Wild should top everyone's must-read lists this year!" — New York Times bestselling author Deborah Crombie
In a series debut for fans of Tana French and Kate Atkinson, set in Dublin and New York, homicide detective Maggie D'arcy finally tackles the case that changed the course of her life.
Twenty-three years ago, Maggie D'arcy's family received a call from the Dublin police. Her cousin Erin has been missing for several days. Maggie herself spent weeks in Ireland, trying to track Erin's movements, working beside the police. But it was to no avail: no trace of her was ever found.
The experience inspired Maggie to become a cop. Now, back on Long Island, more than 20 years have passed. Maggie is a detective and a divorced mother of a teenager. When the Gardaí call to say that Erin's scarf has been found and another young woman has gone missing, Maggie returns to Ireland, awakening all the complicated feelings from the first trip. The despair and frustration of not knowing what happened to Erin. Her attraction to Erin's coworker, now a professor, who never fully explained their relationship. And her determination to solve the case, once and for all.
A lyrical, deeply drawn portrait of a woman – and a country – over two decades – The Mountains Wild introduces a compelling new mystery series from a mesmerizing author.