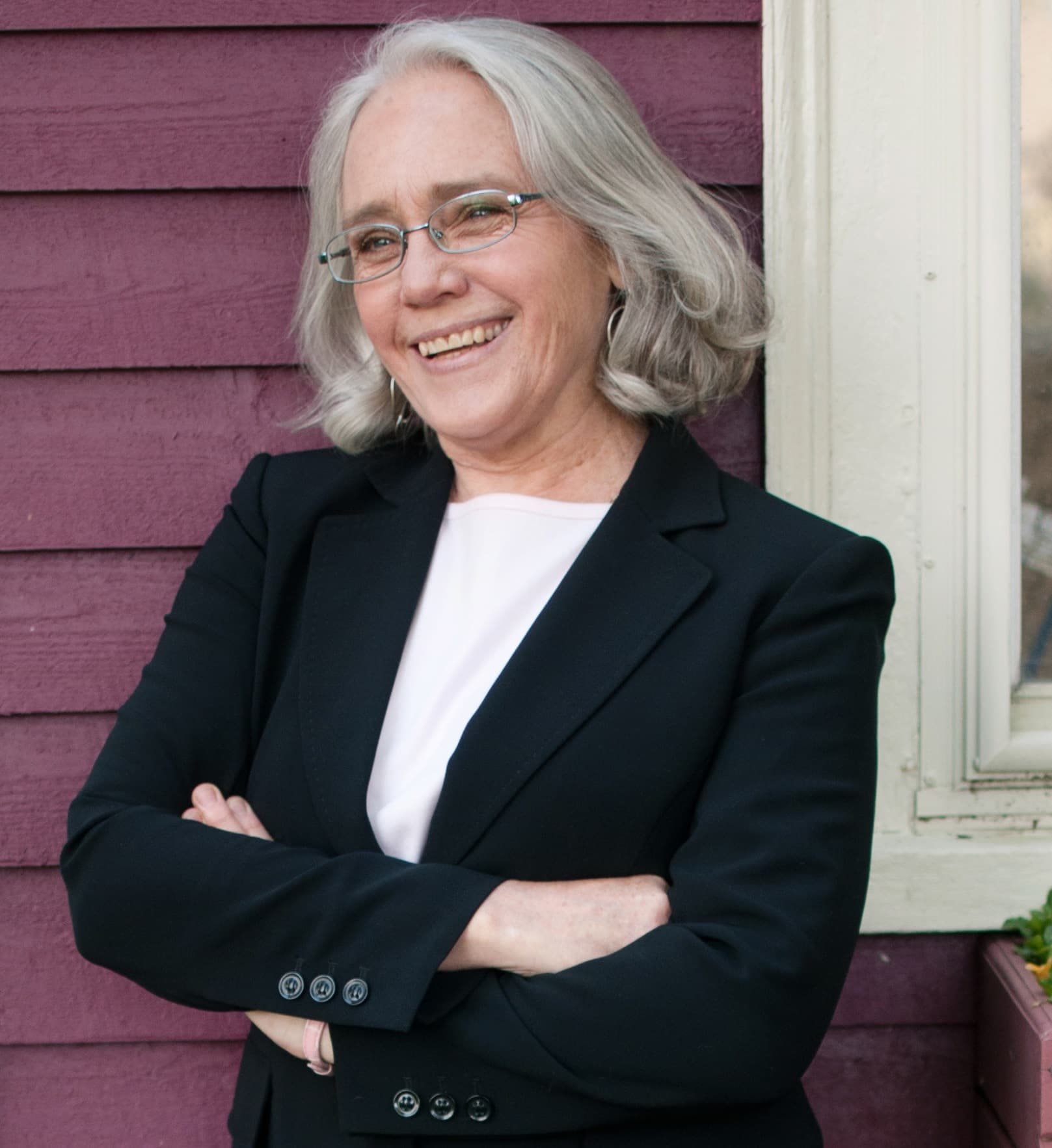 Edith Maxwell's biography changed within the last couple weeks. She can now add Agatha Award-winning author to her list of accomplishments. Her fourth Quaker Midwife mystery, Charity's Burden, won the Agatha for Best Historical Novel published in 2019.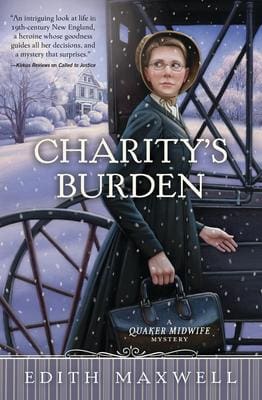 Maxwell is going to talk about her reading "Distractions" today. But, first, the rest of her bio. Edith Maxwell is a former farmer of a certified organic farm, holds a Ph.D. in Linguistics, is a long-time member of the Society of Friends, and a member of Sisters in Crime and Mystery Writers of America. She is also a talented amateur chef. The Quaker Midwife and the Local Foods mysteries are written as Edith Maxwell, while she writes the Country Store Mysteries and the Cozy Capers Book Group Mysteries under the pseudonym Maddie Day. She blogs with the Wicked Authors and at Killer Characters. Her websites are www.edithmaxwell.com and maddiedayauthor.com.
Look for Maxwell's book Distractions, and her own books, in the Web Store. https://store.poisonedpen.com/
*****
I've been reading more than usual during this time of isolation. Unlike some of my writer pals, I have been able to focus on my writing every morning. Once I finish my daily 1500+ words and do an afternoon of blogging and other authorly work, I crave the distraction of a good novel.
Like many, I've been waiting a near-eternity for the next book from one of my favorite authors, Julia Spencer-Fleming. She did not disappoint with the suspenseful Hid From Our Eyes. I've always loved the details about Russ and Clare's personal lives mixed in with the crime stories set in an Adirondacks village, and now Clare is also breastfeeding their baby. This is a book close to my heart.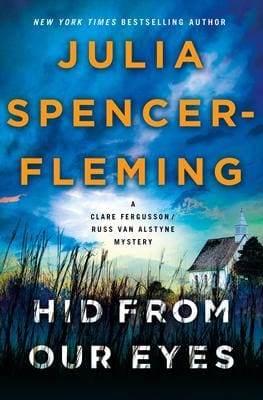 After meeting the delightful Ann Cleeves last November at the New England Crime Bake, I'm finally binge reading her Shetland books. White Nights was a page turner I didn't want to put down, and now I'm on to Red Bones. The stark northern island setting really impacts the stories. White Nights, which takes place in the summer when it never gets truly dark at night touches how midsummer deeply affects moods. We binge watched the Shetland series a couple of years ago. When I finish reading the books, I want to watch it again.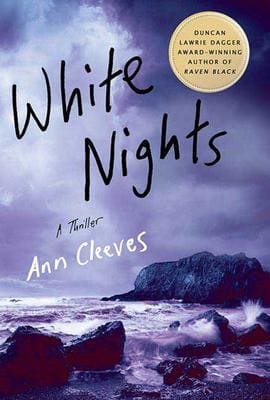 I'm a book behind on Victoria Thompson's historical Gaslight Mystery series, so next up on my TBR pile is Murder on Trinity Place. I want to read it before I dive into Murder on Pleasant Avenue, the brand new one. Vicki's early-1900s midwife was part of the inspiration for writing my own fictional Quaker midwife Rose Carroll in a late-1880s Massachusetts mill and factory town. I also love Vicki's Counterfeit Lady series.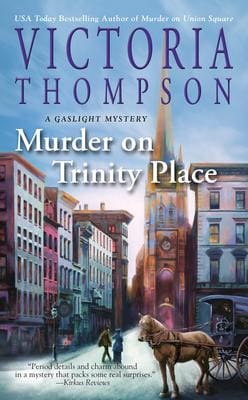 My talented and award-winning friend Elizabeth Atkinson has a new middle-grade novel out. It's not crime fiction, and you don't have to be a tween to enjoy Fly Back, Agnes, a tale of an unhappy girl away from her usual home who finds an unlikely friend. And if you know someone in those awkward preteen years, I can recommend all of Elizabeth's half dozen novels.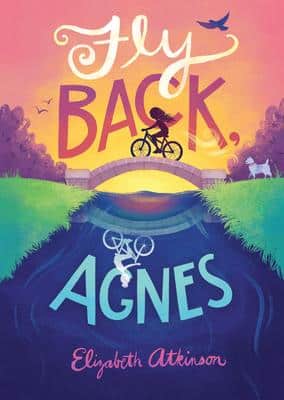 *********************
As Maddie Day, the next book in the Country Store series, Nacho Average Day, is scheduled for a June 30 release.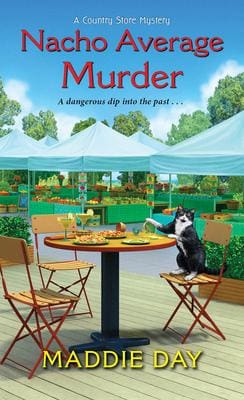 Robbie Jordan is temporarily leaving Pans 'N Pancakes, her country store in South Lick, Indiana, to visit Santa Barbara, California—where wildfire smoke tinges the air, but a more immediate danger may lie in wait . . .

While looking forward to her high school reunion back in California, Robbie's anticipation is complicated by memories of her mother's untimely death. At first, she has fun hanging out with her old classmates and reuniting with the local flavors—avocados, citrus, fish, and spicy Cali-Mex dishes. But then she gets wind of rumors that her mother, an environmental activist, may not have died of natural causes. With the help of friends, Robbie starts clearing the smoke surrounding the mystery—but what she finds could make it hard to get back to Indiana alive . . .

Includes Recipes for You to Try!
*****
The fifth Quaker Midwife mystery is Judge Thee Not.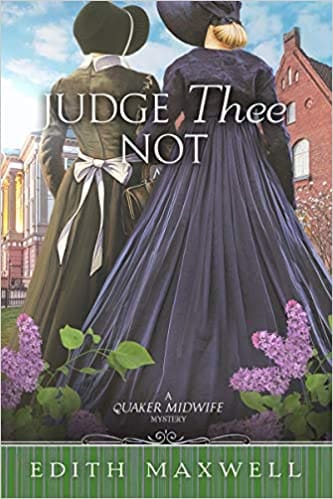 Quaker midwife Rose Carroll must fight bias and blind assumptions to clear the name of a friend when a murderer strikes in nineteenth-century Massachusetts . . .
No stranger to judgmental attitudes in her small town of Amesbury, Quaker midwife Rose Carroll is nonetheless stunned when society matron Mayme Settle publicly snubs her good friend Bertie for her nontraditional lifestyle. When Mrs. Settle is later found murdered—and a supposed witness insists Bertie was spotted near the scene of the crime—the police have no choice but to set their sights on the slighted woman as their main suspect.
*****
And, as a teaser, here's the cover art only for the sixth Quaker Midwife mystery. Taken Too Soon is scheduled for a September 6 release. There's no summary yet, and it's not yet available for pre-order. Watch for it!