If you love fantasy and discussions of tropes in the books, you'll want to check out Penguin Random House's new Facebook video series, "The Great Fantasy Debate". Authors, teamed up with comedians, will talk about issues in fantasy books. Check out the trailer for the series.
So, let's talk about "hot" topics. In the first show, Naomi Novik, author of fantasies, such as Uprooted, faces off against Tochi Onyebuchi, author of War Girls. (Check for the books in the Web Store. https://store.poisonedpen.com/) Topic: Should people be allowed to own dragons?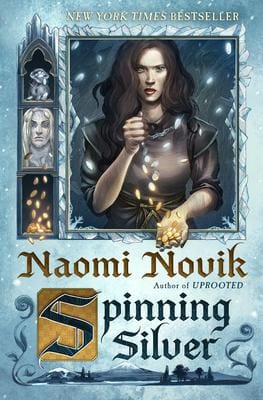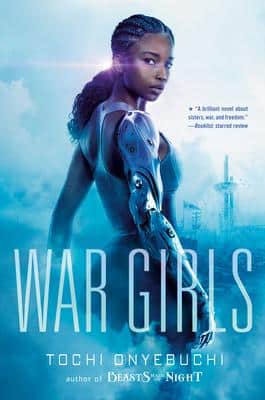 If you can imagine it, you can debate it.
Should people be allowed to own dragons? What is the best fantasy world to vacation to? These questions and more will be answered on The Great Fantasy Debate, a new video series from Penguin Random House and Supreme Robot Pictures, exclusively on Facebook Watch. The 8-episode series premiered May 5th, and will air Tuesday nights on the Penguin Random House Facebook page. All episodes are 10 minutes or less.
Each week, expert authors and hilarious comedians will team up to present arguments and counter-arguments (and sometimes interpretive dance) to support their side of a fantasy topic, drawn from fantasy literature and film. Topics range from Game of Thrones to Lord of the Rings, and Harry Potter to Star Wars "" everything is fair game! At the end of each episode, hosts Abbi Crutchfield and Drea Bolt will make their decision, then ask to the audience to weigh in.
Featured fantasy authors include:
Featured comedians include:
Viewers can participate in the debate themselves by joining Penguin Random House's SciFi & Fantasy Group, Unbound Worlds, which will hold Watch Parties and post bonus material.
Should dragons be pets? What's your opinion? Richard Wylde, Senior Manager at Penguin Random House, has his own opinion.
"I come down on the side of dragons should absolutely not be pets. It's a tremendous amount of upkeep with little payoff. The least problematic dragon out there is probably Puff the Magic Dragon, and even then it eventually becomes a metaphor for growing up and abandoning the free-spiritedness of childhood."
Decide for yourself.