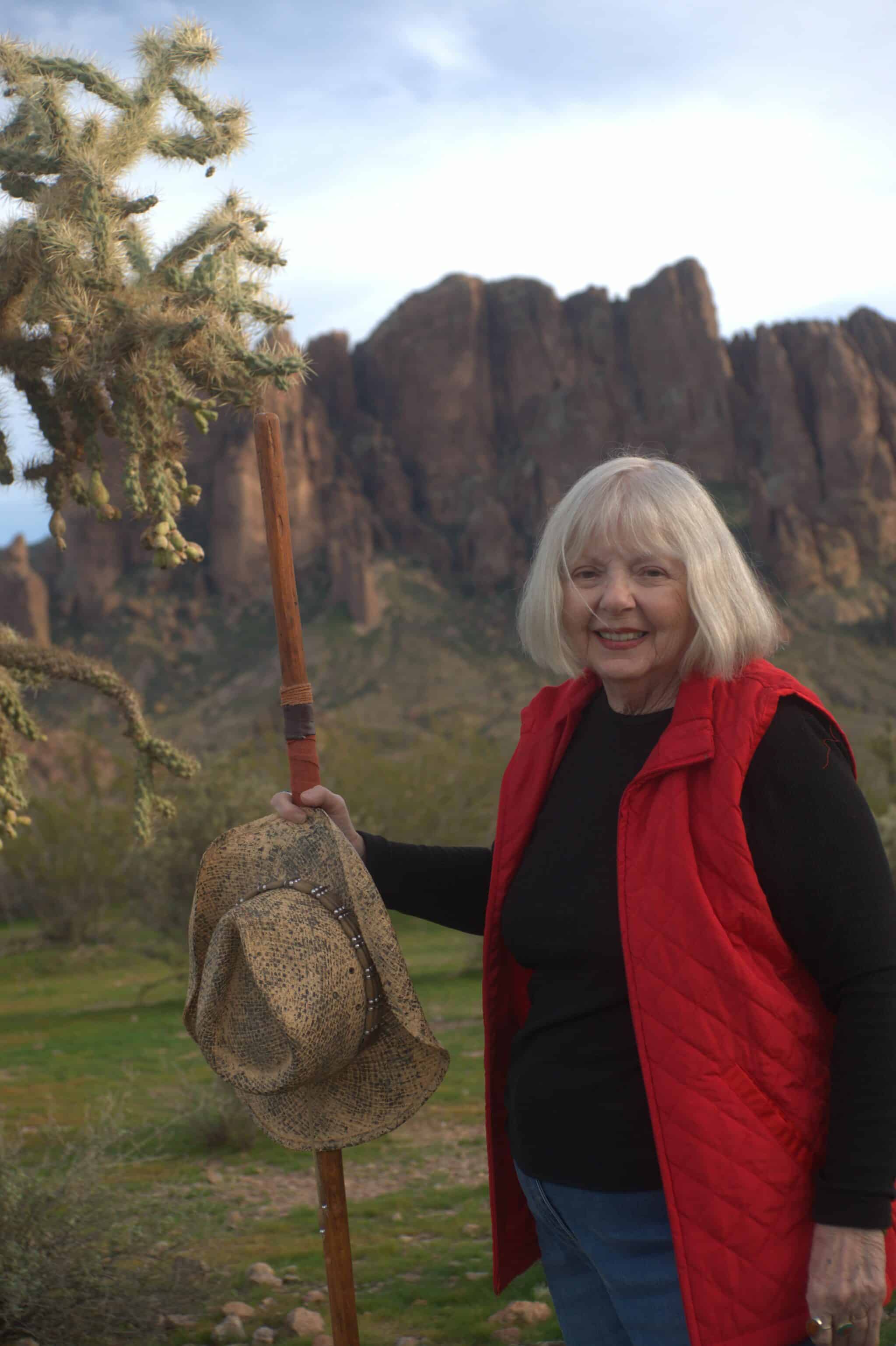 Betty Webb is one of those authors who had an unfortunate launch date for her latest book, The Panda of Death. That book has one of the cutest covers I've seen, so I jumped at the chance to invite her to write a Distractions piece for the blog. If you like the cover as much as I do, make sure to look for signed copies of the book in the Web Store, as well as copies of Webb's other Gunn Zoo and Lena Jones mysteries. https://bit.ly/2uhnpCs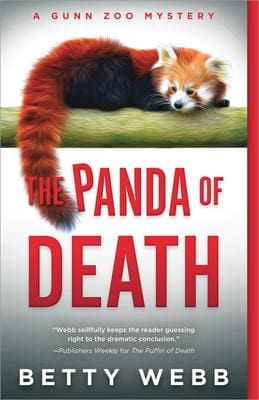 As a journalist, Betty Webb interviewed U.S. presidents, astronauts, and Nobel Prize winners, as well as the homeless, dying, and polygamy runaways. The dark Lena Jones mysteries are based on stories she covered as a reporter. Betty's humorous Gunn Zoo series debuted with the critically acclaimed The Anteater of Death, followed by The Koala of Death. A book reviewer at Mystery Scene Magazine, Betty is a member of National Federation of Press Women, Mystery Writers of America, and the National Organization of Zoo Keepers. Check out her website at https://www.bettywebb-mystery.com/
Thank you, Betty. Look for copies of the books Betty Webb suggests in the Web Store. https://store.poisonedpen.com/
*****
Reading in the Time of Cholera, uh, Corona By Betty Webb
How the heck am I staying sane in the third week of Social Distancing (I call it House Arrest)? Well, I do have this monster historical novel I happened to be writing at the time the news about the Corona virus leaked, so instead of going through my usual three drafts, I'm stretching it out to five. When you can't leave your house, you can afford to get picky about pronouns.

But I'm probably reading as much as I'm writing. Just for the hell of it, I decided to re-read the UNABRIDGED version of Stephen King's apocalyptic gore-fest, "The Stand," you know that cute little 1,500-something book where a flu named Captain Tripps comes alone and kills almost everyone. Ah, God bless escapist reading.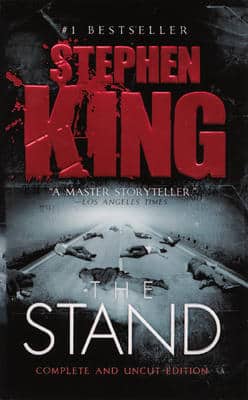 After reading "Station Eleven," wherein a new Ice Age kills almost everybody (shades of Uncle Stevie) by Emily St. John Mandel, I was thrilled to receive her follow-up novel, "The Glass Hotel," where there is no Ice Age and only one or two deaths.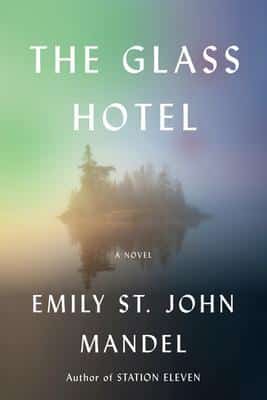 "The Glass Hotel" mainly takes place in a posh hotel on a remote Vancouver Island, and was nowhere near as edgy as "Station Eleven," but I found its almost-hallucinatory plot strangely irresistible. And the ending was just the kind I like: weird.
But I also enjoyed the non-weird "Miracle Creek," by Angie Kim, about a Korean family whose father has built a pressurized oxygen chamber that's rumored to cure all sorts of ills, but one day it blows up and all hell "" much of it racist — breaks loose in the small Virginia town where they've been living. The various tangents this book explored gave me a lot to think about while I had all this time on my hands.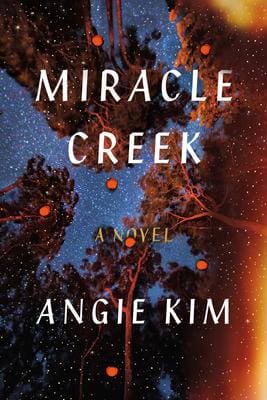 But now we come to the book that surprised me the most while I was under House Arrest (Oops, I meant "Socially-Distanced"). "Disappearing Earth," by Julia Phillips, showed me a whole new world.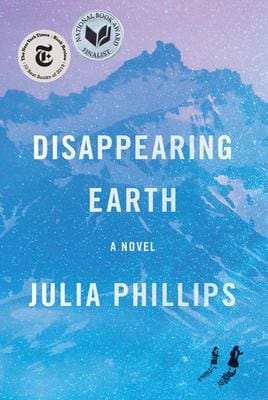 While I was Writer-In-Residence at the Mesa, AZ, Library, I was allowed access to their stacks of ARCs (Advance Reading Copies), and not long after I started my three-month gig, I took it home. The book is set in the Kamchatka Peninsula of Russia, and at first all the characters and their names and nicknames (you know those long-winded Russians!) kept me from getting past the first chapter. But once I couldn't leave the house, I picked it up again. And whoo-boy, am I glad I did. Ostensibly about two kidnapped sisters, and the village that refuses to stop looking for them, "Disappearing Earth" was an introduction to a tribe and society relatively unknown to most of us in the U.S. who aren't anthropologists. In this book, the characters' names are very different, as well as their customs, so it took me a while to figure out what was really going on, but when I did… Anyway, by the end of "Disappearing Earth," I'd learned that all around the world, in Manhattan and in isolated Kamchatkan villages, we all want safety for our children.
P.S. I just realized that three out of my four choices were all by women. Hmm. Wonder if that means anything.
*****
And, if you choose a copy of one of Betty Webb's books, you'll be choosing to read one by another woman. Here's the summary of Webb's The Panda of Death.
California zookeeper Theodora Bentley is now happily married to Sheriff Joe Rejas. The Gunn Zoo is celebrating the arrival of Poonya, an adorable red panda, who forms a strong bond with Teddy. All appears fairytale blissful in the small Monterey Bay village of Gunn Landing until Teddy's mother-in-law, mystery writer Colleen Rejas, has discovered through DNA testing that Joe has sired a son he knew nothing about. Dylan Coyle, 18, arrives to meet his biological family… and then is arrested for murder.
By the end of the book, besides solving the crime, Teddy and Colleen have learned that the term "family" does not always mean blood kin. It often includes those who—although no blood relationship—are still held close in our hearts.