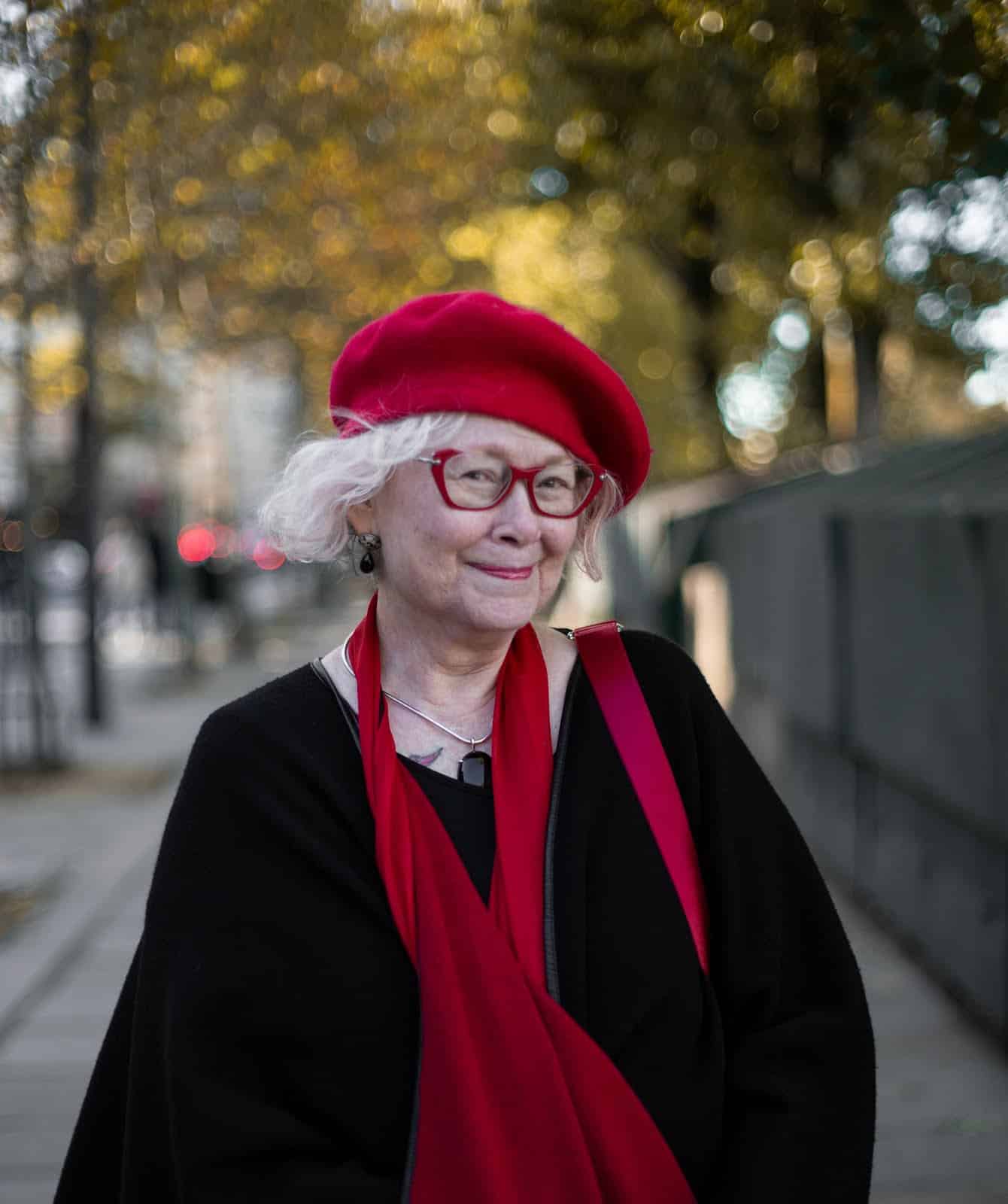 Most of you might not recognize Kaye Wilkinson Barley, but she's well-known at some of the mystery conventions as a photographer. Kaye is the author of three books, Carousels of Paris, a novel called Whimsey, and a book about one of her Corgis, My Name is Harley. All three of those books can be ordered through the Web Store. https://bit.ly/3c6zQ8o
Kaye describes herself, saying, "I live with my husband of almost 34 years, Don, in the North Carolina mountains along with one little princess of a pup—Annabelle, who is a fluffy Welsh Corgi….I'm a voracious reader and lover of books, a long-time blogger, an indie author, an amateur photographer, dabbler in mixed media collages, and fiddler of fiber arts."
Check the Web Store for the books Kaye is reading, her "Distractions". https://store.poisonedpen.com/

Distractions.
When have we needed them more?
Being a retired person, sheltering at home isn't all that unusual for me.
Home is my favorite place to be. Normally.
But these are not normal times, are they?
And, there's no pretending they are.
Not by trying to ignore the news, not by cooking and baking and eating, not even with a good book.
So even though I'm in my "Happy Place," it's very different.
I'm finding myself resisting going to bed at night. When I go to bed everything I don't want to think about weasels its way into my mind, so I'm living on very little sleep. Four or five hours. And wake up from odd dreams. Exhausting dreams.
Distractions here at home in Meat Camp, NC are including a lot of baking. Blueberry muffins, quiche, and I'm dying to try a new vanilla bean scone recipe. I'm cooking big hearty meals – spaghetti, chili, huge ribeye steaks with baked potatoes smothered in butter and sour cream. Calories and carbs be damned.
There's a jigsaw puzzle taking up permanent residence on the dining table.
Photos are being turned into collages.
Annabelle is being asked to pose in never ending photo sessions.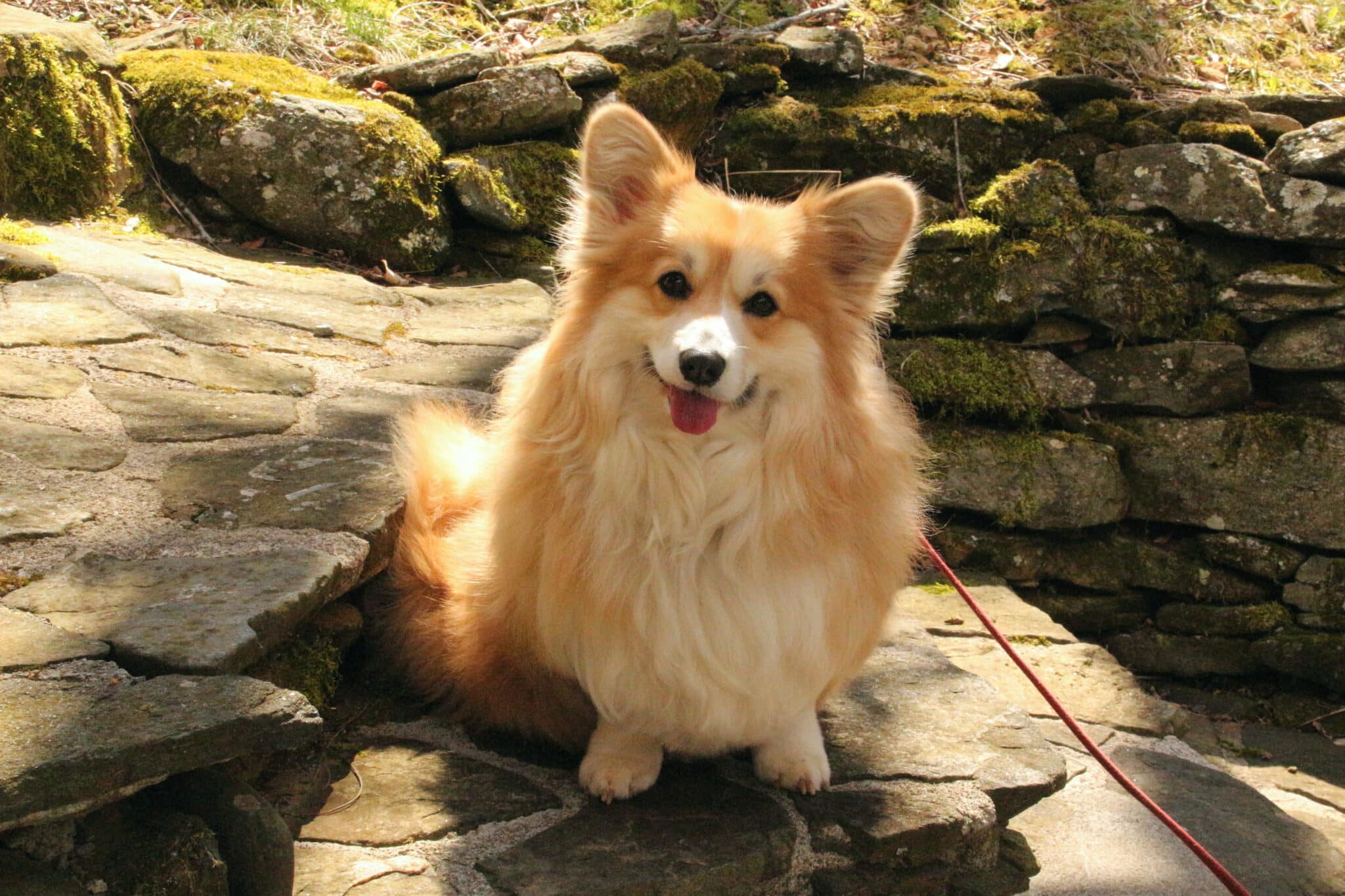 Facebook is a lifeline – a blessing and a curse.
The books that I'm spending a lot of time with are art and photo books.
One of those is Gail Albert Halaban's "Paris Views" which is one of a series the photographer has done, referred to as "voyeuristic portraits."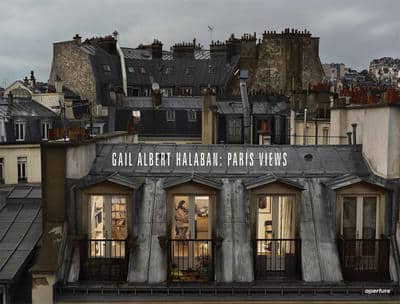 "Through Halaban's lens, the viewer is welcomed into the private worlds of ordinary people. The photographs in "Paris Views" explore the conventions and tensions of urban lifestyles, the blurring between reality and fantasy, feelings of isolation in the city and the intimacies of home and daily life."  Her others include, so far, New York and Italy.  
Art books where I can enjoy the work of favorite artists like Hopper, Sargent, Monet. Photographers Ansel Adams, Lange, Cartier-Bresson, Atget.
I have a rather large collection of coffee table type books relating to places we've traveled.  I have never met a book about architectural design, homes and gardens that I can resist.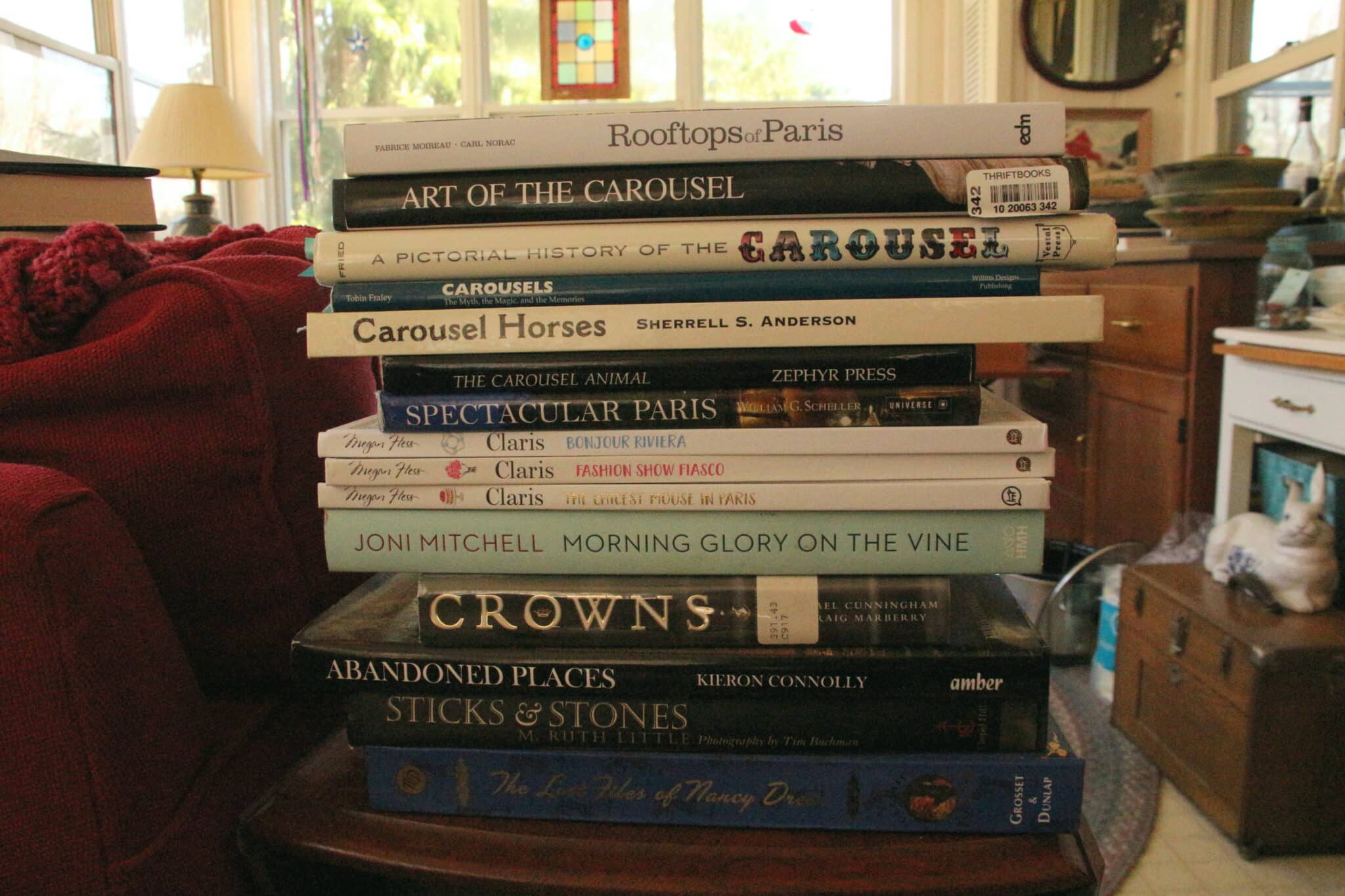 These, along with books of essays and poetry, have been my main reading escape.
The only novels that have been able to hold my interest these past few weeks are novels of substance. One, "Escaping Dreamland" an ARC by Charlie Lovett, tapped all the right needs. "Guided by twelve tattered books and an unidentified but tantalizing fragment of a story, Robert Parrish journeys into the history of the books that changed his life, hoping they can help him once again. His odyssey takes him to 1906 Manhattan, a time of steamboats, boot blacks, and Fifth Avenue mansions, but every discovery he makes only leads to more questions.
Robert's quest intertwines with the stories of three young people trying to define their places in the world at the dawn of a new and exciting century. Magda, Gene, and Tom not only write the children's books that Robert will one day love, together they explore the vibrant city on their doorstep, from the Polo Grounds to Coney Island's Dreamland, drawing the reader into the Gilded Age as their own friendships deepen."
And I'm re-reading some old favorites.  Right now it's Laurie King's two book series featuring Stuyvesant & Grey (I keep hoping for more).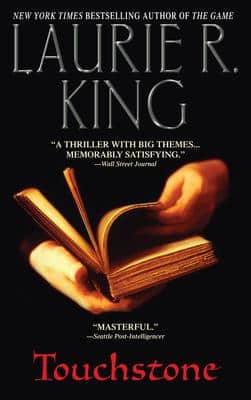 The books are heavy in detail and the characters' personal philosophies with some weighty themes including the too wide gulf between the rich and poor. Those things are, for me, a plus. The characters Stuyvesant & Grey are two of the most unique, complex characters I've had the pleasure of "meeting."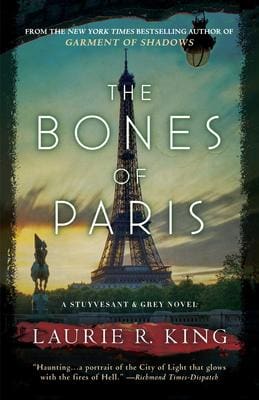 Read more about them at Laurie's webpage:  https://laurierking.com/books/stuyvesant-grey/ 
Apart from these distractions, I'm spending a great deal of time hoping for healing.  And wondering what our new "normal" will be.  There's a lot, in my opinion, that just wasn't so great about our old normal, and I hope we come out of this with some revised thinking.  Queue John Lennon's "Imagine."
*****
Kaye Wilkinson Barley's latest book is Carousels of Paris. This unique book features the history and photographs of some of Paris' beautiful carousels. The collection invites readers to travel along with the two photographers, Kaye and her husband, Don Barley, as they uncover the history and magic of carousels.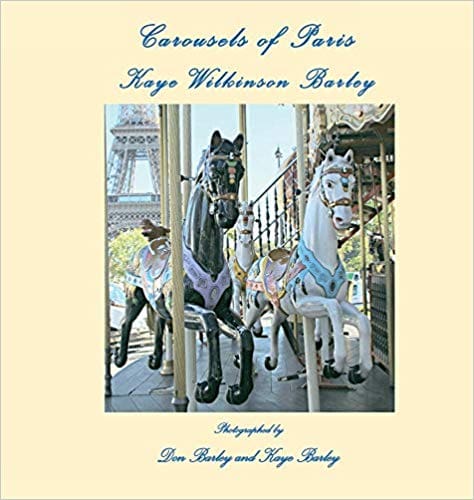 Barley's debut novel, Whimsey, is fun, lively, and sparkles with artists, humor and romance. It's southern humor and southern women at their best, reminiscent of Sarah Addison Allen's books.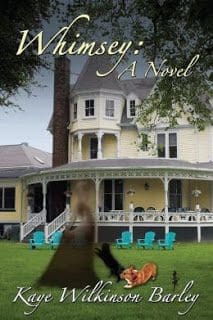 You can order Kaye Wilkinson Barley's books through the Web Store. https://bit.ly/3c6zQ8o
She blogs at Meanderings and Muses, https://www.meanderingsandmuses.com/ and you can find her author's site at https://kayewilkinsonbarley.com/