Do you recognize any of these authors or books?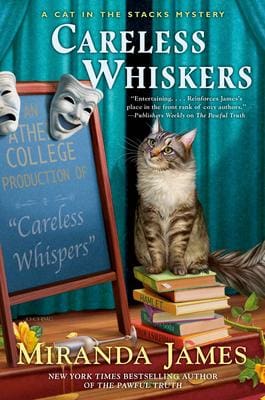 Careless Whiskers is Miranda James' forthcoming Cat in the Stacks mystery. The latest entry in the popular series is due out at the end of January.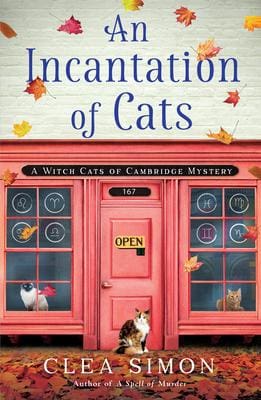 Clea Simon's latest book in her Witch Cats of Cambridge series, An Incantation of Cats, also has a late January release date.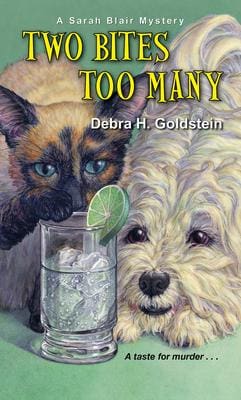 Then, there's Debra H. Goldstein who will be at The Poisoned Pen on Wednesday, January 8 at 7 PM with her cozy mystery, Two Bites Too Many. What do all these books have in common? Well, first, you can pre-order them through the Web Store. https://store.poisonedpen.com/
All three series also feature cats. Cozy mysteries, a subset of traditional mysteries, are quite popular. But cat cozy mysteries have a large audience. If you love cats, or cozy mysteries, you might want to check out Kelly Faircloth's article in Jezebel, "Kneading into the Comfort of Cozy Cat Mysteries." It's available here. https://bit.ly/2M5tH1u