Did you notice that several of the authors who sent us book lists have recent or forthcoming books? I wanted to keep you in the loop with some authors you might not recognize.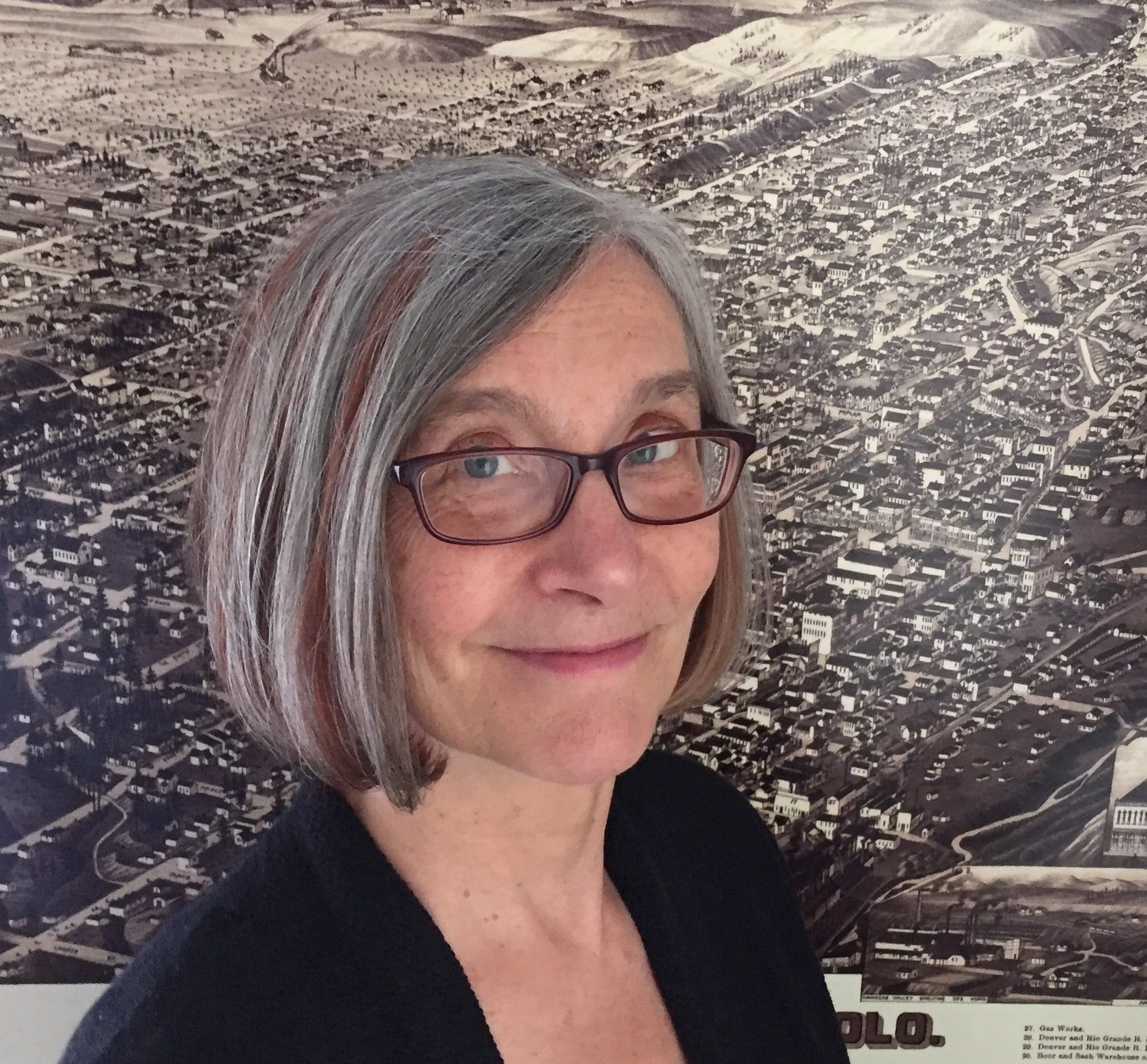 Ann Parker is a Sourcebooks/Poisoned Pen Press author. Mortal Music, the seventh book in her Silver Rush series, is scheduled for release at the end of January. You can pre-order Mortal Music through the Web Store, or order Parker's other books. https://bit.ly/2RJ35qC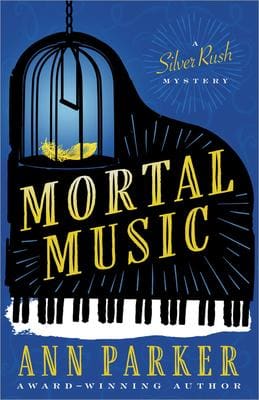 Like several of the other authors, Ann has books she wants to suggest as gifts, as well as several she'd like to receive.
Ann Parker's Gift List (both giving and receiving)
There are so many books I'd love to recommend, it's hard to choose just a few. But (deep breath) here goes. I've picked three, spanning the spectrum from chilling to cozy, that I read recently and thoroughly enjoyed. Let's start with dark and move toward the light.
A Killing Fire by Faye Snowden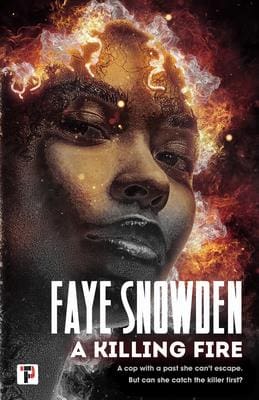 I was lucky to hear the author read aloud from this book at a local Sisters in Crime event, and I was hooked! Detective Raven Burns returns to a small town in Louisiana, where she becomes tangled in events and memories stemming from her childhood, when she was the unwitting sidekick of her father, Floyd Burns, a serial killer.  If you like dark and atmospheric and a strong-willed but damaged protagonist, then someone should wrap up this book for you, sneak into your bedroom in the dead of night, and leave it for you to read. The Prologue alone sent chills up my spine, and that was just the beginning. This is a book that grabs you by the throat and doesn't let go until you reach THE END…
The Dead Beat Scroll by Mark Coggins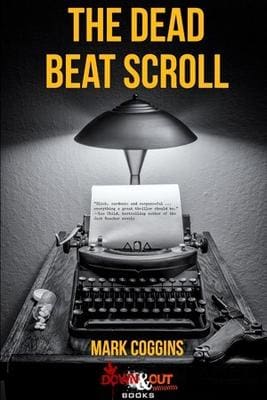 Do you like The Maltese Falcon? If you do, then this is the book for you. You've got San Francisco (and fog!), a modern-day PI who is tough, determined, and a technological luddite (which leads to some interesting situations), and a missing manuscript from the beat generation writer Jack Kerouac. Fantastic descriptions of the original noir city, and plenty of plot twists and snappy dialogue. 
Murder at the Palace (Movie Palace Mystery #1) by Margaret Dumas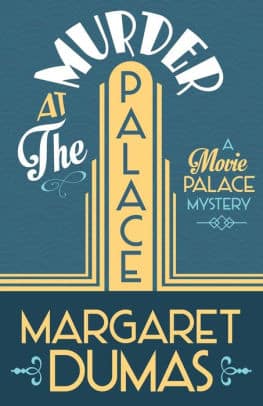 Make yourself a bowl of popcorn and a nice hot cup of cocoa, because if you are looking for a cozy/quirky "light paranormal" mystery, I think you'd enjoy Margaret Dumas' new Movie Palace Mystery series. And what better place to start than with the first? Protagonist Nora Paige flees LA and her philandering husband to San Francisco and a job at the Palace Theater, a once-grand movie house that shows only classic movies. But, oops! A dead body shows up in the ice machine in the basement! And the ghost of a long-dead usherette from the 1930s suddenly appears!  So suspend your disbelief, settle into a comfy chair, and have fun reading this who-done-it that has well-drawn quirky (there's that word again) characters and a light comic touch.
As for books I'd like to receive, I need look no further than the list of 2020 reads for our local mystery book club, which meets monthly at our local indie bookstore to discuss the book-of-the-month while drinking tea, and eating jellybeans (yes, that's what we do). Once again, I'll mention three that seem to span the spectrum from noir to cozy: 
The Keeper of Lost Causes by Jussi Adler-Olsen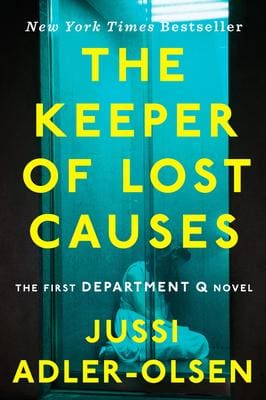 First in the Department Q series, listed as "Scandinavian noir." (Our little group just can never get enough Scandinavian noir, it seems.)
Gillespie and I by Jane Harris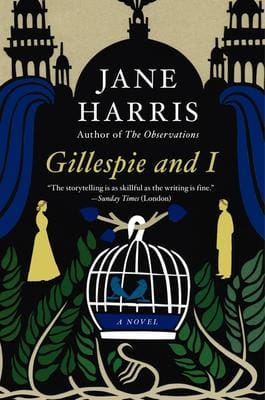 This one sounds is billed as psychological suspense with Gothic overtones, set in Victorian 19th-century Scotland. Sounds good to me!
Hollywood Homicide by Kellye Garrett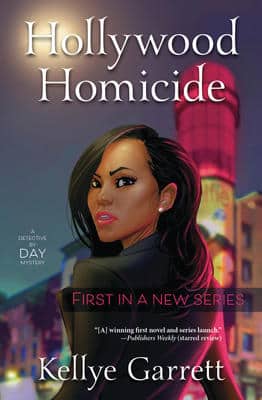 A cozy mystery set in Los Angeles, and the first book in the A Detective by Day series. This one won a boatload of awards, including the Anthony Award for Best First Novel, the Agatha Award for Best First Novel, and the Lefty Award for Best Debut Mystery Novel.
There are others on our list, but this at least gives you a taste of the variety of books we will be exploring next year. If variety is the spice of life (and of reading!) I think 2020 is shaping up to be a good year.