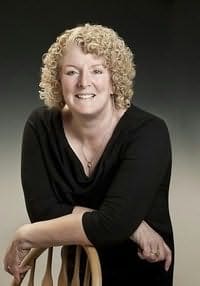 Dana Stabenow not only has book suggestions to share, but she has a new Kate Shugak mystery due out right after the holidays. No Fixed Line is due out January 14, 2020.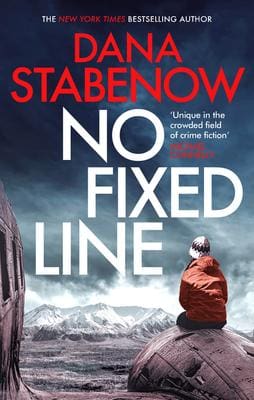 Check for No Fixed Line in the Web Store, along with Stabenow's suggestions for your holiday giving, and books she wants to read. https://store.poisonedpen.com
Thank you, Dana, for sharing these gift suggestions.
I was so glad to see that the British Library included books by Michael Gilbert in their reprint series of classic crime novels (republished in the US by the Poisoned Pen Press), including Smallbone Deceased, Death in Captivity, and (o joy!) a title new to me, Death Has Deep Roots. It's a courtroom drama, a locked room mystery, a cold case, and a spy novel all rolled into one. An edge-of-the-seat read, as no one before or since (and I include Agatha Christie in this assessment) has been able to string out the tension of a murder trial like Michael Gilbert. I've probably given away more of Michael Gilbert's books than I have sold of my own, and no regrets, either.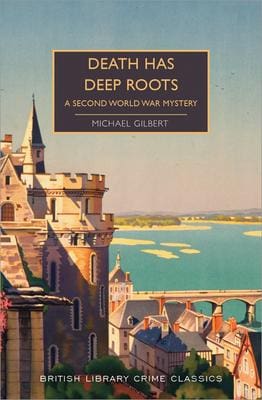 I'll be first in line for Alone in the Wild, the fifth novel in Kelley Armstrong's Rockton series, when it comes out in February. i've been a fan since the first book, City of the Lost. Big city homicide detective Casey Duncan is hiding in plain sight from her own demons and then her best friend Diana is attacked by Diana's ex. Both flee to Rockton, a town of two hundred deep in the Yukon Territory to the purpose made for people like Casey and Diana to hide out in at $5000 a head. The crotchety local sheriff Duncan doesn't want either one of them in his jurisdiction but people are going missing and being murdered and he needs Casey's expert help in figuring out what's going on. In the meantime, there are monsters in the woods and possibly more right in town.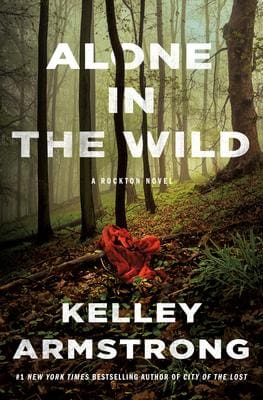 Down Among the Dead, the tenth Nick Dixon novel by Damien Boyd, comes out next May, oh boy oh boy oh Boyd. Boyd is writing simply the best police procedurals today on either side of the Atlantic. In Beyond the Point, the last Dixon outing, Nick solves the current murder by finally tracking down and gaining the confession of the murderer from Dead Lock, the eighth book in the series. At gunpoint. On top of a sky crane. On the a construction site of a nuclear reactor. In the middle of a storm. Man, these books are good.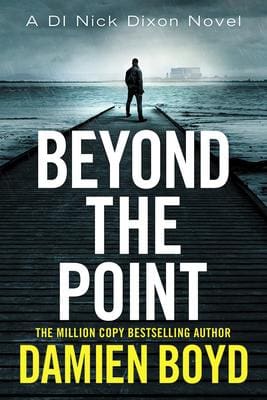 A book I really want to read is Metropolitan Stories by Christine Coulson, an epistolary novel set behind the scenes of the Metropolitan Museum of Art which now and then features the voices of the art itself. That sounds like a whole lot of fun, if only to find out which piece of art Coulson allows to speak. I imagine The Portrait of Madame X might have some interesting things to say. The Temple of Dendur, too.