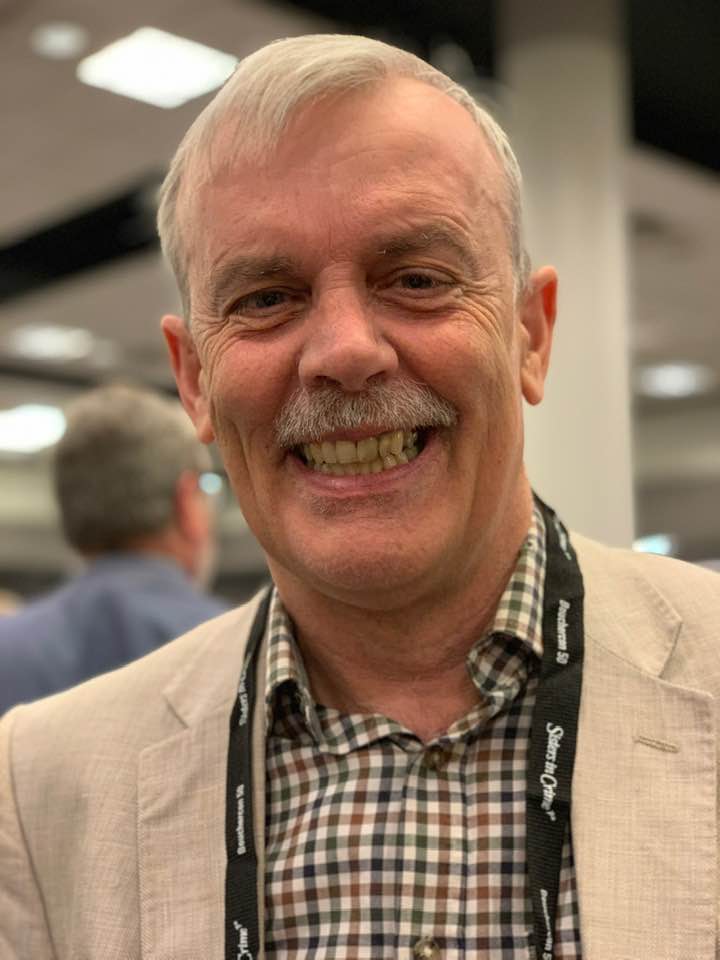 Each year, I invite several authors to write guest posts for the holidays. This year, I asked them to share their list of gift books, either books they would like to receive, or books they would like to give. Martin Edwards, author of Gallows Court, and editor of The Christmas Card Crime and Other Stories, was the first to send his post. (Thank you, Martin!) Check the Web Store for Edwards' own books, as well as for his suggestions. I hope you find some gift ideas of your own! https://store.poisonedpen.com/
*****
It's better to give than to receive, they say, but if I'm honest, I quite like receiving as well as giving, so I'm going to mention a few books I'd love to take a look at myself as well as some that I'd like to share with others.

Novels on my wish-list include The Missing Ones by Edwin Hill, the second in his series about Hester Thursby. I met Edwin a year or two ago and very much enjoyed having dinner with him at the Bouchercon in Dallas. There's no doubt that getting to know someone better helps to increase one's interest in their books, but I've been intrigued by this particular title since I first became aware of it. That's because the setting is Finisterre Island in Maine "" and by weird coincidence I read about this just as I was toying with the idea of creating a British crime scene called "" you guessed it, Finisterre Island. Great minds, huh? Anyway, Edwin got there first, and I love what I've heard so far about his story. Can't wait to read it.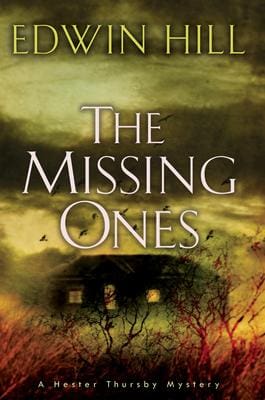 When in the US recently, I did a couple of highly enjoyable events at the Poisoned Pen bookstore in Scottsdale. The first of these was in the company of Donis Casey, and I was delighted to meet her. On that occasion, however, I was distracted by a combination of jetlag and the fact that my suitcase had not arrived in the States with me. So I completely forgot to acquire a copy of Donis' new book The Wrong Girl. It's an omission I'd be very glad to repair.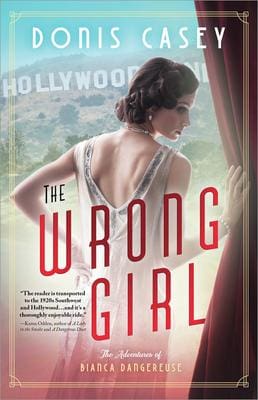 I enjoy collecting rare books, preferably signed or inscribed. It's an addiction, this bibliomania, but it does give me a good deal of pleasure. Someone who has been collecting for much longer than me is Otto Penzler, proprietor of the Mysterious Bookshop, and now he's published a limited edition about his own experiences of chasing after elusive titles. Mysterious Obsessions is definitely a book I want to read.
Now for a bit of give rather take. One novel I read on the flight back from the US was Peter Swanson's Rules for Perfect Murders (the title of the American edition is different "" Eight Perfect Murders). It fascinates me as a novel of psychological suspense and its added appeal is that it focuses on a clutch of classic crime novels, including books by two of my favourites, Agatha Christie and Anthony Berkeley. Peter Swanson is a highly accomplished novelist, skilled not only at characterisation and the building of tension but also in the craft of twisty plotting. I've already given one copy to a friend, who enjoyed it as much as I did.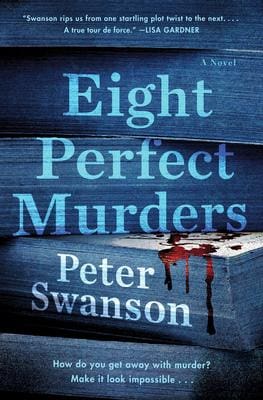 My second bookstore event in Scottsdale was in the company of Nicholas Meyer. By that time, the missing suitcase had finally turned up, and I was a bit less of a gibbering heap. It was a great pleasure to meet Nic, whose work I've admired ever since the long-ago appearance of his famous first Sherlock Holmes novel, The Seven Per Cent Solution. His fourth Sherlockian book, The Adventure of the Peculiar Protocols, is a real treat and I'd love to present a copy to a fellow Holmes fan.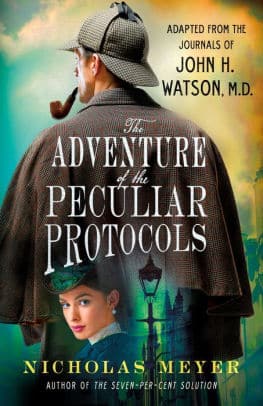 An old friend of mine is the British crime writer Ann Cleeves. She's become a superstar of the genre thanks to the successful television version of not just one but two of her series, Vera and Shetland. Now she's begun another series with The Long Call, an entertaining but by no means cosy traditional mystery set in north Devon, where Ann was born. Already it's been optioned for TV and I can certainly recommend it. You'll be hearing a lot more about the Two Rivers series and detective Matthew Venn, I'm sure of that.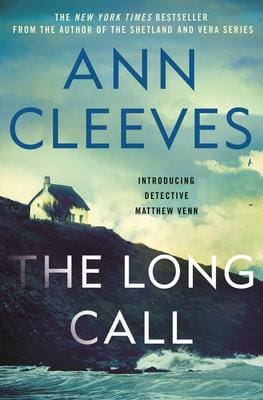 I have a weakness for crime reference books and one of the chunkiest and most gorgeous that I've seen in a while is John Curran's profusely illustrated The Hooded Gunman. This tells the story of Collins Crime Club, one of the most important crime fiction imprints in the history of British publishing, and it's packed with information about writers famous and forgotten. I have every confidence that it will feature in next year's crime writing award lists.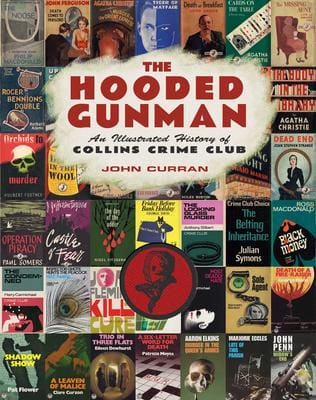 I'm conscious that there's nothing particularly seasonal about my choices, so I really ought to pick a stocking-filler. And what could be more appropriate than the latest of the British Library Crime Classics to be published in the US? The Christmas Card Crime and other stories is, I'm afraid, edited by me, but the stories are so enjoyable and diverse that modesty doesn't deter me from wanting to share it. Just the thing for a chilly winter's night….