Joe Hill, author of Full Throttle, helped The Poisoned Pen celebrate its 30th anniversary on Oct. 3. The tickets for his appearance sold out quickly. You can still order signed copies of the book through the Web Store, though. https://bit.ly/2OpPcJ7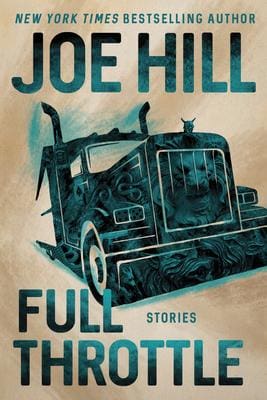 Barbara Peters, owner of bookstore, introduced Joe Hill and Leslie Klinger, author and editor, to the audience.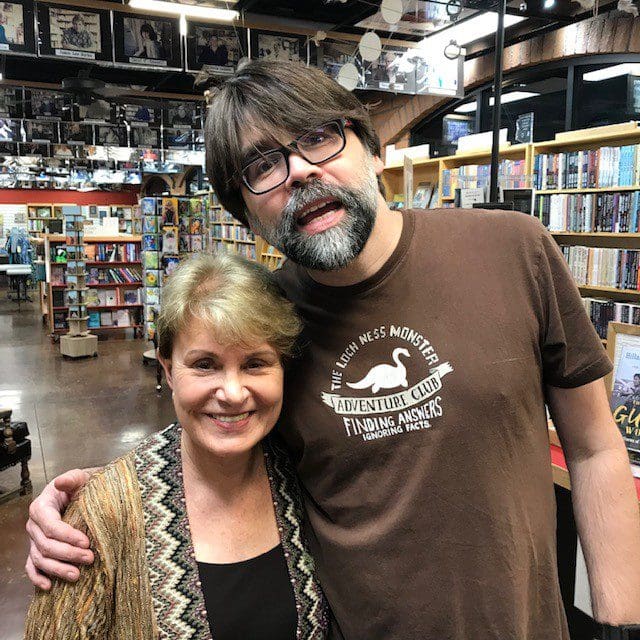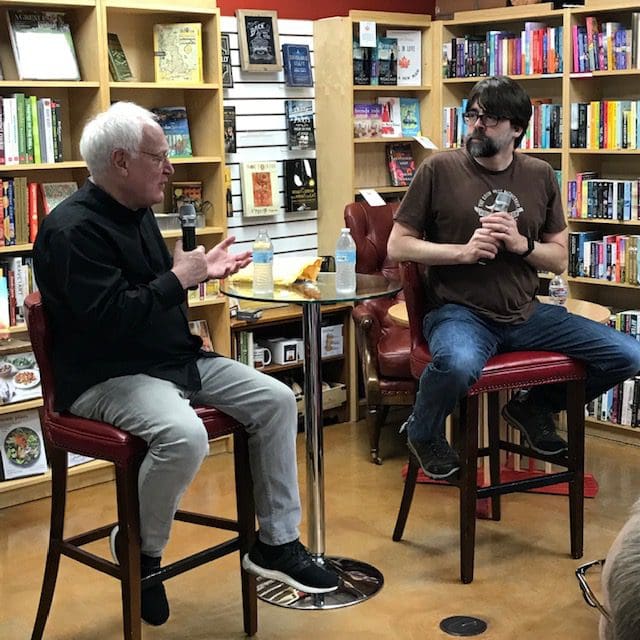 Klinger, whose latest book is The New Annotated H.P. Lovecraft: Beyond Arkham, led the conversation with Hill, who also read from his latest book.
Even if you didn't get a chance to attend, you can watch the event through the video.