There are tributes to Toni Morrison all over the Internet, however The New York Times has a wealth of them all by itself. Start with her obituary. https://nyti.ms/2T8TVCF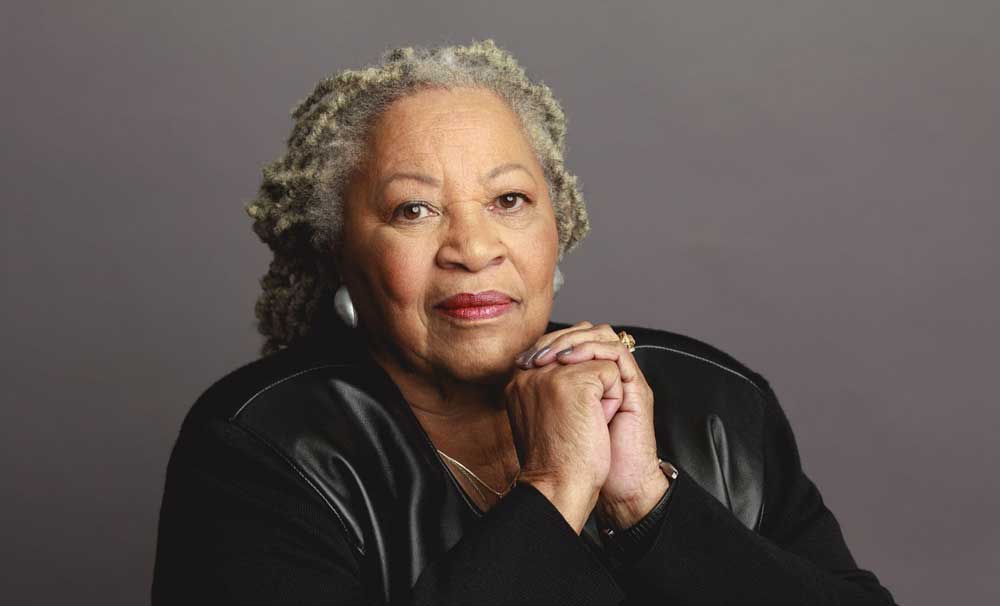 Then, because you're a reader, you might want to check out Tina Jordan's article, "The Essential Toni Morrison Reader", https://nyti.ms/2YJZVCV.
After you've mourned the loss of another great author, you can check the Web Store, with a warning. Many of her books might be hard to find. But, some are in stock; some will be available in about a week, and others may take longer. But, don't hesitate to check. https://bit.ly/2ZGpJkL
May she rest in peace.