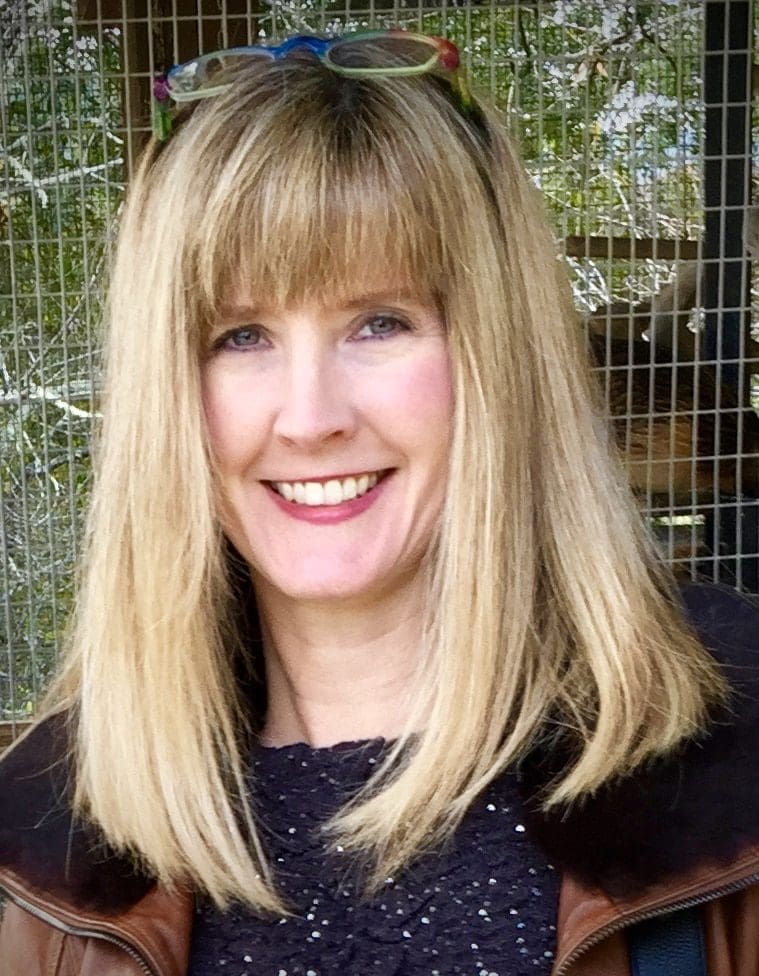 Yesterday, I introduced author Angela Crider Neary with holiday selections that were a tribute to her father, Bill Crider. Today, Neary has another recommendation to make. Thank you, Angela, for writing two posts.
*****
Rhys Bowen's The Twelve Clues of Christmas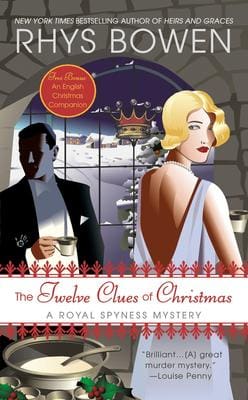 One of my favorite cozy mystery series is Rhys Bowen's Royal Spyness series.  The heroine of these books, Lady Georgiana Rannoch (Georgie), comes from royal lineage and is thirty-fourth in line for the throne, but when her brother cuts off her allowance, she is forced to make ends meet by taking unskilled jobs like working at a cosmetics counter, housekeeping, or even spying for the Queen.  To the chagrin of her family, she prefers this manner of supporting herself rather than marrying someone she doesn't love for money.  Georgie always makes the most of her situation without complaint and with a relatable, modern, and down-to-earth attitude.  When the Christmas installment in the series, The Twelve Clues of Christmas, was released, I was eager to soak in the mystery, along with the holiday vibe.

For Christmas, Georgie abandons the thought of spending the holiday with her brother and sister-in-law at their drab and freezing family castle in Scotland, and escapes to a quaint Dickensian village where she has found a position as hostess at an upper-class house party.  Georgie begins the holiday enjoying traditional Christmas customs, as well as festive food and drink, but soon, mysterious accidents begin to happen.  With a death occurring each day in tandem with the twelve days of Christmas, the party guests begin to get nervous, and Georgie wonders if the deaths are simply tragic accidents, or something more sinister.
 
My favorite part about the story is that it surrounds you in an atmosphere of cozy old-fashioned English Christmas cheer wrapped in a blanket of twinkling snow, notwithstanding the eerie specter of murder lurking around each corner.  Appearances from Georgie's libidinous mother, her ex-policeman grandfather, and her true love, Darcy, make the story all the more merry.  Complete with a country house setting and quirky characters, this Agatha Christie-esque whodunit is a perfect mood-setter for the holidays. 
*****
Are you still looking for a gift for someone? There are signed copies of Rhys Bowen's The Twelve Clues of Christmas, as well as some of her other books, available through the Web Store. https://bit.ly/2LV4U1i
The book also includes an English Christmas companion, full of holiday recipes, games, and more!