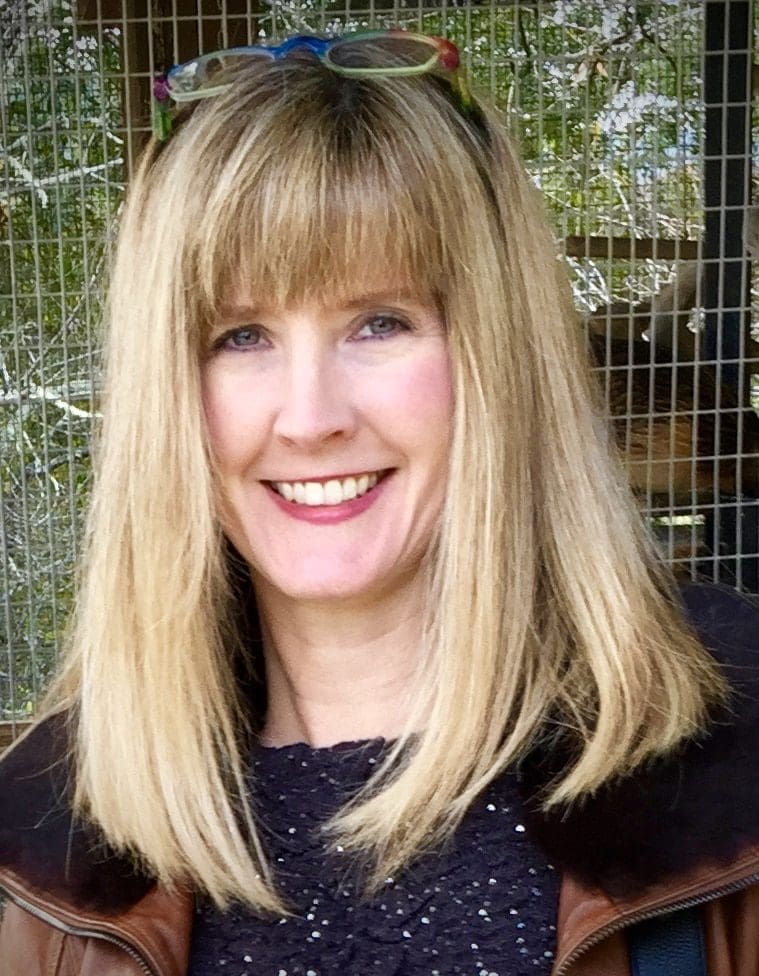 Angela Crider Neary is an attorney by day and cat detective writer by night. She is an avid mystery reader and especially enjoys reading novels set in interesting locales. She was inspired to write her first mystery novella, LI'L TOM AND THE PUSSYFOOT DETECTIVE BUREAU: THE CASE OF THE PARROTS DESAPARECIDOS, by one of her favorite areas in San Francisco, Telegraph Hill. Angela's books can be ordered through the Web Store. https://bit.ly/2SpJrgC
Today is the first of two postings featuring Angela Crider Neary's selections. As I mentioned earlier, two years ago, Bill Crider was the first author to volunteer to write a post about his favorite Christmas book. Angela wrote one post as a tribute to her late father. Although his holiday books are not available through the Web Store, many of his other books are. https://bit.ly/2Qwx9FZ   I thought this was a perfect post to honor Bill Crider. Thank you, Angela.
*****
Bill Crider's Christmas Sherlock Holmes short stories –

Lesa had perfect timing when she invited the submission of summaries of favorite Christmas stories, as I had just finished re-reading two of my father, Bill Crider's, Christmas Sherlock Holmes stories.  I always love reading Dad's works because I can see signs of him in his writing – the little nuggets revealing his interests and personality.  I can often envision him reading the story to me, himself, although the Holmes stories are not written in his typical Texas voice.
 
"The Adventure of the Christmas Ghosts" originally appeared in Holmes for the Holidays, and "The Adventure of the Christmas Bear" appeared in More Holmes for the Holidays.  They were both reprinted in a collection of short stories by Bill Crider, Eight Adventures of Sherlock Holmes.  

"The Adventure of the Christmas Ghosts"

It's December 22nd and the halls of 221B Baker Street have not been decked due to Sherlock Holmes's lack of holiday sentimentality. When Franklin Scrooge, the great nephew of Ebeneezer, arrives, Holmes immediately deduces that Scrooge had been losing sleep. It seems that Scrooge has been having problems, similar to those of his great uncle, with ghosts.  Could it be that Scrooge's visions arise from something he ate, or will the logic-minded Holmes find himself confronting a question he would, in normal circumstances, perfunctorily dismiss, "Do you believe in ghosts?" 

"The Adventure of the Christmas Bear"

Sherlock Holmes finds himself grumpy and bored with the Christmas season, as it hasn't offered him a chance to exercise his intellect. This affliction is soon cured, however, when Oscar Wilde shows up at 221B Baker Street.  Holmes becomes more cheerful upon Wilde's revelation that he believes someone is trying to kill him. After the two debate whether truth lies strictly in the facts or whether truth can remain beyond the reach of facts, Wilde tells Holmes of his prior visions of bears and that they have often been a prelude to violence against him. Wilde has recently seen someone who looks like a bear and who has made an attempt on his life. Holmes sets out to solve a case involving an American Buffalo hunter, a Wild West show, a Christmas play, and, of course, bears, set against the icy backdrop of a London Christmas.  But will the answer lie in art or facts?  

I was impressed by Dad's ability to mimic the tone of the Sherlock Holmes stories, and I liked how he weaved the historical characters of Oscar Wilde and Buffalo Bill into "Christmas Bear."  I later found myself reading up on Wilde and Bill, since reading fiction for me often leads to a history lesson.  In "Christmas Ghosts," I enjoyed how Dad incorporated the Dickens characters into the story with an interesting spin on what really might have caused Ebenezer's rehabilitation.  I may just have to re-read A Christmas Carol this year.  I will be making Dad's Christmas Holmes stories a part of my annual holiday reading tradition.
*****