The recent Poisoned Pen conference was held to celebrate thirty years of Ian Rankin's publication in the United States. Although Rankin does not have a new book out yet, the bookstore imported copies of Rebus's Scotland: A Personal Journey. Signed copies are available through the Web Store. If you're a fan of Rebus or Rankin, you might want to order it. At the moment, Ian Rankin says it's as close as we'll get to a memoir. https://bit.ly/2MyxBgY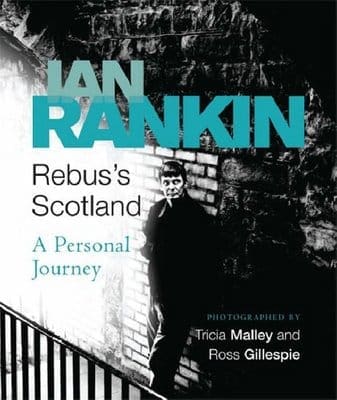 Here's a short summary of Rebus's Scotland.
Ian Rankin's guide to the places in Scotland that have provided inspiration for his bestselling Inspector Rebus novels.
'His novels are playing a significant part in redefining Scotland's image of itself in literature' INDEPENDENT ON SUNDAY
In REBUS'S SCOTLAND Ian Rankin uncovers the Scotland that the tourist never sees, highlighting the places that inspired the settings for the Inspector Rebus novels. Rankin also reveals the story of Rebus and how he came into being, who he is, and what his – and Rankin's – Scotland is like. With over 100 evocative photographs, specially commissioned to reflect the text, REBUS'S SCOTLAND is the perfect gift for anyone interested in Scotland or in the novels of Ian Rankin.
*****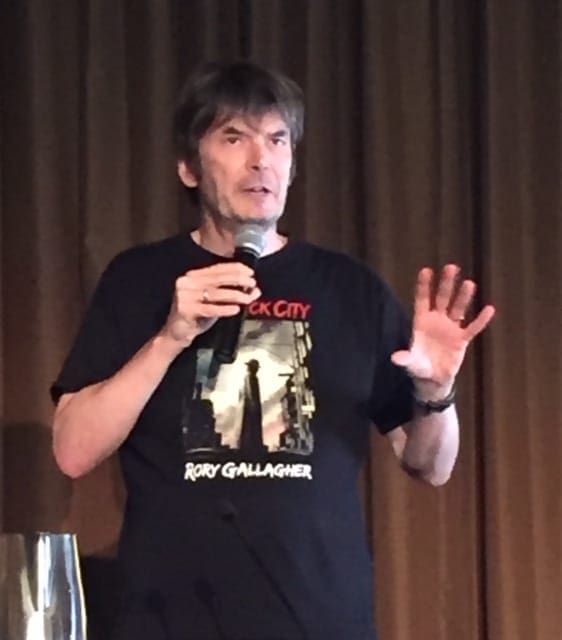 Actually, there's a podcast to share from the conference. As featured guest and keynote speaker, Ian Rankin talked about "Scottish Crime Fiction". He's an expert on the subject, and it's a fascinating presentation. We hope you enjoy it.