On Saturday evening, the Agatha Awards were announced. Congratulations to all the winners and  nominees. The Agathas are named for Agatha Christie, and they honor traditional mysteries. The attendees at Malice Domestic 30 voted in five categories for works first published in the United States in 2017. Check the Web Store if you're looking for copies of these titles. https://store.poisonedpen.com
Before the Agathas were given out, Malice Domestic honored Nancy Pickard for Lifetime Achievement. The Point Award winner was Brenda Blythan, who stars in "Vera". Louise Penny was recognized as guest of honor.
The Agatha Awards went to:
Best Children's/Young Adult –
Sydney Mackenzie Knocks 'Em Dead by Cindy Callaghan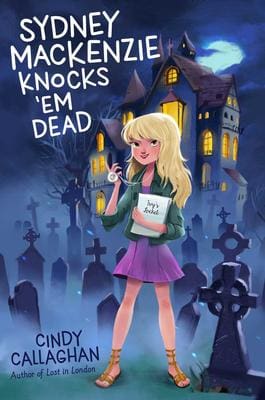 Best Non-Fiction –
From Holmes to Sherlock: The Story of the Men and Women Who Created an Icon by Matthias Bostrom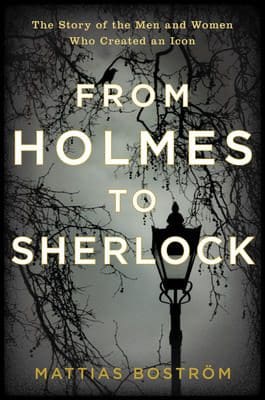 Best Short Story –
"The Library Ghost of Tanglewood Inn" by Gigi Pandian
Best First Novel –
Hollywood Homicide by Kellye Garrett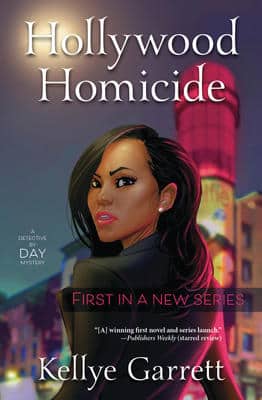 Best Historical Novel –
In Farleigh Field by Rhys Bowen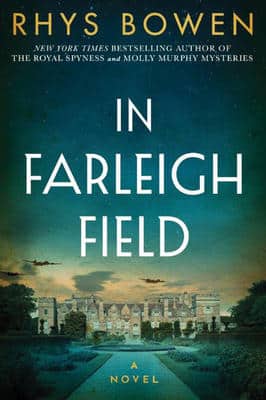 Best Contemporary Novel –
Glass Houses by Louise Penny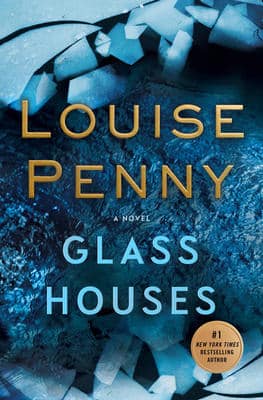 Congratulations to all of the Agatha Award winners.