As a fan of Cora Harrison's historical mystery series set in 1920s Ireland, I was caught by the title of Olivia Kiernan's article in Electric Literature. It's called "7 Crime Novels Written by Irish Women", and it's here. https://bit.ly/2H8ymz7
The books mentioned did not include Harrison's titles. Kiernan herself is the author of Too Close to Breathe, and she selected authors who write what she refers to as "emerald noir".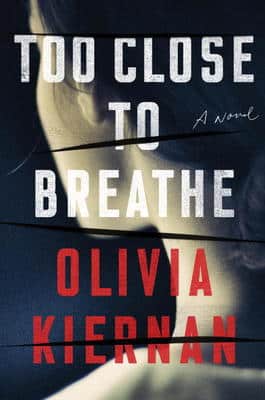 You'll probably recognize some of the names such as Tana French and Jane Casey. Most of the books mentioned are available through the Web Store. https://store.poisonedpen.com/. One caution, though. If you're looking for Jess Kidd's The Hoarder, in the United States, it was published under the title Mr. Flood's Last Resort. You never know what you'll discover on a list of crime novels.