Did you catch Barbara Peters comments in the Livestream interview with Candice Fox? https://livestream.com/poisonedpen/events/8103495 The owner of Poisoned Pen Bookstore, and editor at Poisoned Pen Press said she's frequently asked what the next "big thing" after Scandinavian noir is, and she answers Australian crime fiction. If you listened carefully, you can almost hear a history of Australia's crime novels.
Arthur Upfield is the first well-known Australian crime fiction author, best known for his Detective Inspector Napoleon Bonaparte series, featuring the first half-Aboriginal detective, based in Queensland. The first of those books, The Barrakee Mystery, was published in 1928. They were the basis for a successful Australian television series, "Boney", in the 1970s.
In 1996, the Australian Crime Writers Association presented the first Ned Kelly Awards, the leading literary award for Australian crime fiction. If you look at a list of award winners, you may be surprised to see names such as Adrian McKinty, Barry Maitland and Michael Robotham, but they are all authors who moved to Australia. Their books are all available through the Web Store. https://store.poisonedpen.com/
But, here are some Australian authors and titles that might not be as recognizable. If there's a book jacket, the book, and possibly other titles by the author, are available through the Web Store.
Shane Maloney's The Brush-Off won the Ned Kelly Award in 1997 for Best Novel. It features Murray Whelan, a political operative. Whelan appears in a series by Maloney.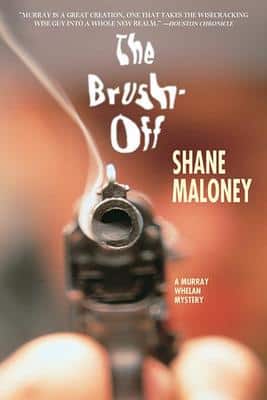 That same year, Peter Temple won the Ned Kelly for Best First Novel for Bad Debts. Temple is the author that Candice Fox said she read and studied for dialogue. Temple won Best Novel in 2000 for Shooting Star, in 2001 for Dead Point, in 2003 for White Dog, and in 2006 for Broken Shore. Temple died on March 8, is featured in Saskia Mabin's piece in The Guardian. https://bit.ly/2GiaZQ1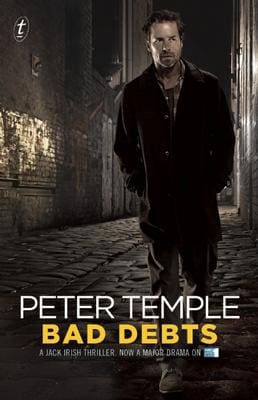 Garry Disher is the author of the Challis/Destry police novels that take place on the Mornington Peninsula.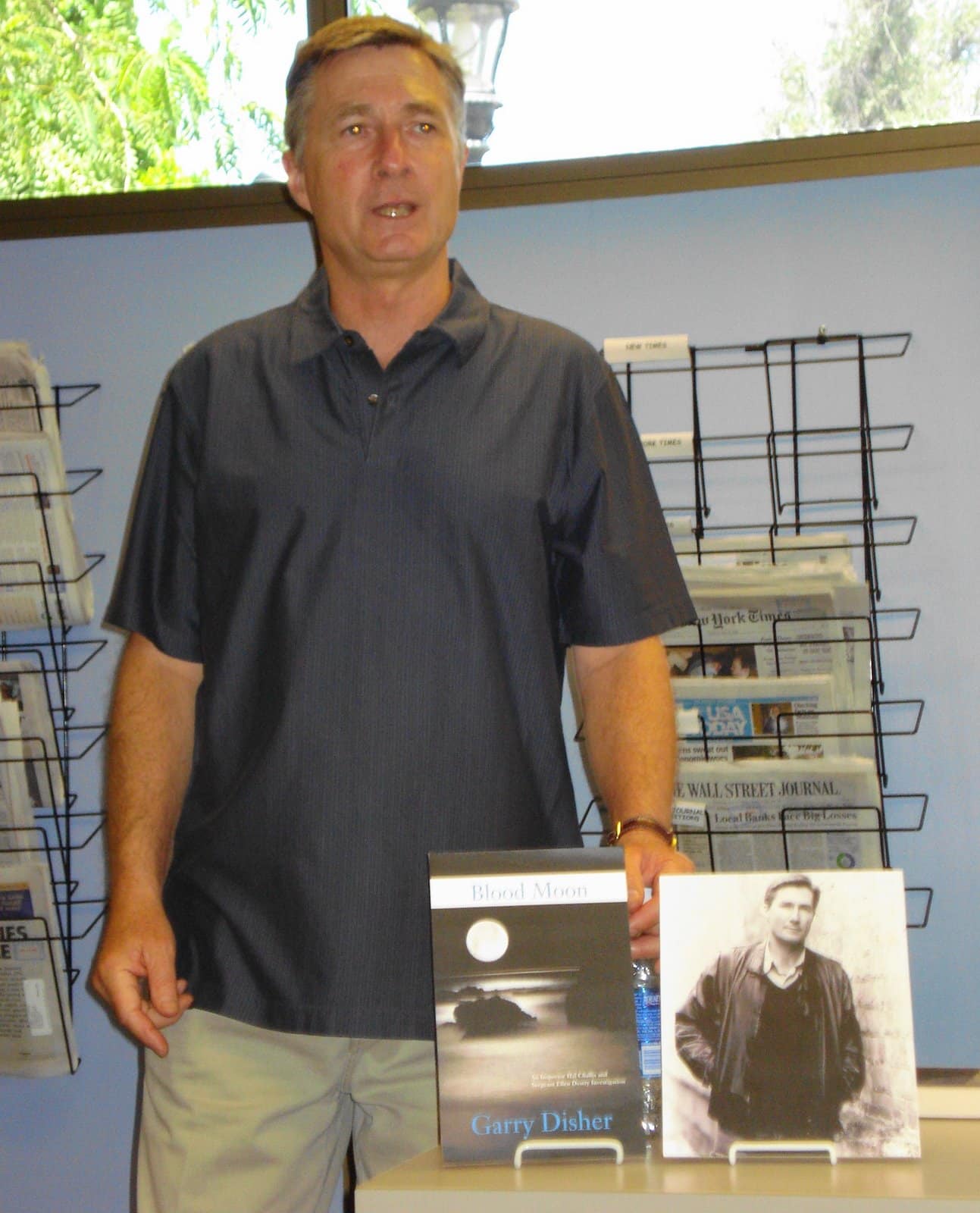 He won the 2007 Ned Kelly Award for Best Novel for Chain of Evidence in that series, and in 2010, he won for Wyatt, a novel featuring his anti-hero of that name.
Peter Corris had a long career before announcing his retirement from writing in 2017. He wrote forty-one books in his Cliff Hardy series featuring the private investigator in Australia, as well as other crime novels. Ironically, he won his Ned Kelly Award for Deep Water, a story in which Hardy travels to the United States.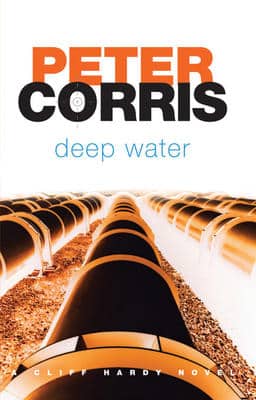 Candice Fox herself has won two Ned Kelly awards for her Archer and Bennett thriller series.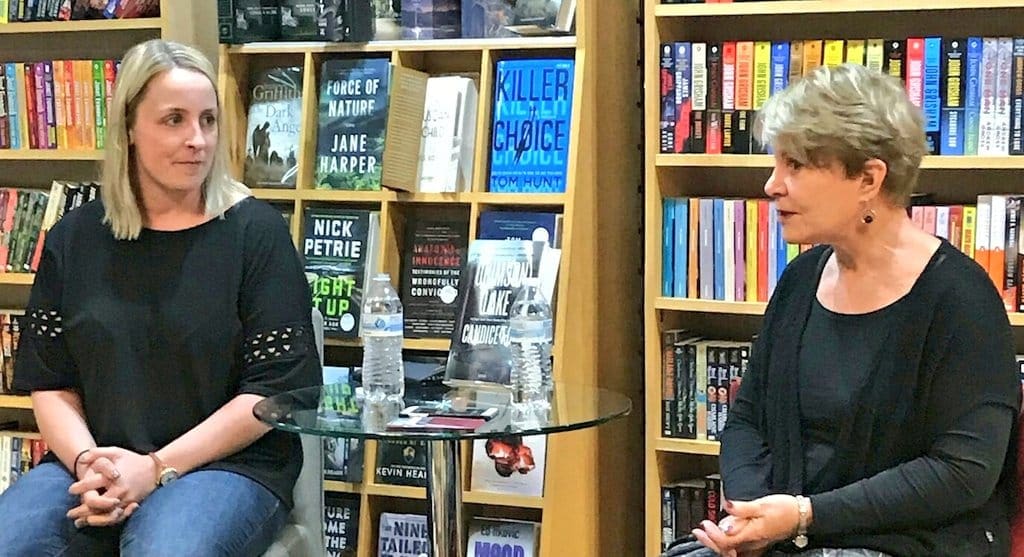 In 2014, she won the Best First Novel for Hades, and followed up by winning Best Novel in 2015 for Eden. Now, she's touring for Crimson Lake, and has co-written Fifty Fifty with James Patterson.
The most recent winner of the Ned Kelly Best First Novel Award is Jane Harper for The Dry, featuring Federal Police Agent Aaron Falk. Falk also is the investigating officer in Harper's second book, Force of Nature.
Kerry Greenwood may not have won the Ned Kelly Award for Best Novel or Best First Novel, but in 2003 she was awarded the Ned Kelly Lifetime Achievement Award. The author of the Phryne Fisher mysteries, set in the 1920s, is published by Poisoned Pen Press in the United States.
Sulari Gentill is another author whose historical mysteries are published by Poisoned Pen Press in the U.S. They feature Rowland Sinclair, a gentleman and artist in 1930s Australia where his investigations involve Communists and Fascists.
Sulari has been a featured guest on the blog several times, first when she was In the Hot Seat for an interview, https://poisonedpen.com/2016/06/01/sulari-gentill-in-the-hot-seat/ The second time, she talked about Australia. https://poisonedpen.com/2017/04/11/sulari-gentills-australia/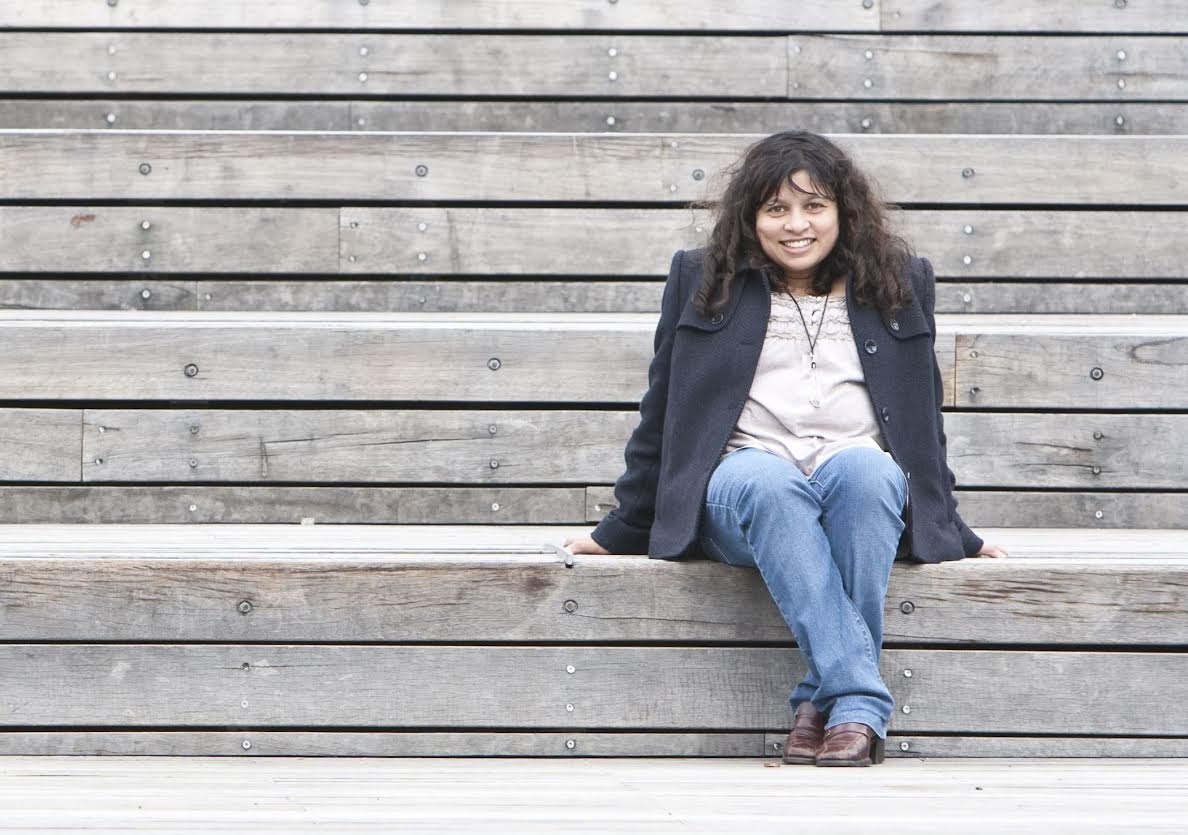 If you're looking for a reader's list of Australian crime fiction, there's one on Goodreads. https://bit.ly/2HqQsIs. Or you can check out the list of Ned Kelly Award winners and nominees. https://bit.ly/2tCLkPv
Candice Fox said Australia has a dark side. If you explore some of the country's crime fiction, you may discover it.