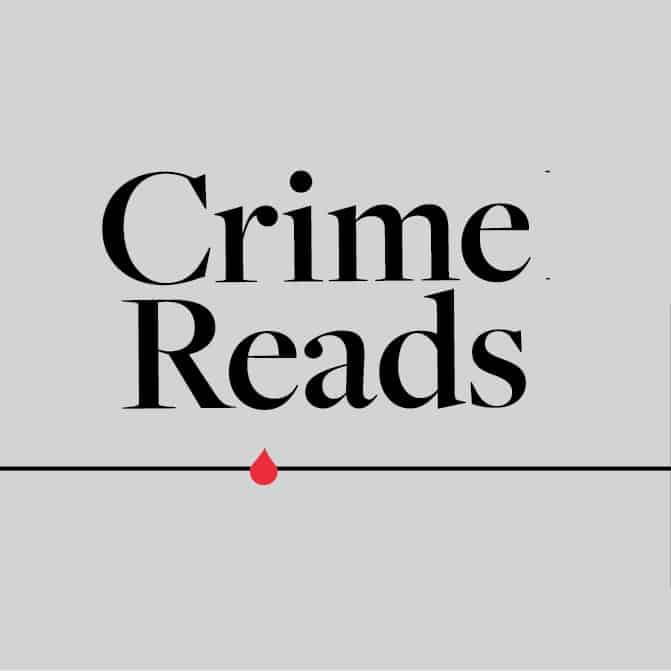 Announcing CrimeReads, a new site from the makers of Literary Hub, at crimereads.com. Poisoned Pen Press is one of the publisher partners with CrimeReads.
On March 7th, Literary Hub is launching CrimeReads, a new website showcasing the best writing from the worlds of crime, mystery, and thrillers.
Crime writing is more popular than ever before. From psychological thrillers to true crime to international noir, these titles fill the world's bookshelves. Every year, new masters of suspense come to the fore, and with the rising popularity of podcasts, TV, and film adaptations, we consume more crime and mystery stories all the time. The culture that has sprung up around these stories is vibrant, diverse, and growing.
CrimeReads will be the singular online destination where readers can find the highest quality crime content from across the web, the publishing world, and the crime community. With help from its partners, CrimeReads will publish a daily slate of features, profiles, and excerpts from established and emerging writers, as well as a weekly newsletter, curating the best of today's crime, mystery, and thriller scene.
"It's been exciting to watch the success and growth of Literary Hub," said Morgan Entrekin, the site's co-founder and Publisher of Grove Atlantic. "Now, using the same model of partnering with content producers and having our editors commission original work, we're expanding to cover crime writing."
CrimeReads will partner with major publishers and independent presses, booksellers, librarians, thriller festivals, author organizations, journals, blogs, crime-solving communities, and more. CrimeReads will be advised by a board of authors, among the most widely read and influential voices in the field, including Megan Abbott, Lee Child, Lyndsay Faye, Meg Gardiner, Alison Gaylin, Rachel Howzell Hall, Carl Hiaasen, Joe Ide, Craig Johnson, Ausma Zehanat Khan, Laura Lippman, Attica Locke, Val McDermid, Kyle Mills, Walter Mosley, Lori Rader-Day, Ruth Ware, and Daniel Woodrell.
"The crime fiction community has always been friendly, engaged and deeply passionate," said author Megan Abbott. "CrimeReads promises to offer a "˜gathering place' (a corner bar, if you will) to discuss and debate, to share ideas and talk craft, and to discover new books and new writers. I can't wait."
Literary Hub was launched in 2015 and has become the world's most popular independent literary site, with over 2 million monthly readers and 250+ partners. It was conceived by Morgan Entrekin and ASME Hall of Fame editor, Terry McDonnell, and created in collaboration with Andy Hunter, Electric Literature, and founding editor Jonny Diamond.