The Hot Book of the Week is by an author who will be at The Poisoned Pen in January, Thomas Perry. He and Jeffrey Siger will appear at the bookstore Thursday, January 4 at 7 PM. Perry will discuss and sign his new book, The Bomb Maker. You can pre-order a signed copy through the Web Store. https://bit.ly/2BMePyD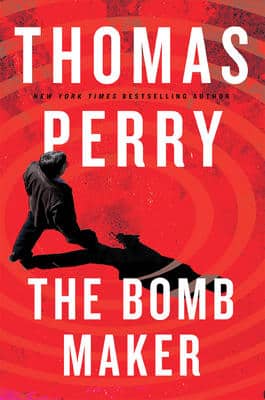 Here's the description of the Hot Book of the Week.
A bomb is more than a weapon. A bomb is an expression of the bomber's predictions of human behavior—a performance designed to fool you into making one fatally wrong move. InThe Bomb Maker, Thomas Perry introduces us to the dark corners of a mind intent on transforming a simple machine into an act of murder—and to those committed to preventing that outcome at any cost.
A threat is called into the LAPD Bomb Squad and when tragedy ensues, the fragmented unit turns to Dick Stahl, a former Bomb Squad commander who now operates his own private security company. Just returned from a tough job in Mexico, Stahl is at first reluctant to accept the offer, but his sense of duty to the technicians he trained is too strong to turn it down. On his first day back at the head of the squad, Stahl's three-person team is dispatched to a suspected car bomb. And it quickly becomes clear to him that they are dealing with an unusual mastermind—one whose intended target seems to be the Bomb Squad itself.
As the shadowy organization sponsoring this campaign of violence puts increasing pressure on the bomb maker, and Stahl becomes dangerously entangled with a member of his own team, the fuse on this high-stakes plot only burns faster.The Bomb Maker is Thomas Perry's biggest, most unstoppable thriller yet.
*****
On December 5, Thomas Perry kicked off the recent blog feature about authors' favorite crime novels read in 2017.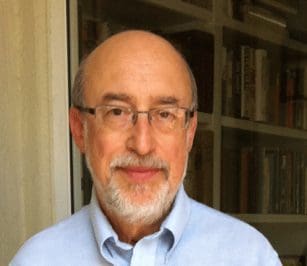 If you missed his post, you can find his picks here. https://bit.ly/2A7Fwk1