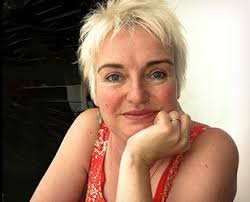 Catriona McPherson may have been born in Edinburgh, Scotland, but once she moved to the United States in 2010, the American mystery community welcomed her with awards. She's won the Agatha, Bruce Alexander and Macavity Awards for her Dandy Gilver mysteries. Several of her non-series books have won Anthony Awards. And, Lori Rader-Day selected McPherson's House.Tree.Person. as one of her favorite crime novels read in 2017.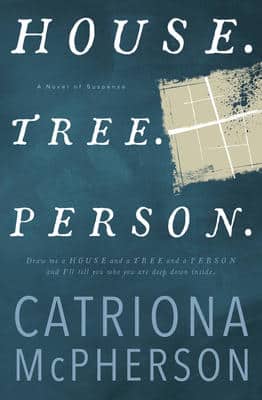 You can find Catriona's books in the Web Store. https://bit.ly/2BfzwCZ
And, you can find out more about McPherson and her books at her website. https://catrionamcpherson.com
Now, let's see what crime novels were the highlights of Catriona McPherson's reading year. Thank you, Catriona.
*****
When Lesa asked me to name three tippity-top crime-novel favourites of the year, I panicked.  Just three? Three? Out of a rough hundred? But actually there were three that sprang right into my mind as I was reading the email. Three books so memorable they were available to be thought of  – get this – before my first cup of coffee (when I barely remember my own name).
ERRANT BLOOD  by C.F. Peterson (Scotland Street Press).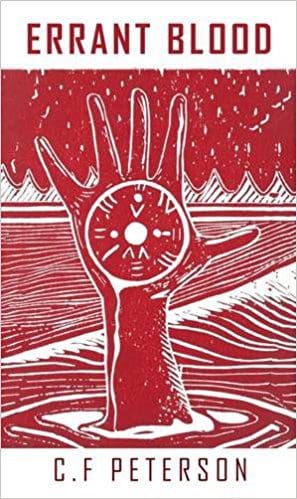 I've been raving about this book since the summer. I bought it as a duty-read, because I was going to be on a panel with Callum at Bloody Scotland. It blew me away. It's set in rural Scotland (that's why we were on the panel together) but there's no tartan shortbread here. It's bleak and nail-biting and absolutely satisfying. There's the best death scene I've ever read too. But it's not dispiriting or depressing.  It's not cynical. There's a beautiful line in it early on: "Cruelty is worse than death. Cruelty reveals the gentleness of death". I agree.
SEVEN SUSPECTS by Renee James (Oceanview Press)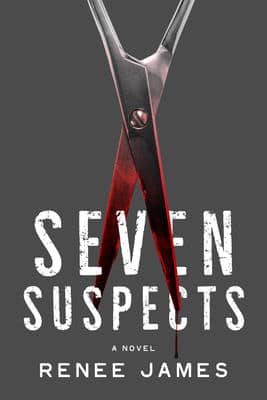 This is the third outing for Bobbi Logan but the book reads perfectly as a standalone. Bobbi is a transgender hairdresser who runs a salon business in Chicago, a mother hen to all her stylists and a goddess of vengeance to the transphobic killer who tried to ruin her life years ago. Here she's battling a stalker, on a quest through those seven suspects, searching for justice and peace.  She's one of my favourite fictional characters: raw, sweet, tough, vulnerable and "" need I say? "" laugh out loud funny
THE CROSSING PLACES by Elly Griffiths (Mariner Books)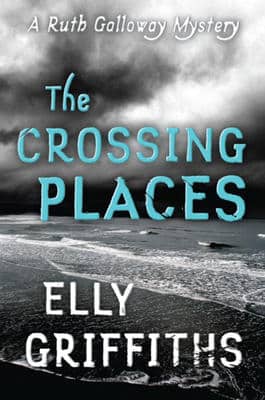 This one's from 2009 but it's the start of a series that's still going. I never manage to start at book one of a series, so when I'm not beating myself up about failing to meet Dr Ruth Galloway, forensic archaeologist, until this year, I'm congratulating myself on my rare achievement. It helps to love Norfolk (the English one) because the landscape of the saltmarsh where Ruth lives and works is an enormous part of the joy of this novel, but Ruth's character and the descriptions of her job are outstanding too. I spend a lot of time with university types and this book gets it right: the integrity and the in-fighting both. Also, there are cats.
*****
Well, that's good enough for me – "there are cats". Thank you, Catriona. Check for the recommendations in the Web Store. If you don't find what you're looking for, ask someone on the staff. https://store.poisonedpen.com/