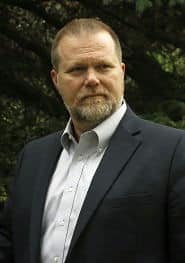 Marc Cameron recently appeared at The Poisoned Pen, along with Leo W. Banks and Matt Coyle. You can still watch the program on Livestream. https://livestream.com/poisonedpen/events/7956531
And, now there's one more reason to watch it. Cameron's novel, Tom Clancy: Power and Empire just appeared at number 7 on The New York Times Bestseller List.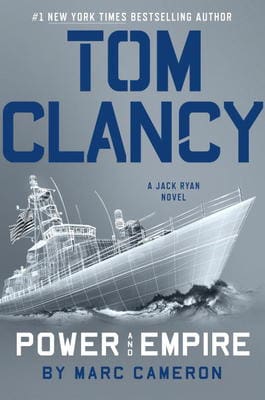 To top it off, Gregory Cowles wrote a piece for the newspaper, "A Tom Clancy Fan Continues Tom Clancy's Series." https://nyti.ms/2jwpW6W
Learn more about Cameron at his website, https://marccameronbooks.com/
You can order a signed copy of Tom Clancy: Power and Empire through the Web Store. https://bit.ly/2jUhlLw
Here's the summary of Marc Cameron's bestselling novel.
A newly belligerent Chinese government leaves US President Jack Ryan with only a few desperate options in this continuation of the #1 New York Times bestselling Tom Clancy series.
Jack Ryan is dealing with an aggressive challenge from the Chinese government. Pawns are being moved around a global chessboard: an attack on an oil platform in Africa, a terrorist strike on an American destroyer and a storm tossed American spy ship that may fall into Chinese hands. It seems that President Zhao is determined to limit Ryan's choices in the upcoming G20 negotiations.
But there are hints that there's even more going on behind the scenes. A routine traffic stop in rural Texas leads to a shocking discovery—a link to a Chinese spy who may have intelligence that lays bare an unexpected revelation. John Clark and the members of the Campus are in close pursuit, but can they get the information in time?