How many times can they remake "Murder on the Orient Express"? How many times have you read Agatha Christie's classic? There are a variety of editions available through the Web Store. https://bit.ly/2zr1VYi
Here's the media tie-in for Kenneth Branagh's version of the film.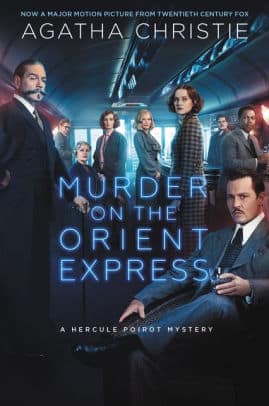 In The Washington Post, Michael Dirda discusses the book and the movie, asking if we need another remake. https://wapo.st/2AvtEou
Maybe not, but it never hurts to go back and reread the book.