Did you miss Louise Penny's event this past weekend for The Poisoned Pen? I did, and I wish I had been able to be there. She's on book tour for Glass Houses, the new Armand Gamache mystery. We still have signed copies for sale in the Web Store. https://bit.ly/2eTzlmC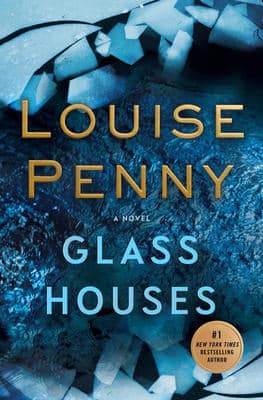 Here's what we missed.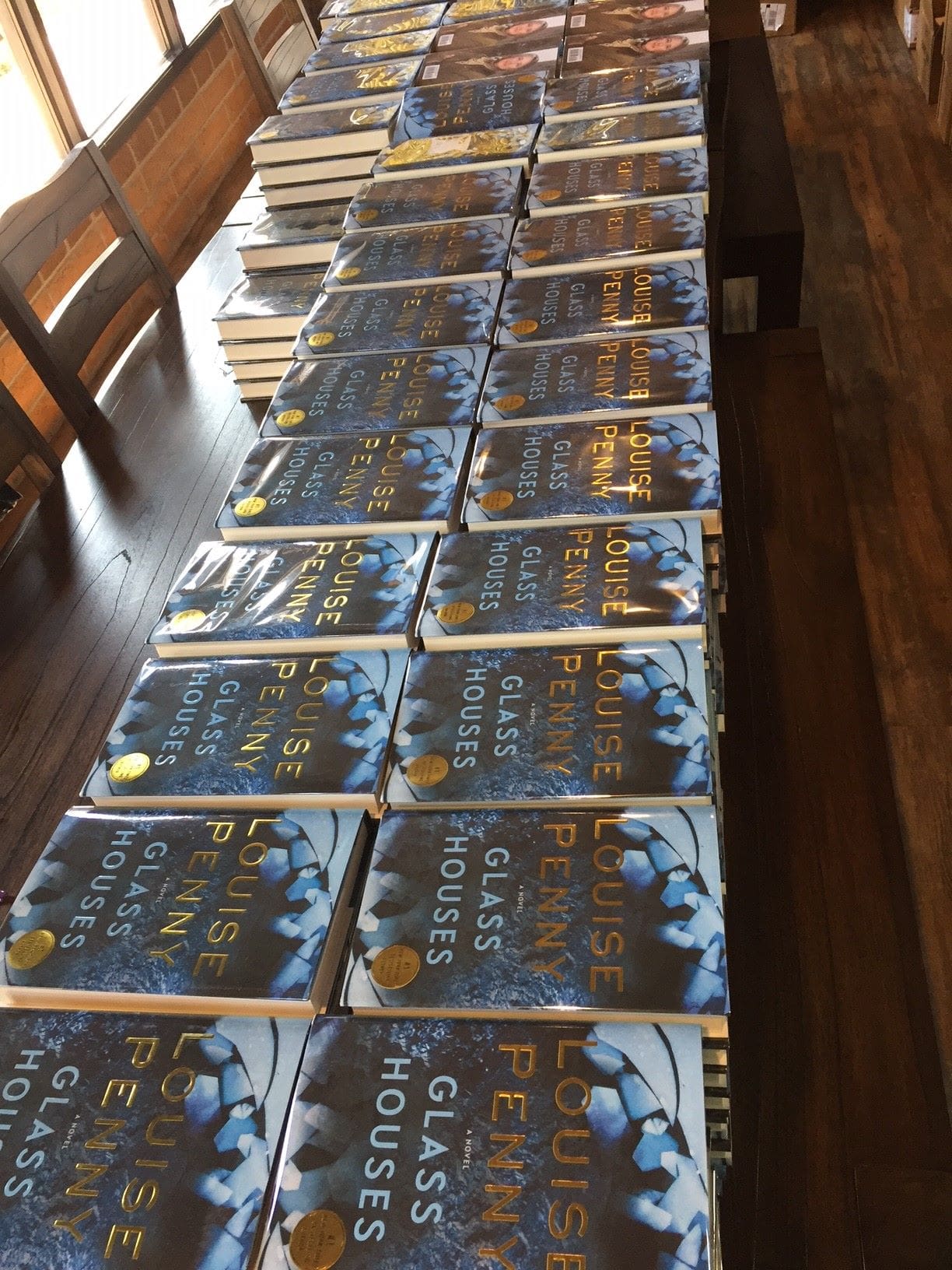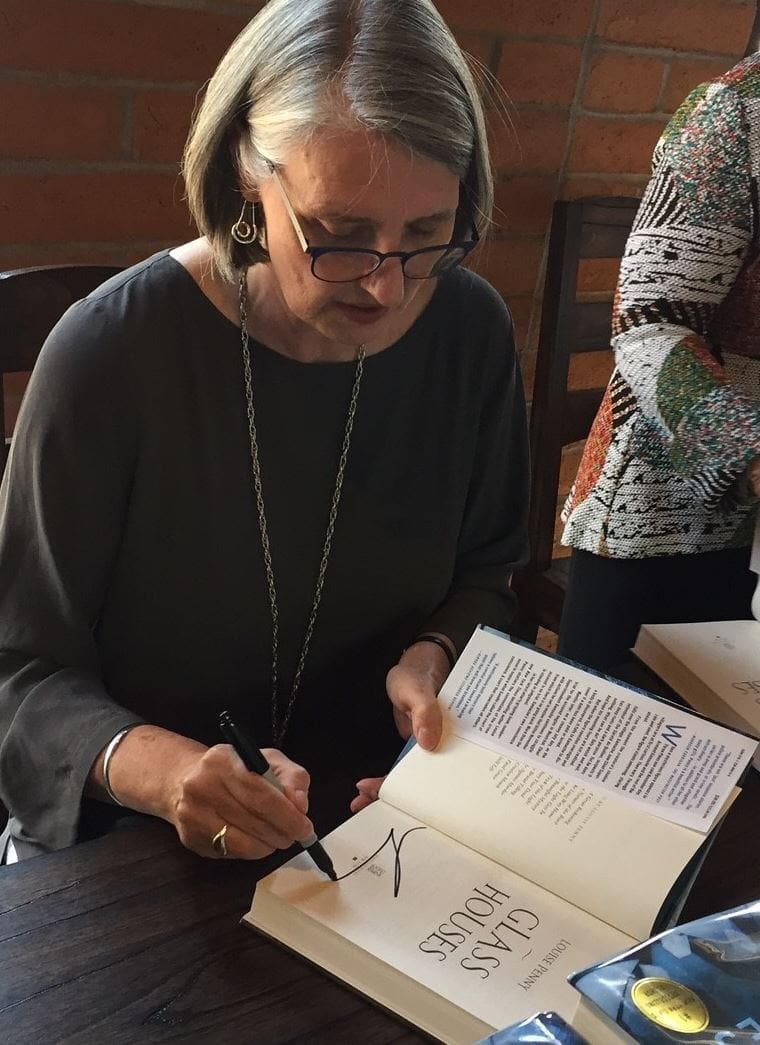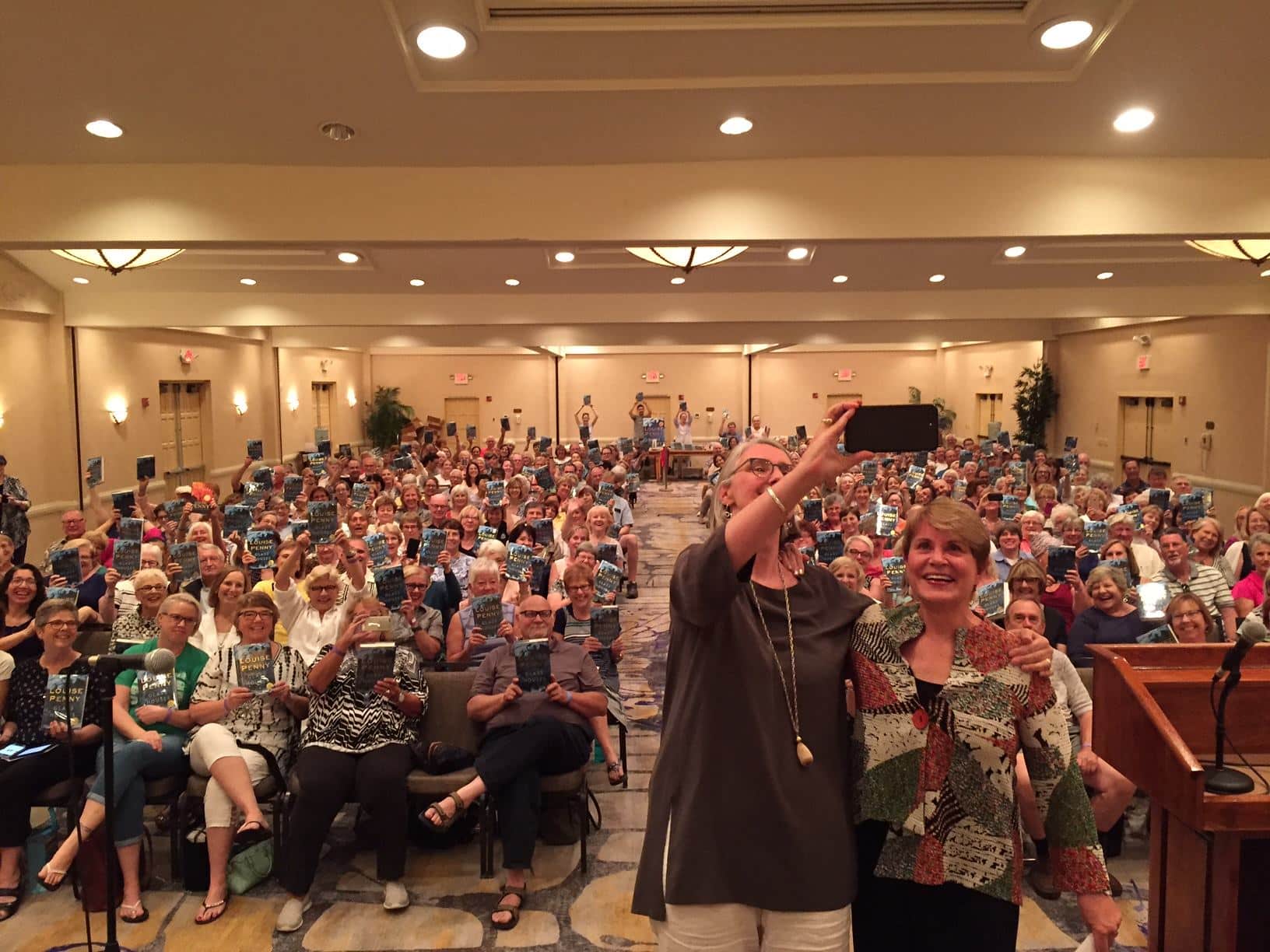 Looks like it was a fun event. Next year, we all need to try to make it for the program!