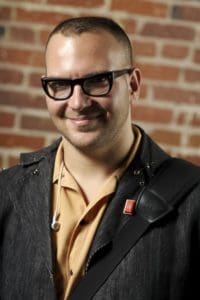 It's not too early to remind you that The Poisoned Pen will be hosting author Cory Doctorow on Friday, May 12, for an interview by Brian David Johnson, ASU Futurist-in-Residence.
Why am I reminding you right now? Doctorow, author of Walkaway, recently had a discussion with Jeff  VanderMeer at ElectricLiterature.com. The article was entitled,
"Jeff VanderMeer & Cory Doctorow Discuss the Future of Sci-Fi & the World"
"Two modern masters talk biotech, climate change, activism & how sci-fi genre sensibilities have changed."
Here's the link to that article. https://bit.ly/2oMNOE4
As mentioned, Doctorow will appear Friday, May 12 at 7 PM at the Doubletree Hilton, 5401 N. Scottsdale Rd., Scottsdale, AZ 85250. It's free to attend, but a book must be purchased from The Poisoned Pen to get it signed. Doors open at 6:30, and the program starts at 7 PM.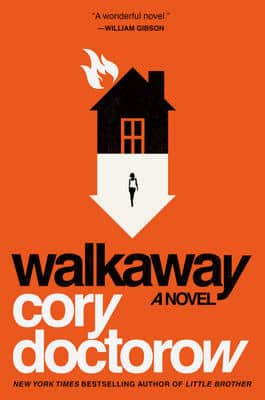 If you can't make it to the event, you can always buy a signed copy of Walkaway through the Web Store. https://bit.ly/2pmNgb8