John Sandford, author of the new Lucas Davenport novel, Golden Prey, and David Joy, author of The Weight of This World, appeared at The Poisoned Pen for an evening filled with discussion of culture, politics, and books.
Hopefully, you're familiar with John Sandford's Prey series. But, you might not know David Joy's work. Here's the description of The Weight of This World.
Critically acclaimed author David Joy, whose debut, Where All Light Tends to Go, was hailed as "a savagely moving novel that will likely become an important addition to the great body of Southern literature" (The Huffington Post), returns to the mountains of North Carolina with a powerful story about the inescapable weight of the past.

A combat veteran returned from war, Thad Broom can't leave the hardened world of Afghanistan behind, nor can he forgive himself for what he saw there. His mother, April, is haunted by her own demons, a secret trauma she has carried for years. Between them is Aiden McCall, loyal to both but unable to hold them together. Connected by bonds of circumstance and duty, friendship and love, these three lives are blown apart when Aiden and Thad witness the accidental death of their drug dealer and a riot of dope and cash drops in their laps. On a meth-fueled journey to nowhere, they will either find the grit to overcome the darkness or be consumed by it.
*****
You can watch the discussion, led by Barbara Peters, owner of The Poisoned Pen, on Livestream. https://livestream.com/poisonedpen/events/7204535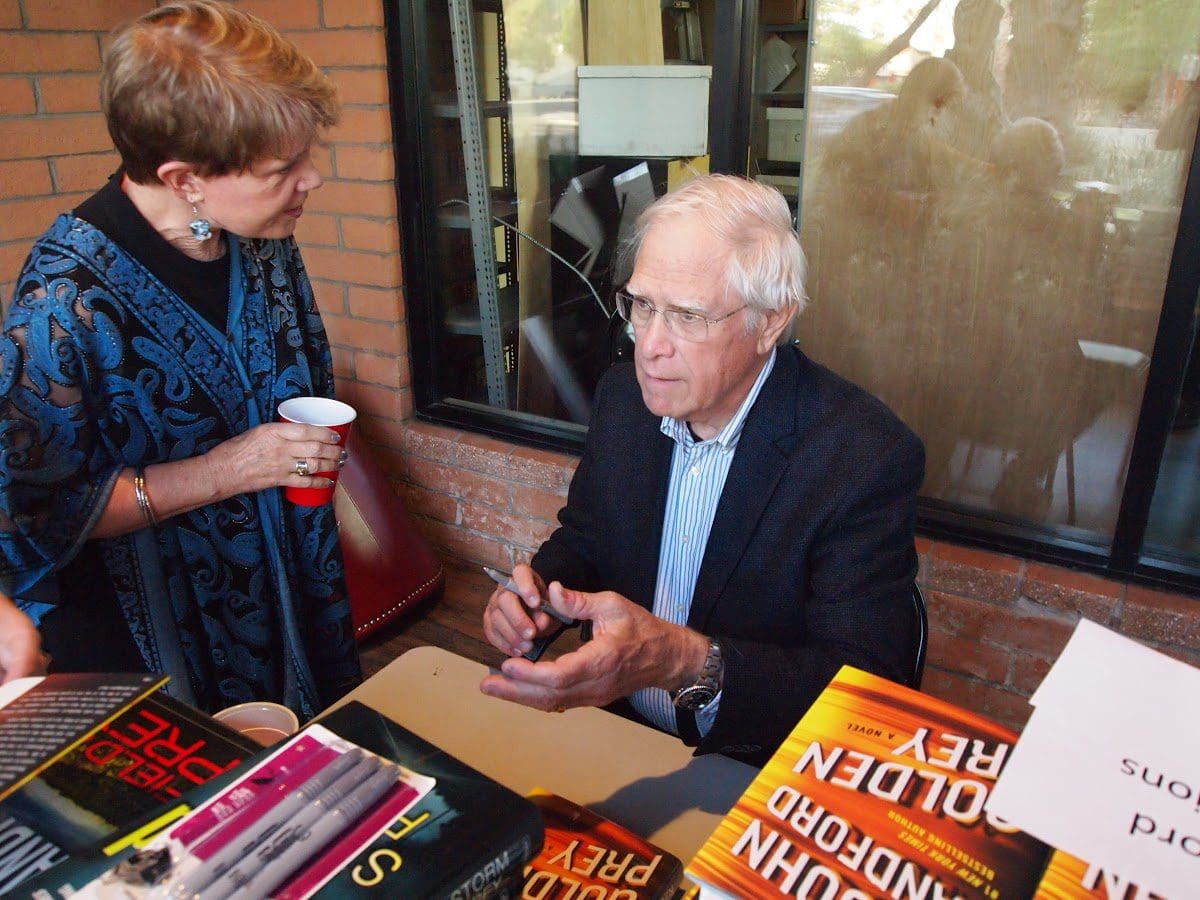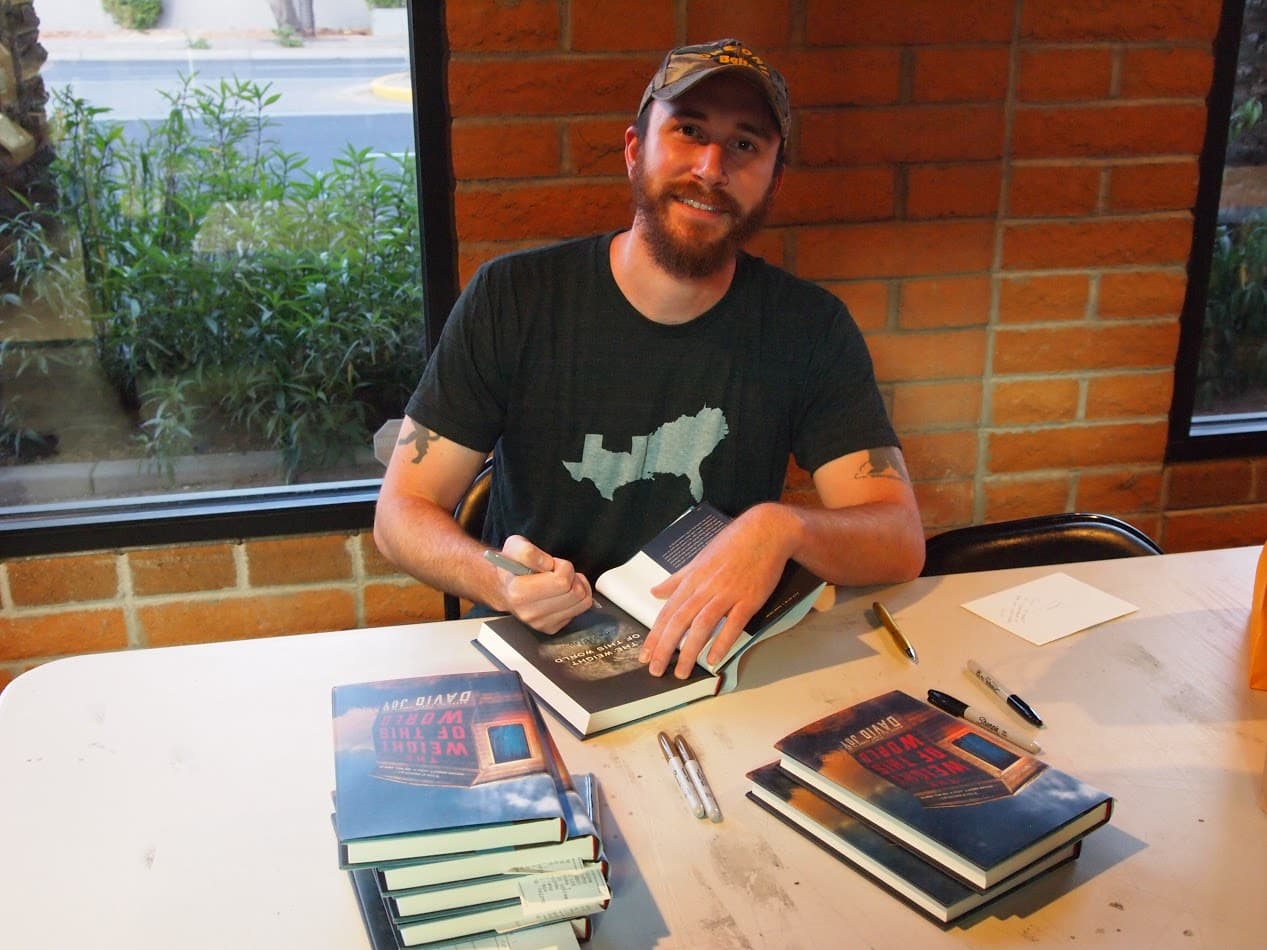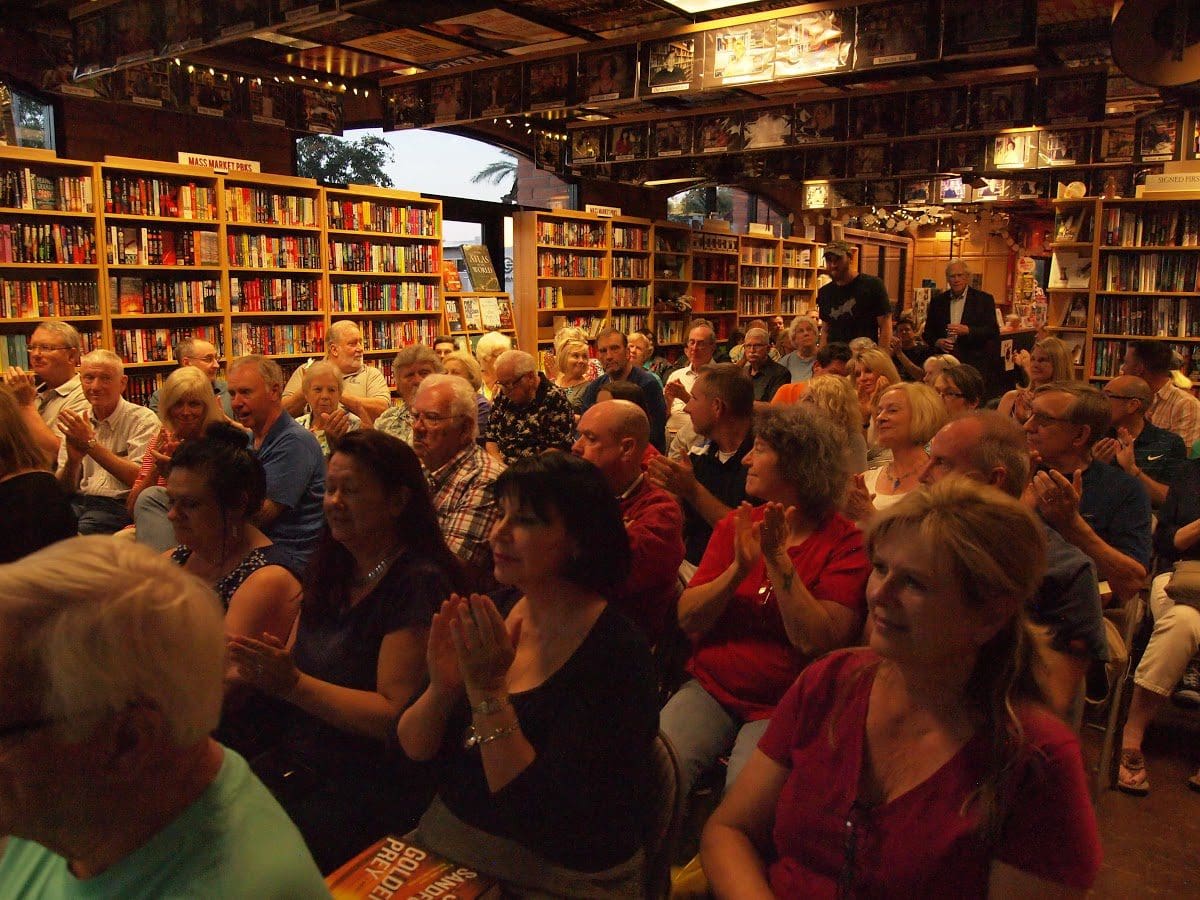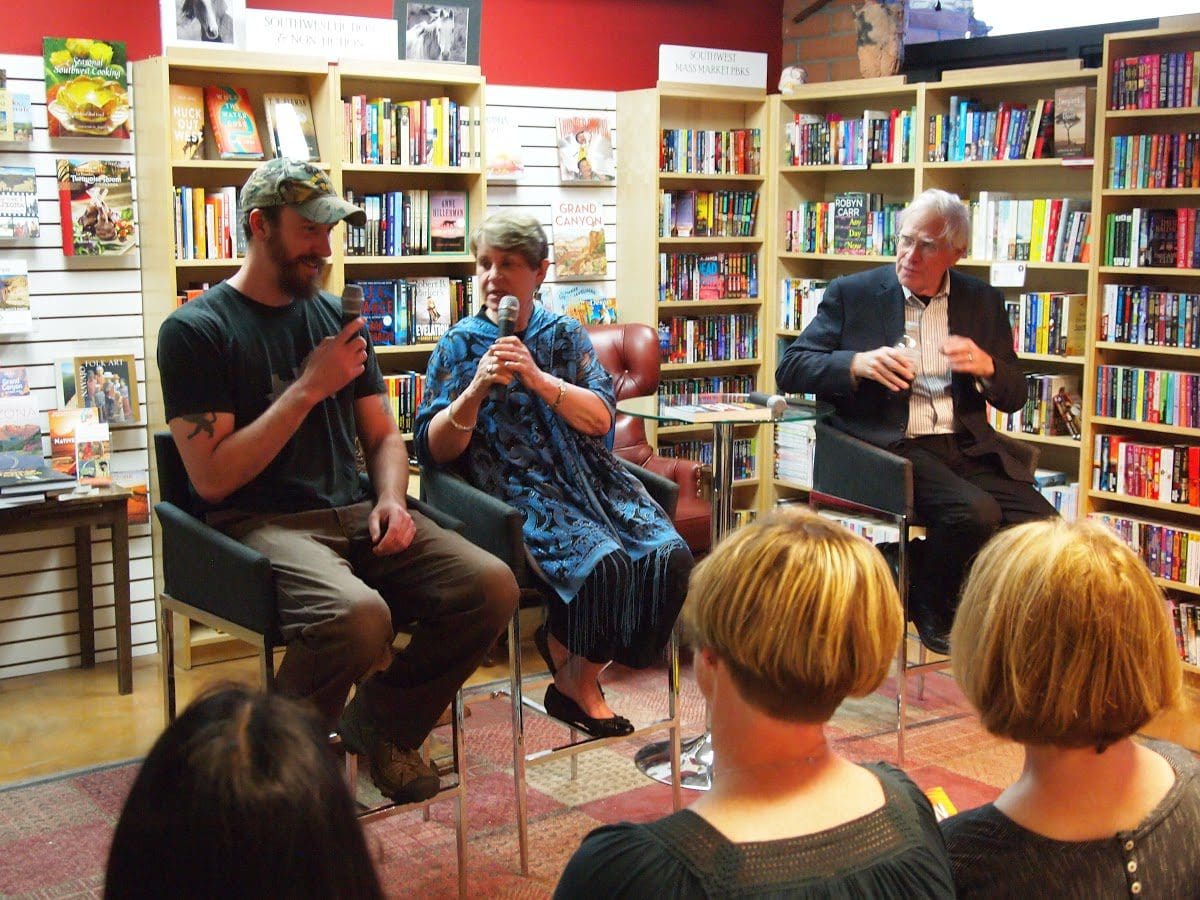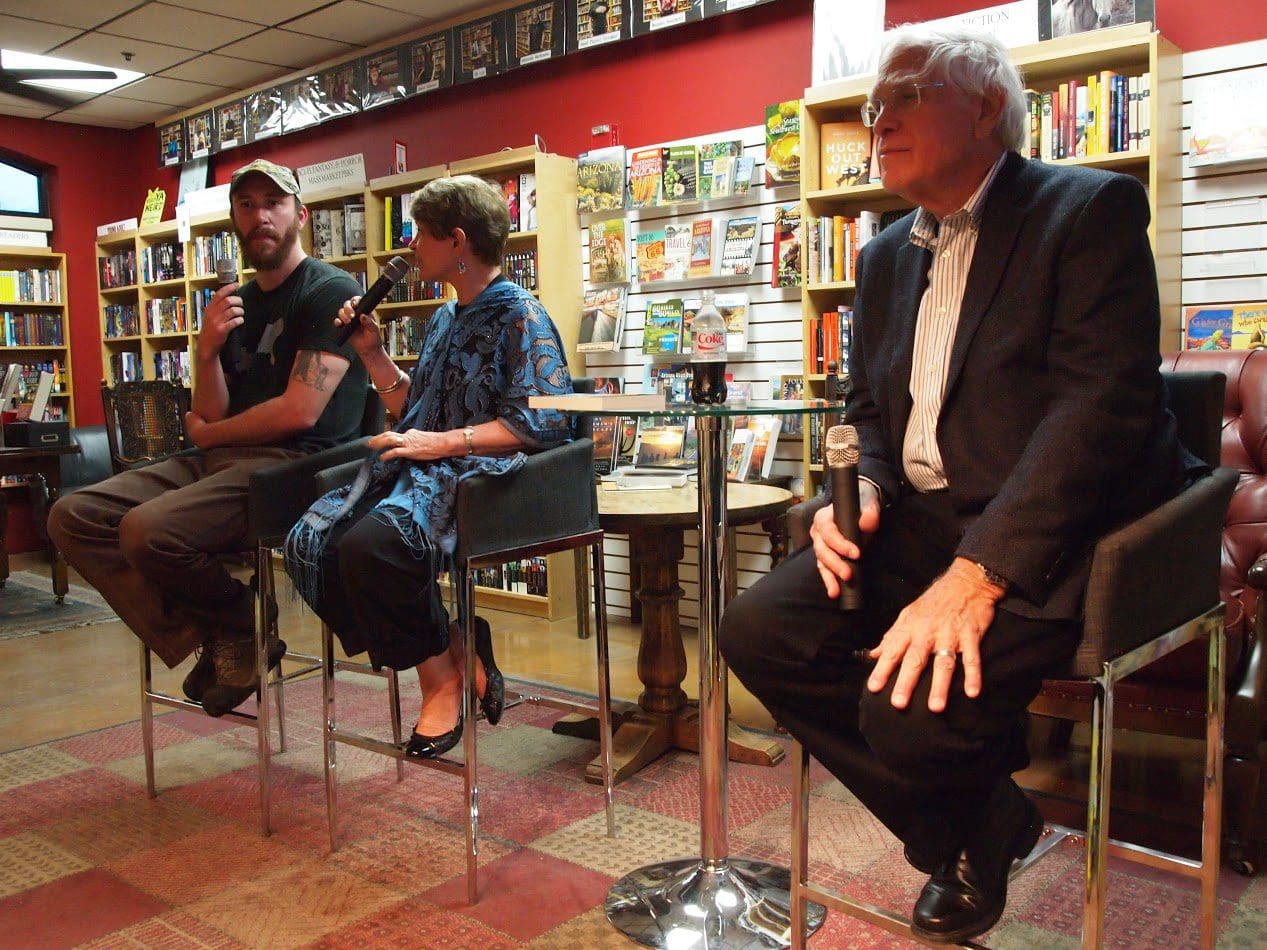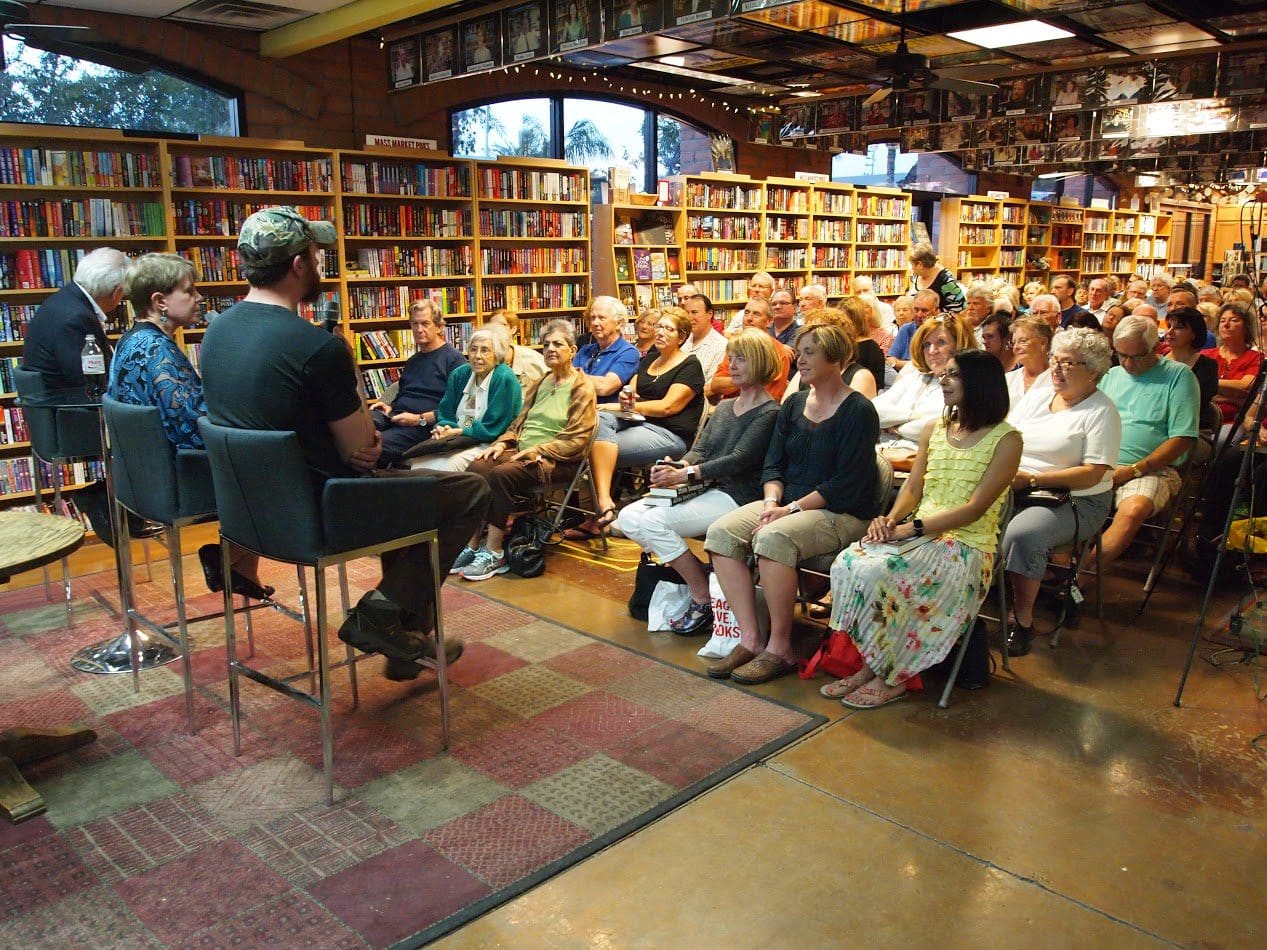 If you would like to order signed copies of the books, they're available through the Web Store. https://store.poisonedpen.com/