Owen Laukkanen was at The Poisoned Pen while on book tour for The Forgotten Girls.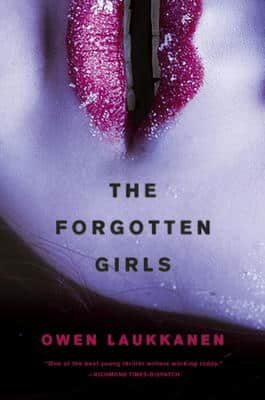 Here's the summary of the book, as it appears in the Web Store.
They are the victims no one has ever cared about, until now. Agents Stevens and Windermere return in the blistering new crime novel from the fast-rising, multi-award-nominated suspense star.
 
She was a forgotten girl, a runaway found murdered on the High Line train through the northern Rocky Mountains and, with little local interest, put into a dead file. But she was not alone. When Kirk Stevens and Carla Windermere of the joint FBI-BCA violent crime force stumble upon the case, they discover a horror far greater than anyone expected—a string of murders on the High Line, all of them young women drifters whom no one would notice.
But someone has noticed now. Through the bleak midwinter and a frontier land of forbidding geography, Stevens and Windermere follow a frustratingly light trail of clues—and where it ends, even they will be shocked.
*****
Following an introduction by Patrick Millikin, manager of The Poisoned Pen, author Linda Castillo hosted Laukkanen.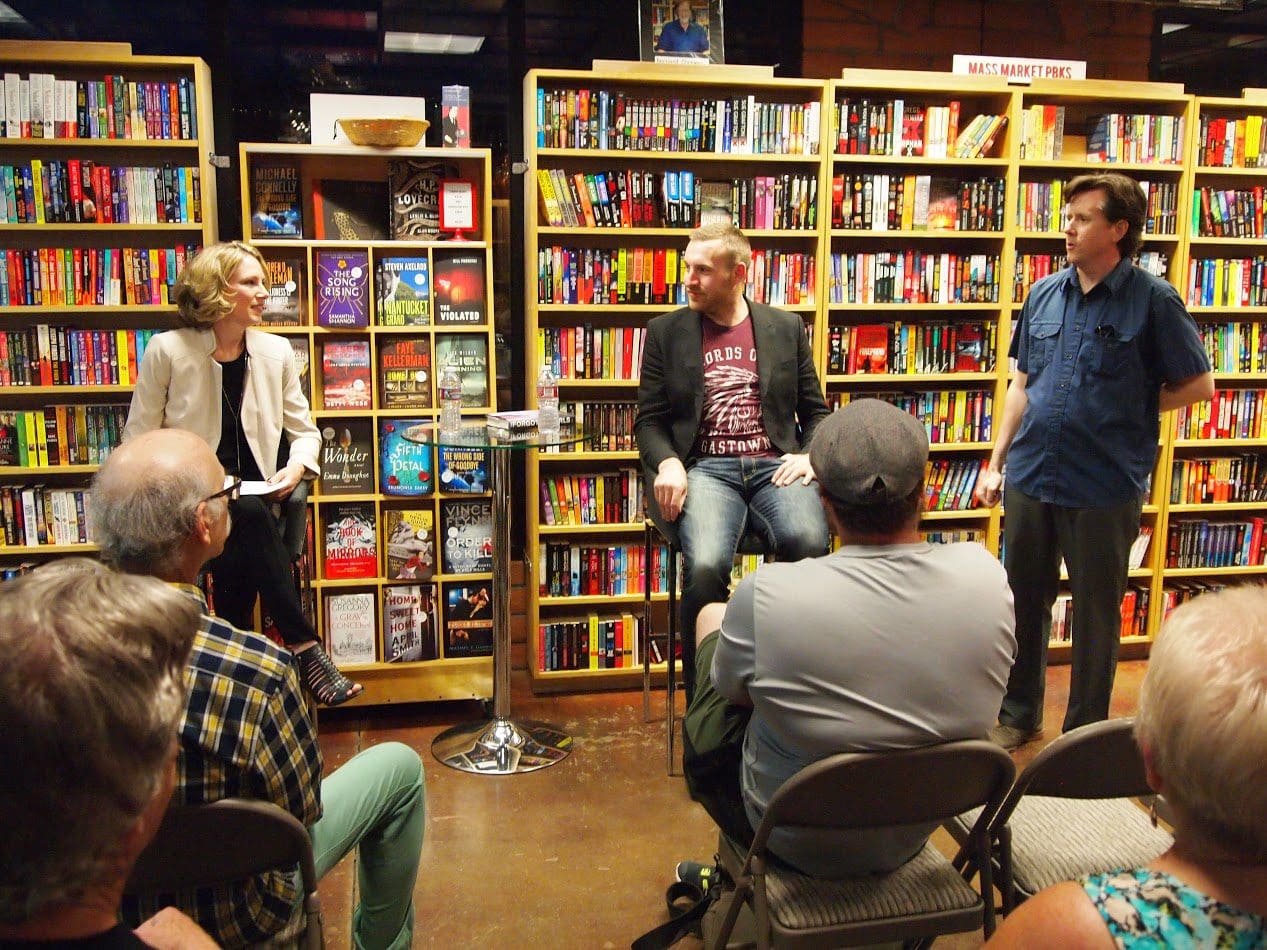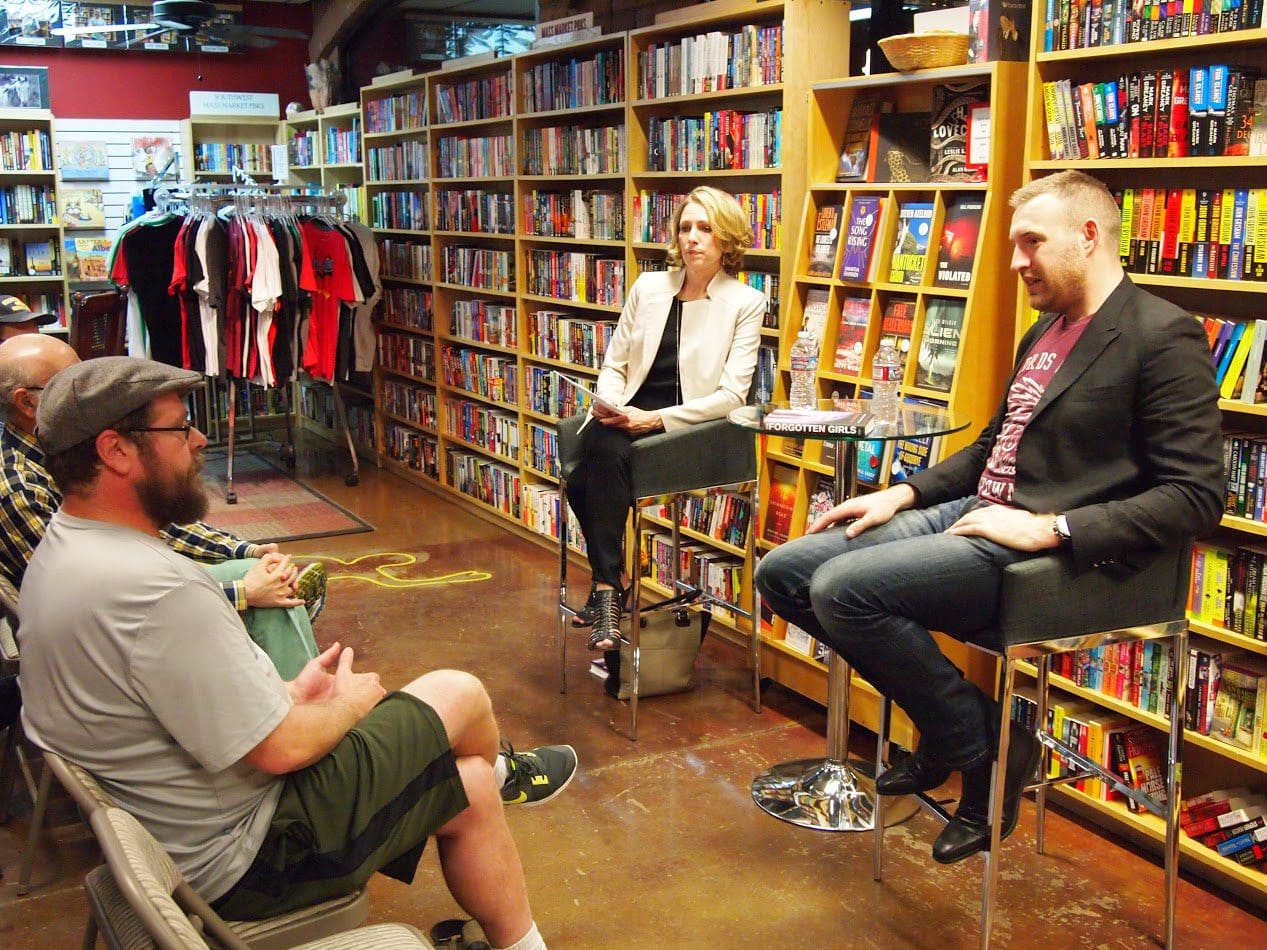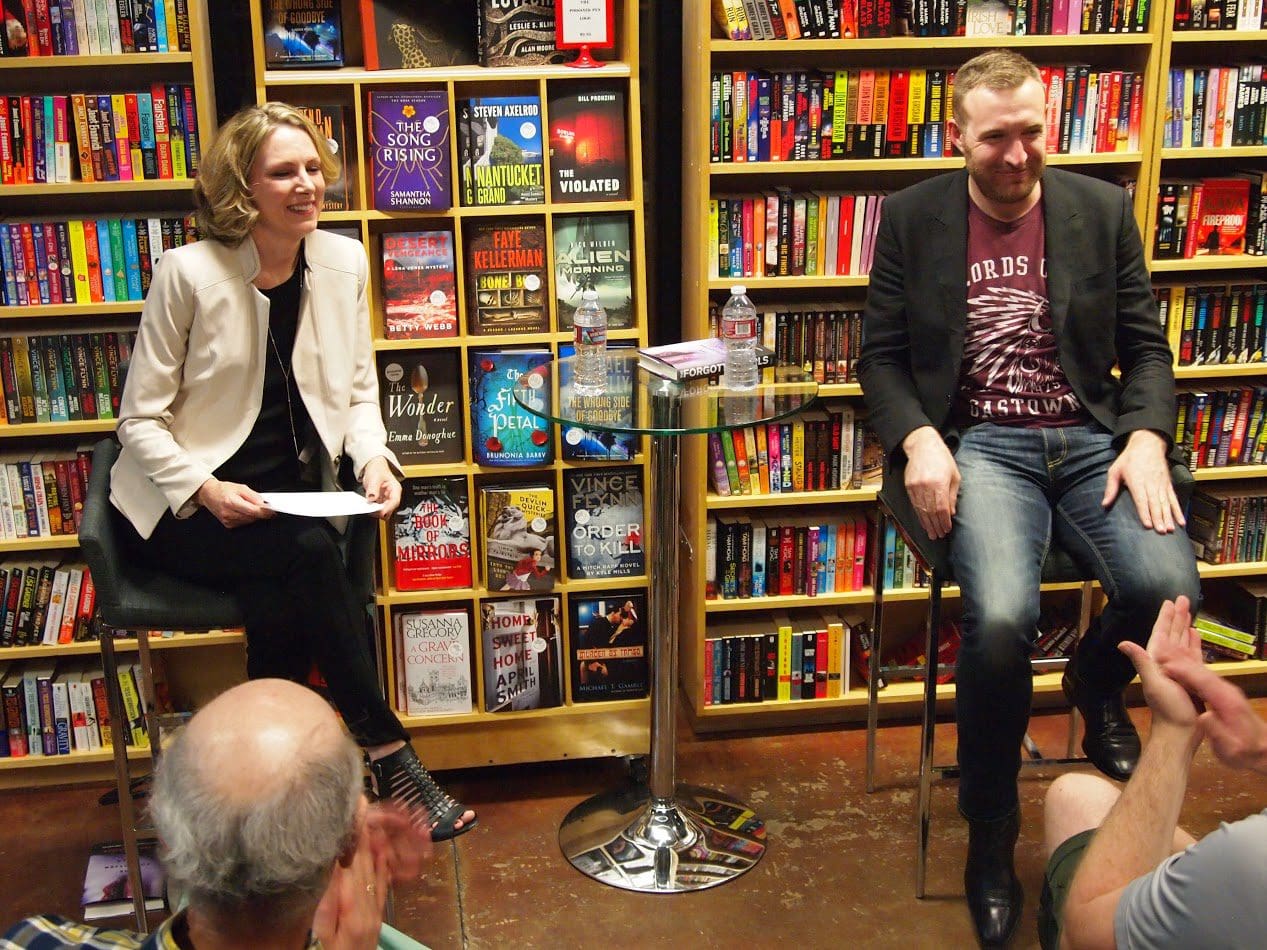 Interested in buying a signed copy of The Forgotten Girls? Check the Web Store for that title, and Owen Laukkanen's other books. https://bit.ly/2mIxdiK