Are you familiar with Brunonia Barry's books? She's on book tour right now for The Fifth Petal, sequel to The Lace Reader.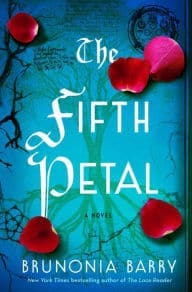 Here's the information about the new book, as summarized in the Web Store.
Beloved author Brunonia Barry returns to the world of THE LACE READER with this spellbinding new thriller, a complex brew of suspense, seduction and murder.
When a teenage boy dies suspiciously on Halloween night, Salem's chief of police, John Rafferty, now married to gifted lace reader Towner Whitney, wonders if there is a connection between his death and Salem's most notorious cold case, a triple homicide dubbed "The Goddess Murders," in which three young women, all descended from accused Salem witches, were slashed on Halloween night in 1989. He finds unexpected help in Callie Cahill, the daughter of one of the victims newly returned to town. Neither believes that the main suspect, Rose Whelan, respected local historian, is guilty of murder or witchcraft.
But exonerating Rose might mean crossing paths with a dangerous force. Were the women victims of an all-too-human vengeance, or was the devil raised in Salem that night? And if they cannot discover what truly happened, will evil rise again?
*****
Visiting author Linda Castillo hosted Brunonia Barry.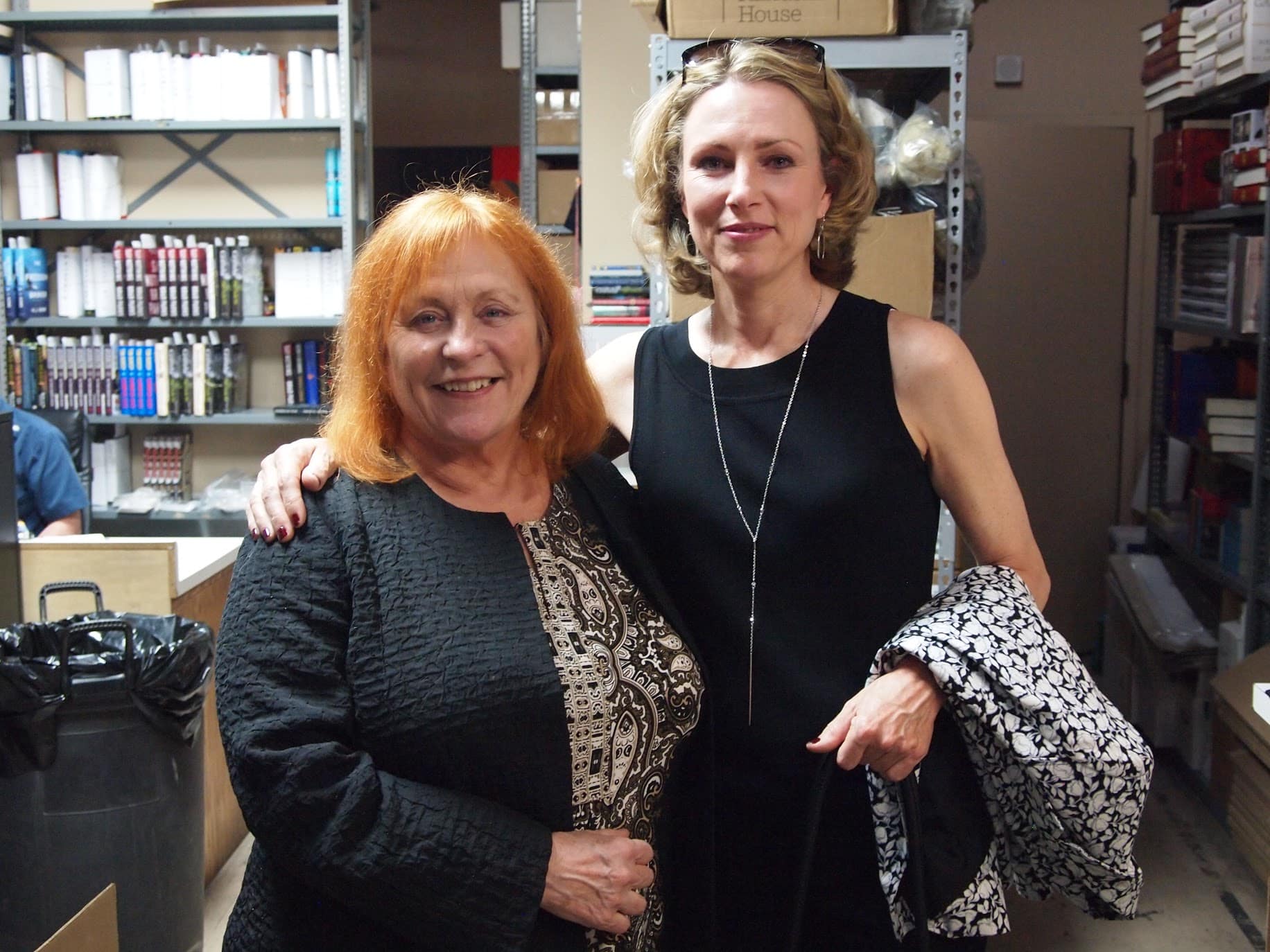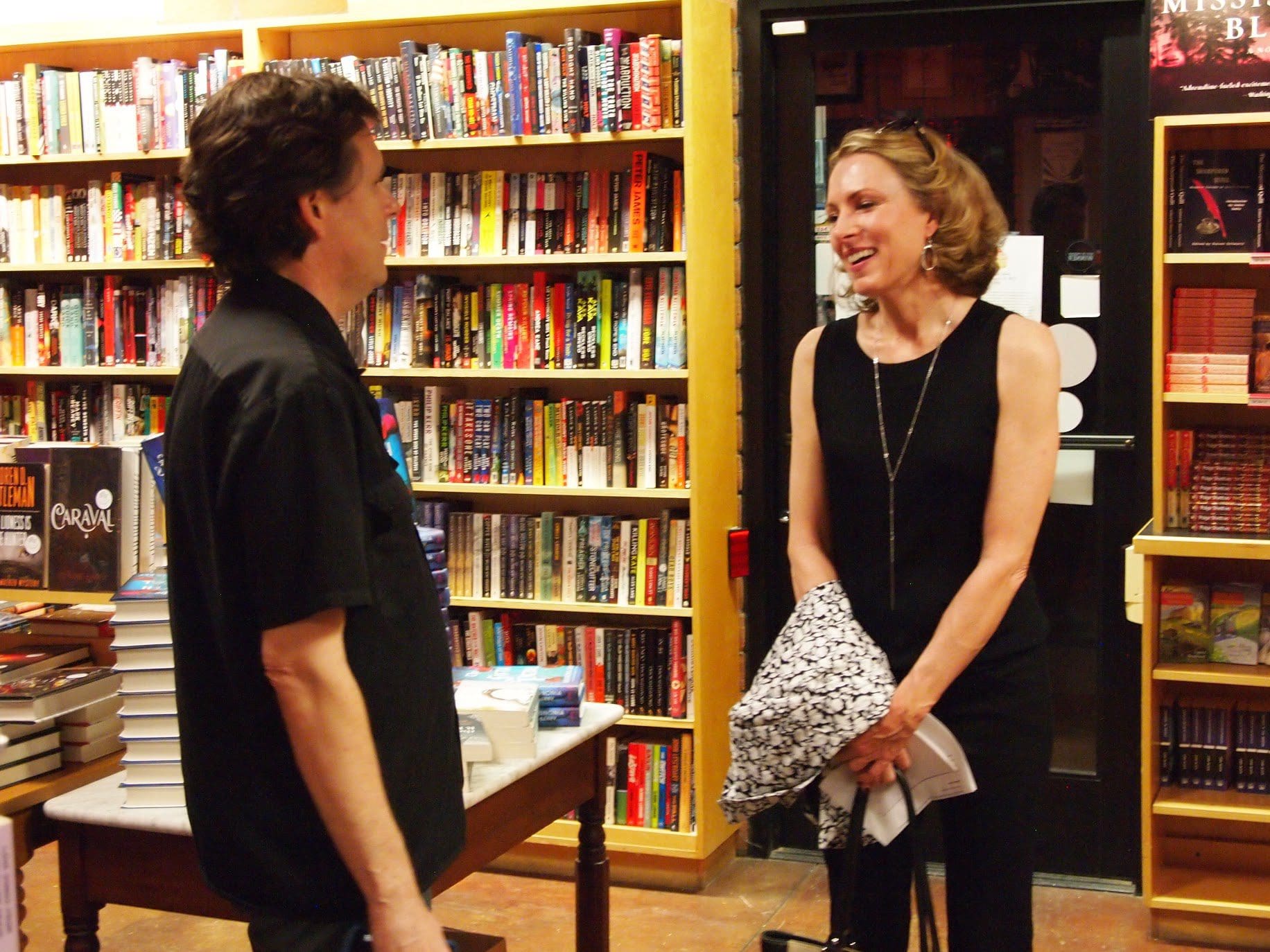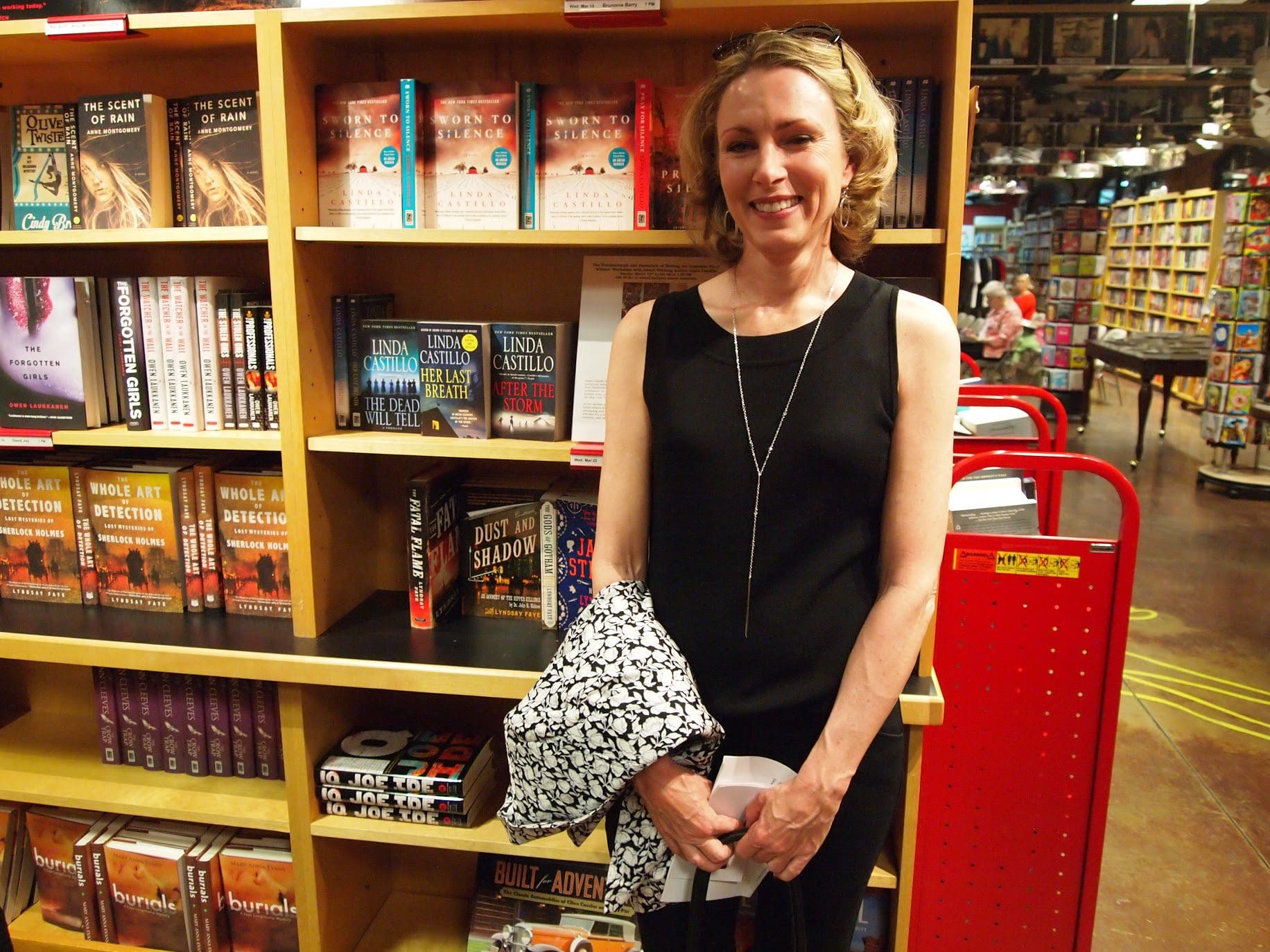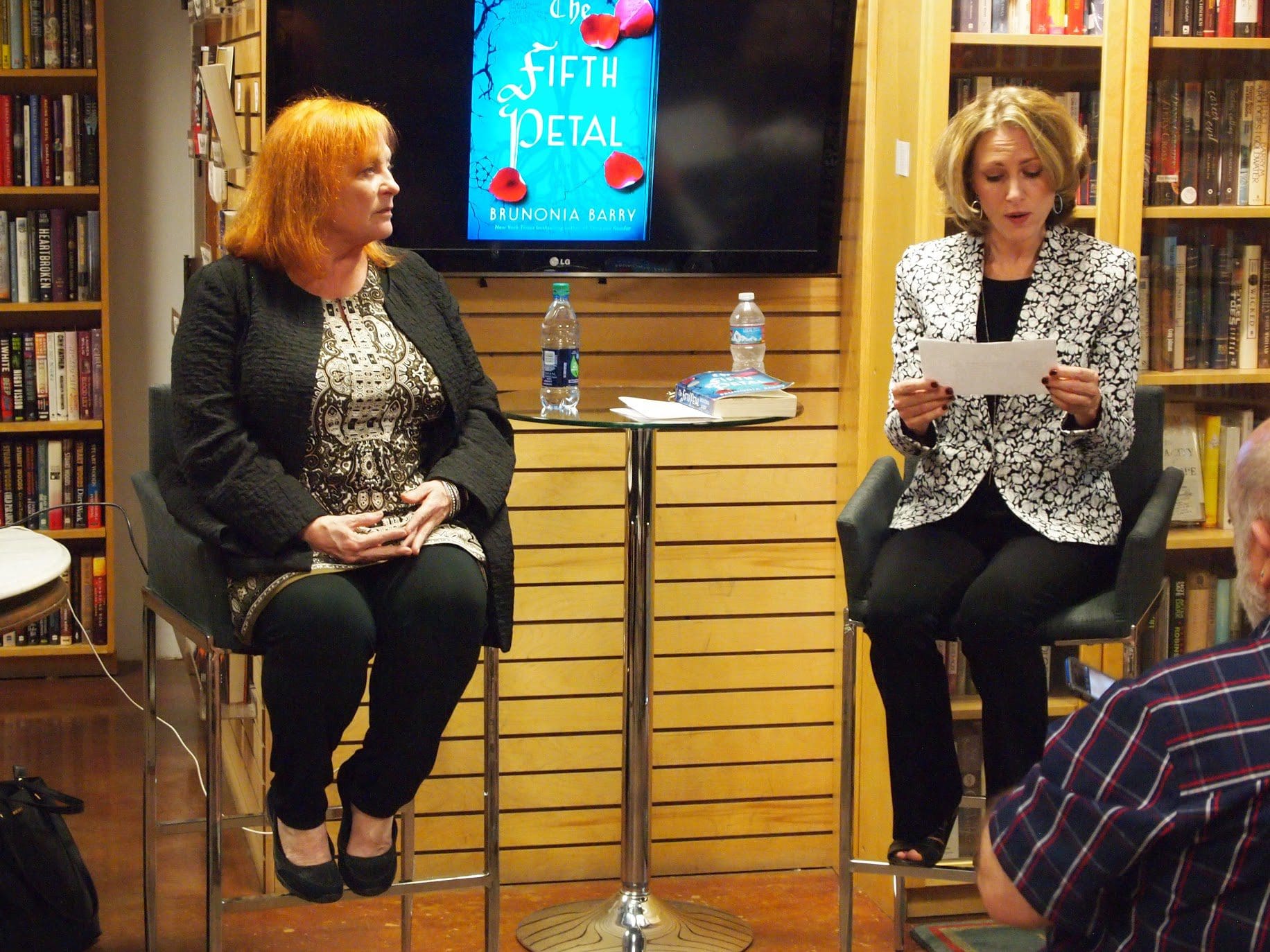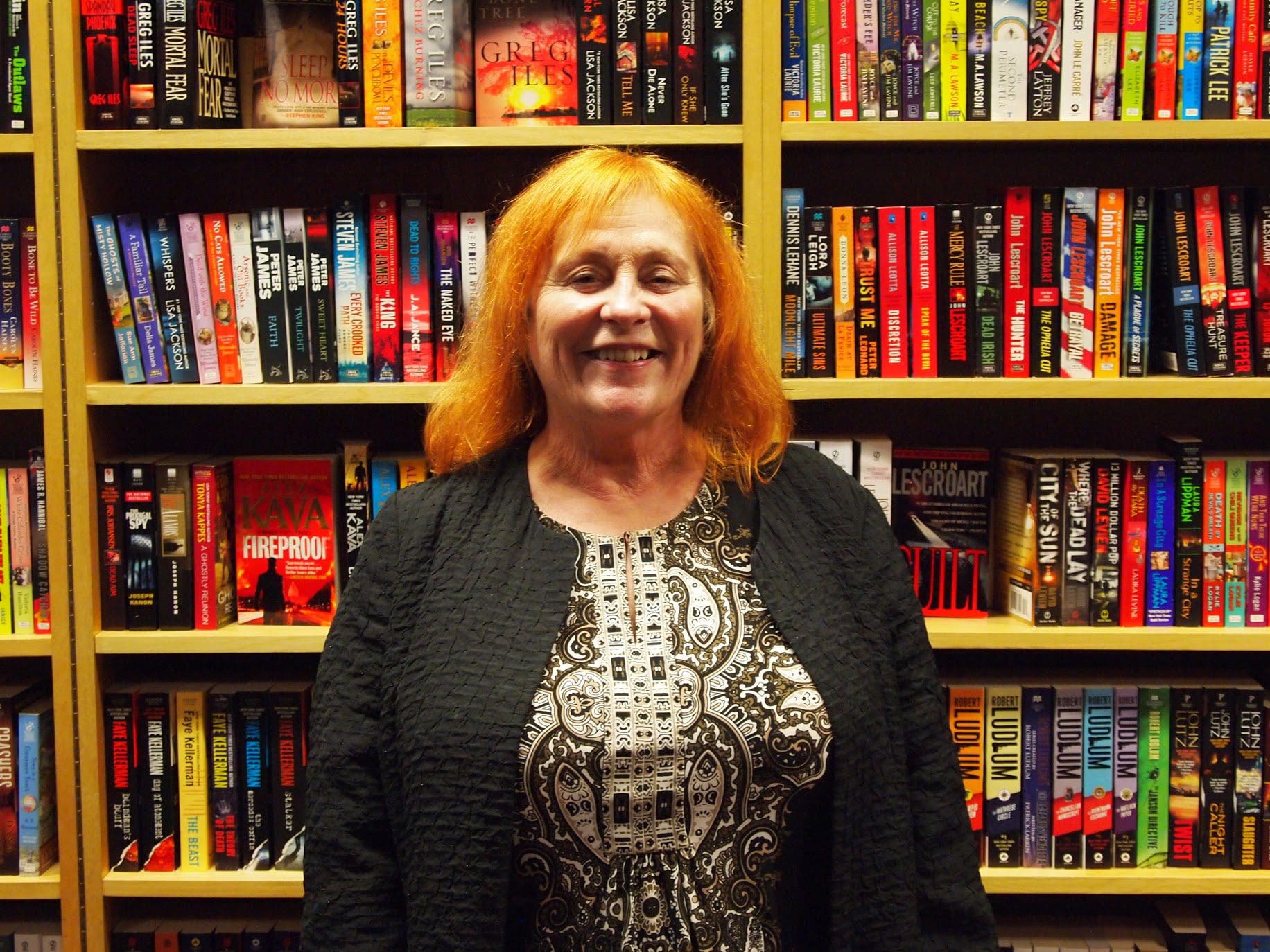 If you would like to order a signed copy of The Fifth Petal, check the Web Store. https://bit.ly/2mHqqa8