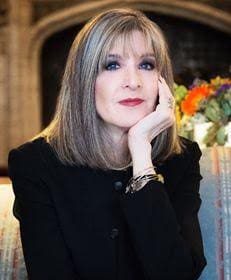 I'm always happy when Hank Phillippi Ryan has time to participate in one of the features here. She was quick to say yes when asked to talk about winter reads. Do you know Ryan and her books?
HANK PHILLIPPI RYAN is the on-air investigative reporter for Boston's WHDH-TV, winning 33 EMMYs and dozens more journalism honors. The bestselling author of nine mysteries, Ryan's also an award-winner in her second profession—with five Agathas, two Anthonys, two Macavitys, the Daphne, and Mary Higgins Clark Award. Critics call her "superb." Her novels have been named Library Journal's Best of 2014 and 2015 ""now Ryan's newest novel SAY NO MORE is a Library Journal Best of 2016 and a Mary Higgins Clark and Agatha Award nominee. Hank is a founder of MWA University and 2013 president of National Sisters in Crime.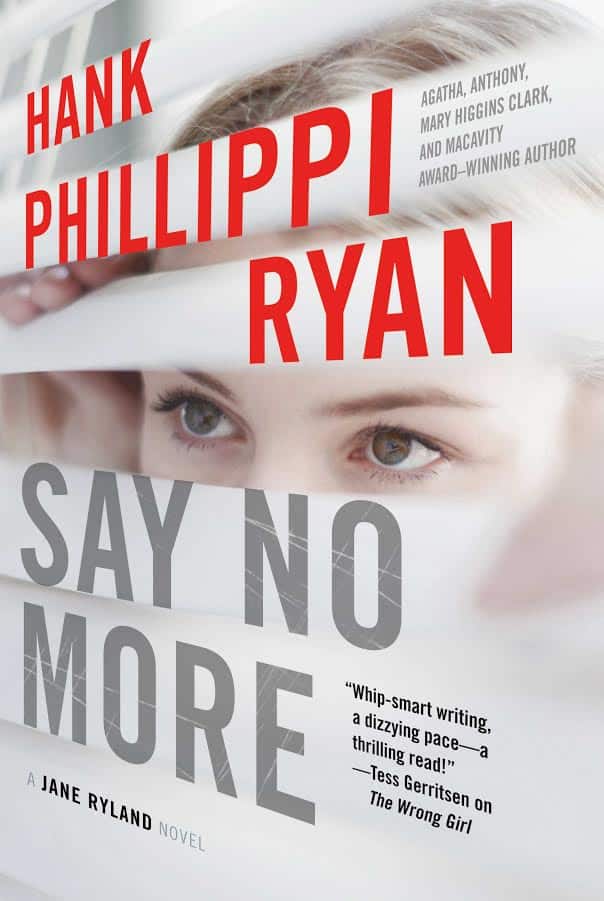 Thank you, Hank, for finding time!
*****
Do we want to read "cold" in the winter, or warm? My book THE WRONG GIRL takes place in the dead of winter, but I was writing much of it over the summer in sweltering Boston. To keep the book on climatological track, I put a yellow stickie on my computer to remind me: "It's Cold!"
So let's go for cold.
The classic winter story? Murder on the Orient Express by Agatha Christie. Remember?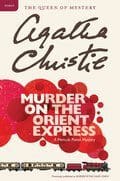 A master class in plot, and unexpected connections. Right? And brilliant, because (no spoilers) it reveals Poirot's true heart. And as a mystery, it completely holds up. (And when you read the book again, it makes you remember how the movie is top of your mind—from the opening scene, it's very different!)
Have you ever read City of Light by Lauren Belfer?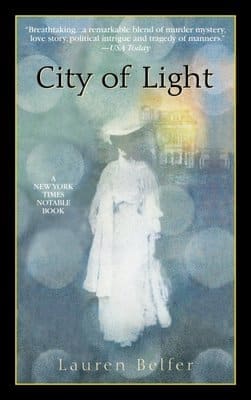 I read it years ago, and it's stayed with me ever since. One classic and chillingly chilly scene takes place in the dead of winter…and it's brilliant. I've just read The Last Days of Night by Graham Moore…such a cool and clever book about the battle for electricity between Edison and Westinghouse. (It's mostly fiction, but I'm recently fascinated by books where real people are characters.) Trust me. Fascinating.
And I promise you'll be enchanted by Winter's Tale, by Mark Helprin.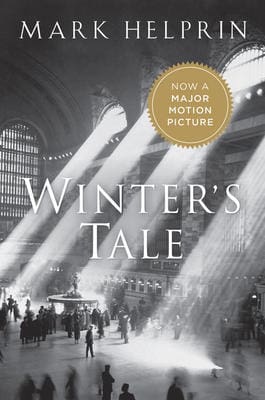 Magical realism, gorgeous writing. A story of love and murder and journalism and chance and a flying horse. And the ice-covered sheen of Helprin's astonishing the Lake of the Coheeries will make your own weather circumstances seem like the tropics.
And yes, I'm behind, but never too late for a terrific book. I'm reading Devil in the White City.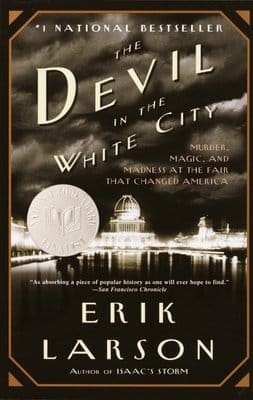 Erik Larson's riveting true crime story is about the 1893 World's Fair– and a terrifying serial killer. Proves you cannot make this stuff up. Even though we try.
(My new book takes place in the summer, and we're in a blizzard right now! I need a new yellow stickie, I fear. Happy winter, all!)
*****
Hank Phillippi Ryan's website is https://hankphillippiryan.com. And, she can often be found on Facebook. Thank you, Hank.
Hank's book, Say No More, and her winter reading suggestions, can be found in the Web Store. https://store.poisonedpen.com.