How much can be said about Sarah Pinborough's psychological thriller, Behind Her Eyes, without giving away the ending?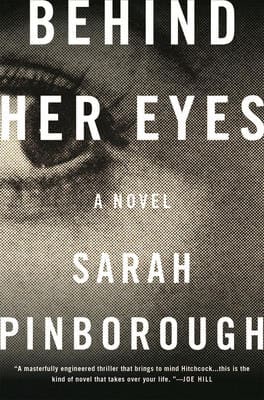 That's the challenge Barbara Peters, owner of The Poisoned Pen, faced when she interviewed Pinborough. You can see how they did with that discussion, and watch it on Livestream. https://livestream.com/poisonedpen/events/6989195
But, first, there are some great pictures of this event, including photos of a couple authors who came to hear Pinborough. It looks like everyone had a great time.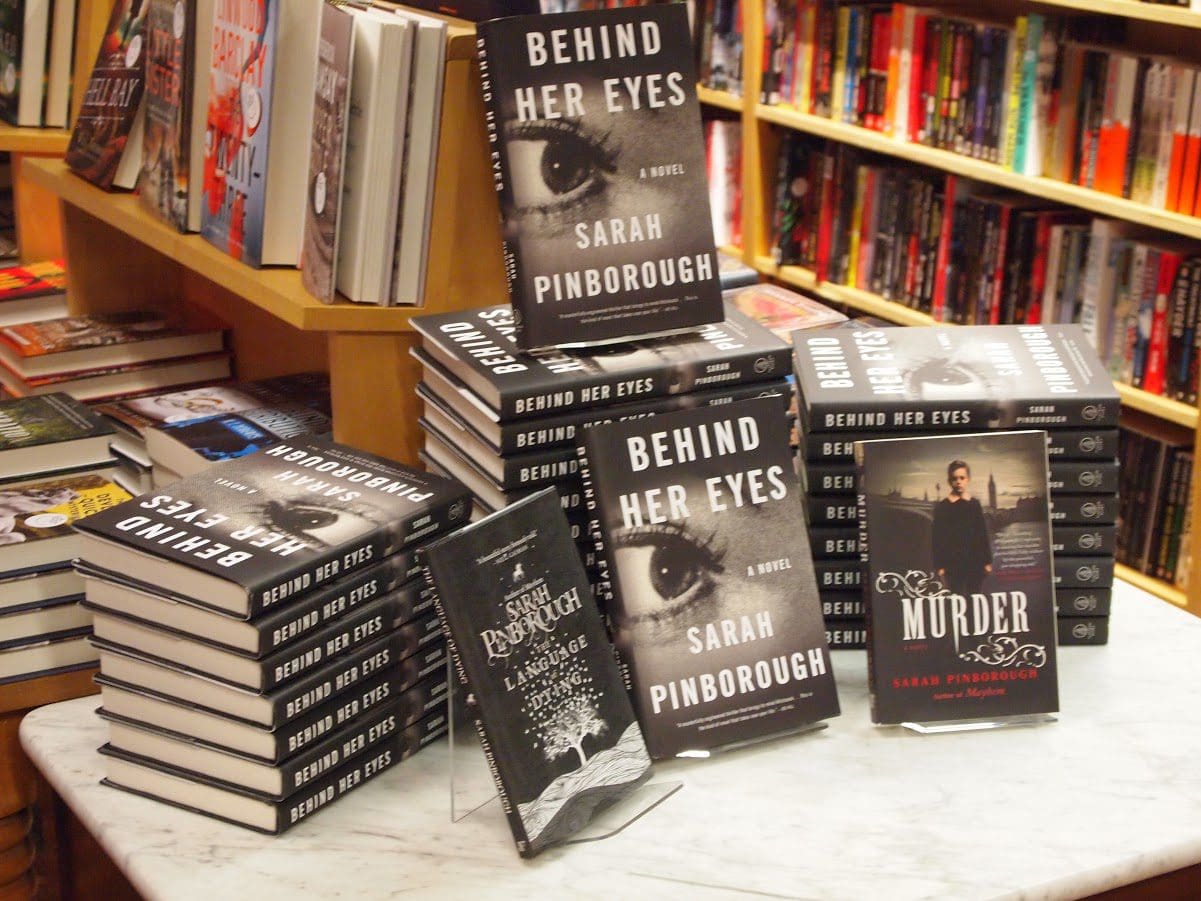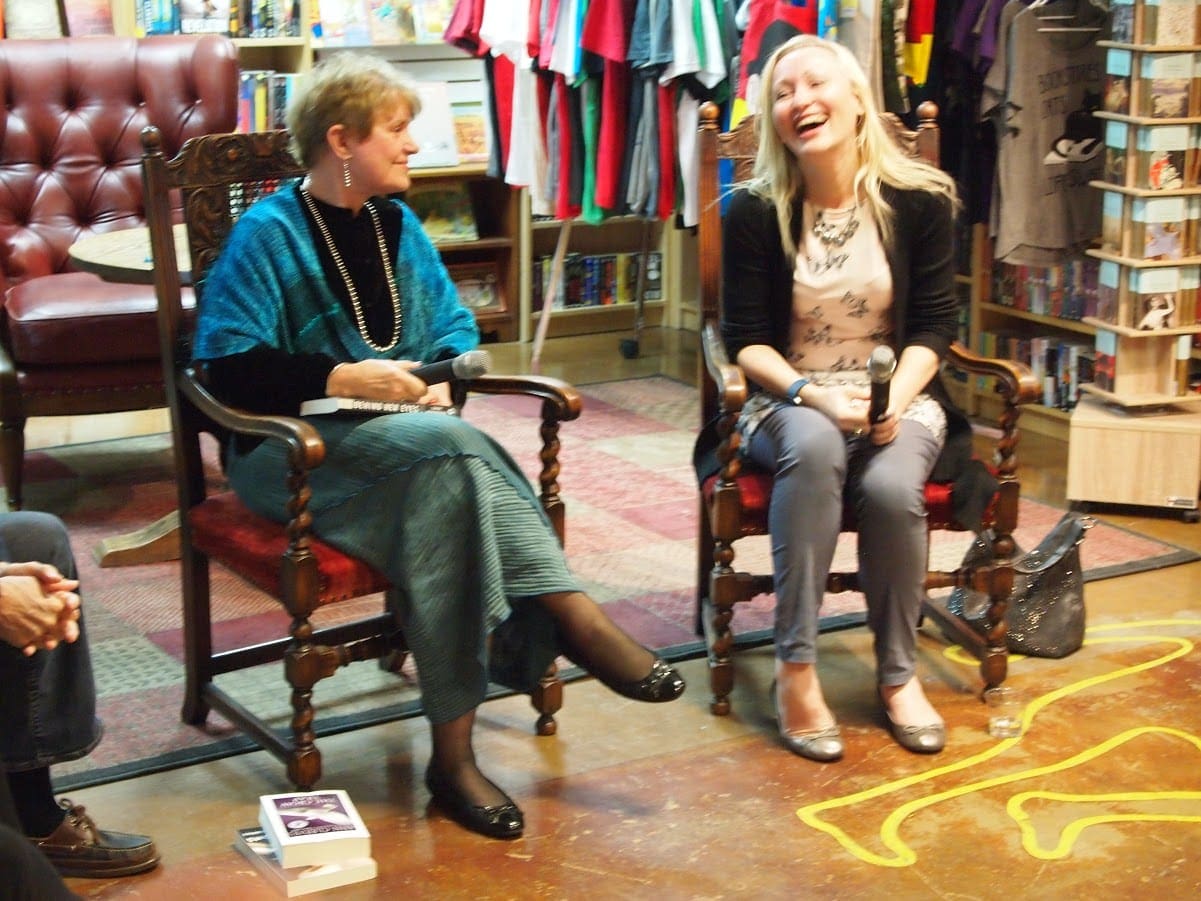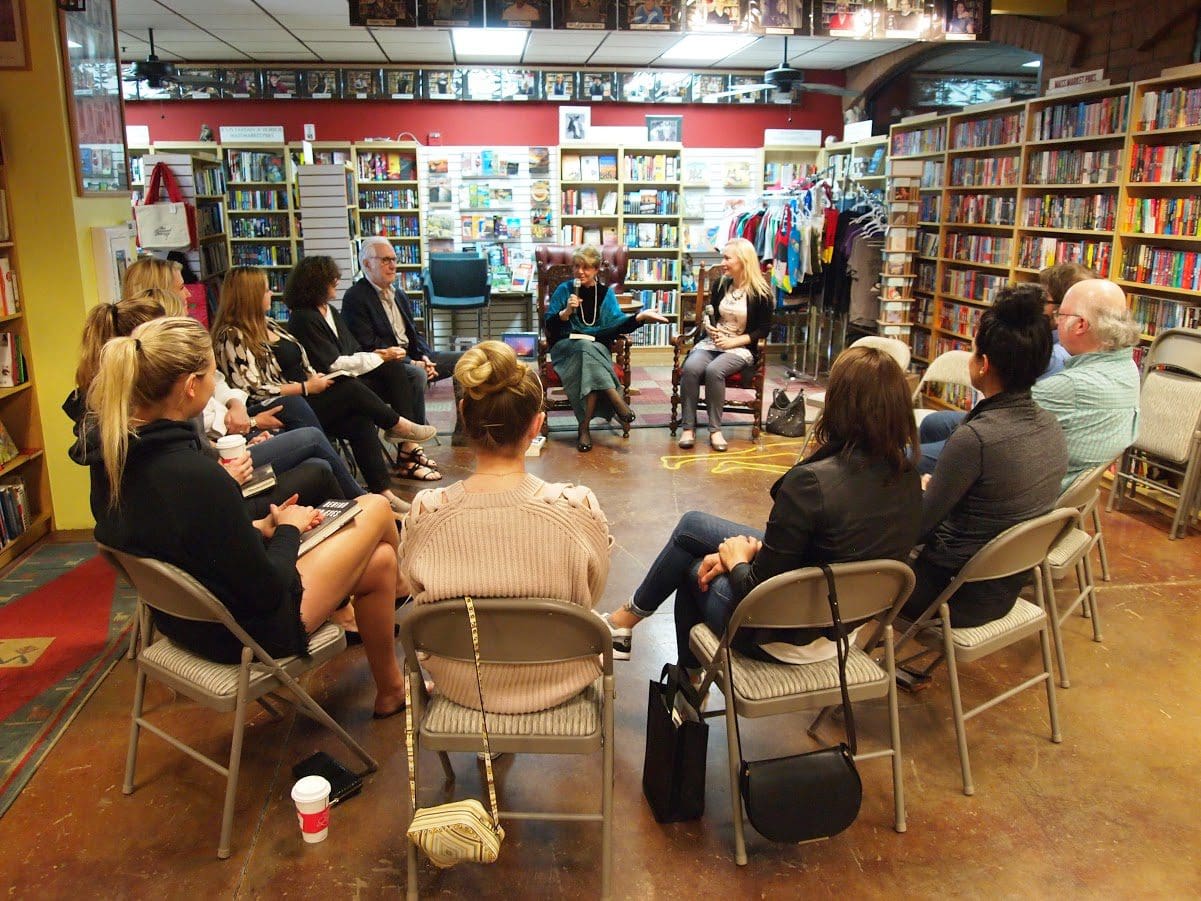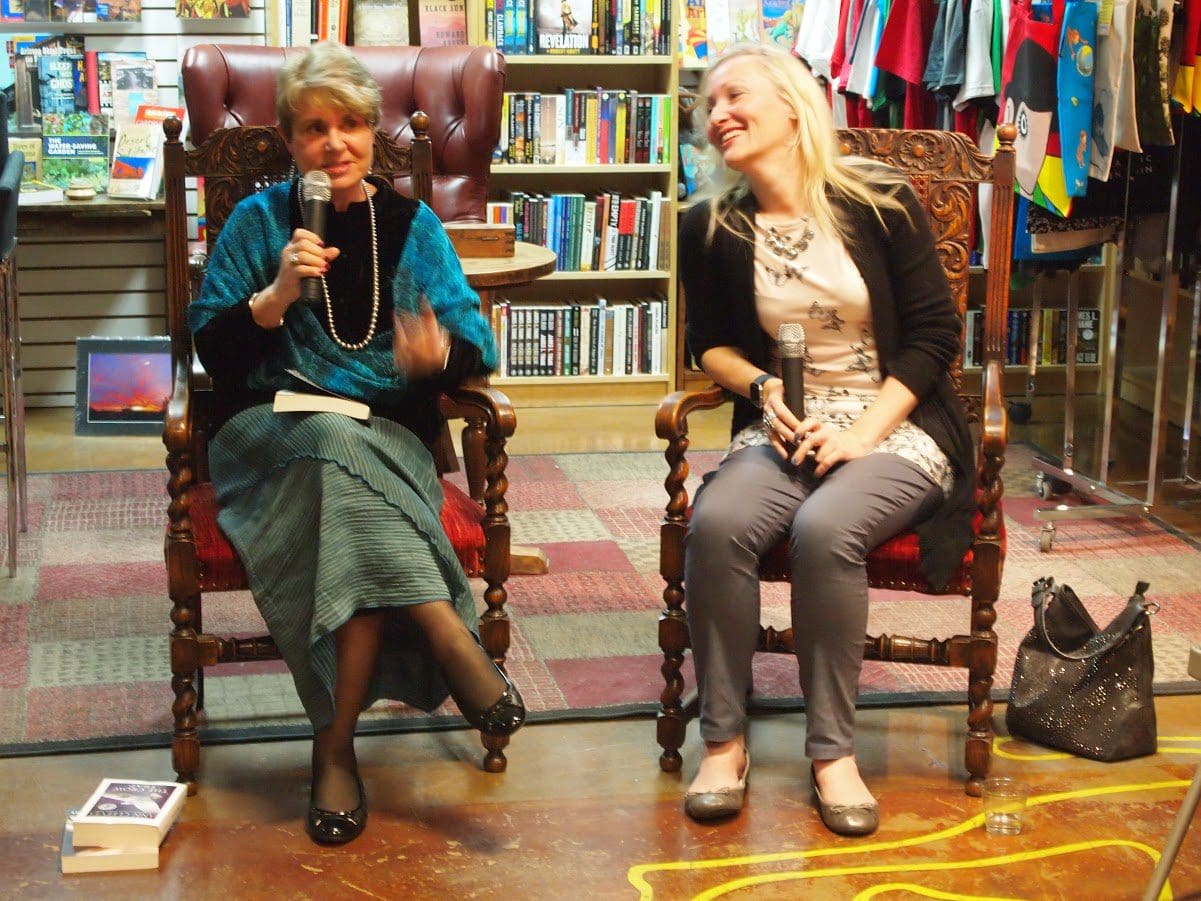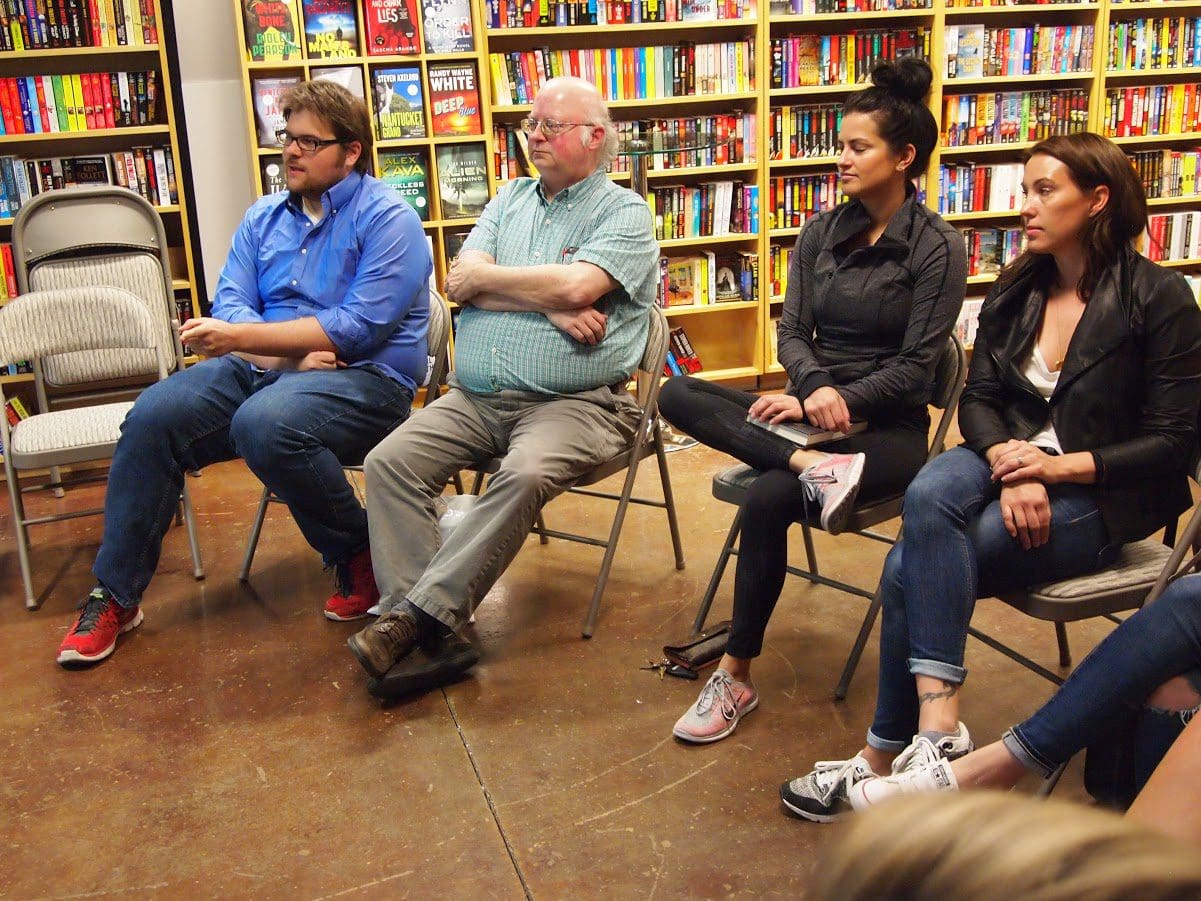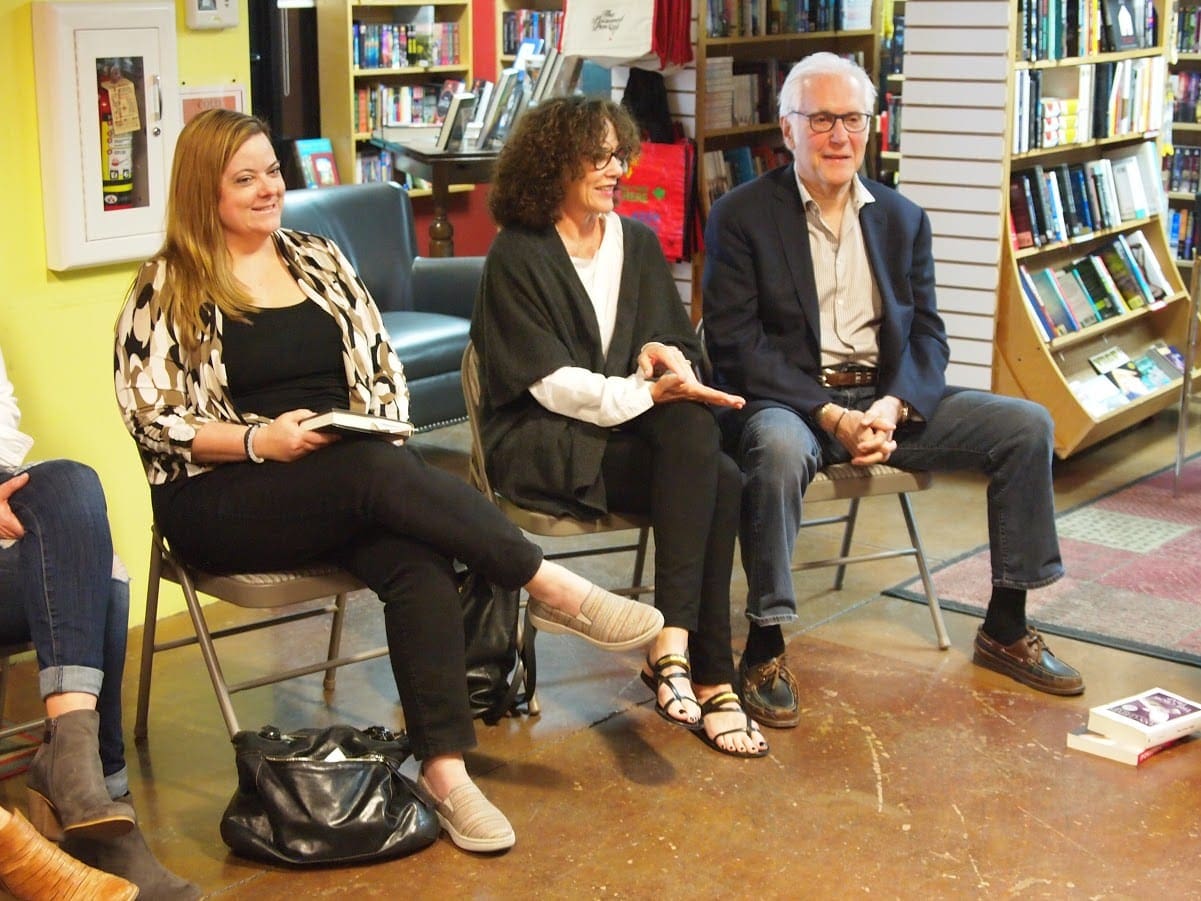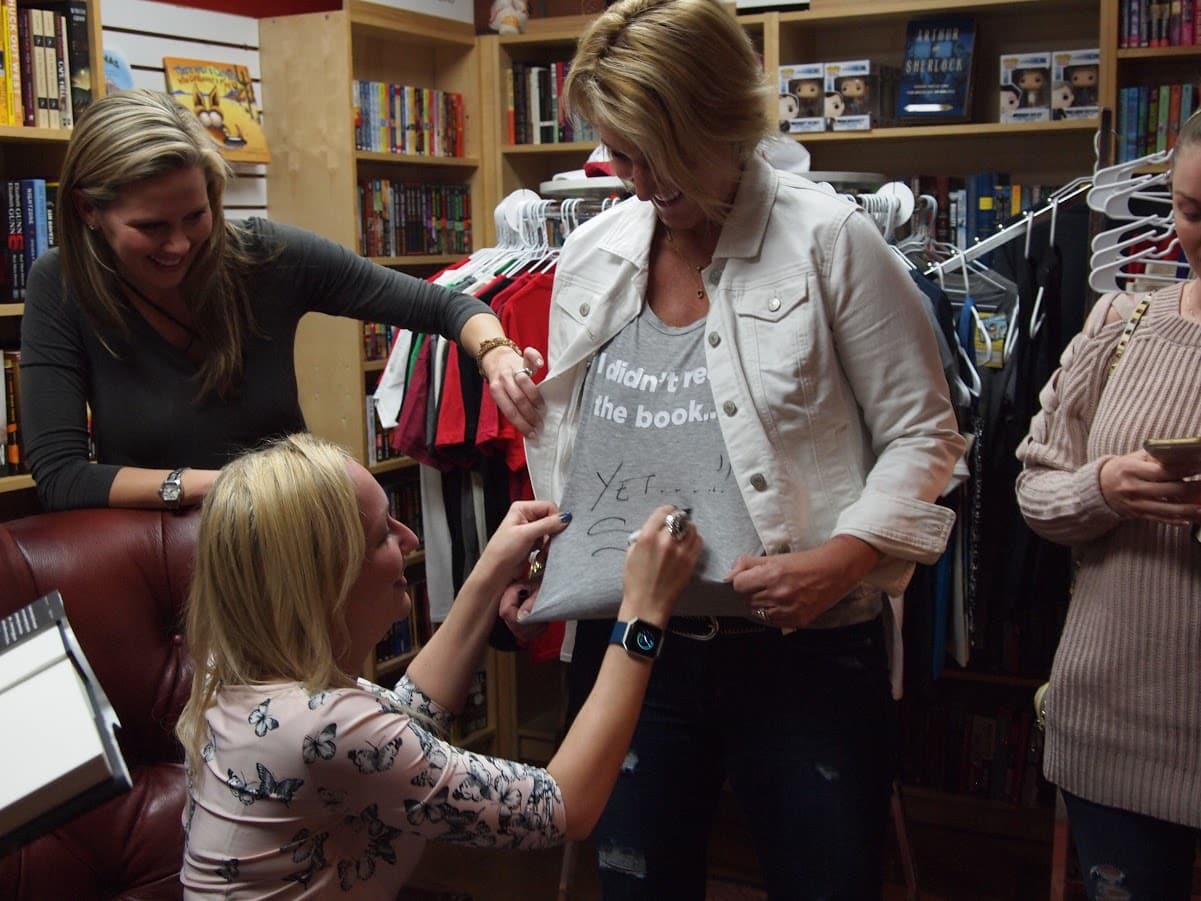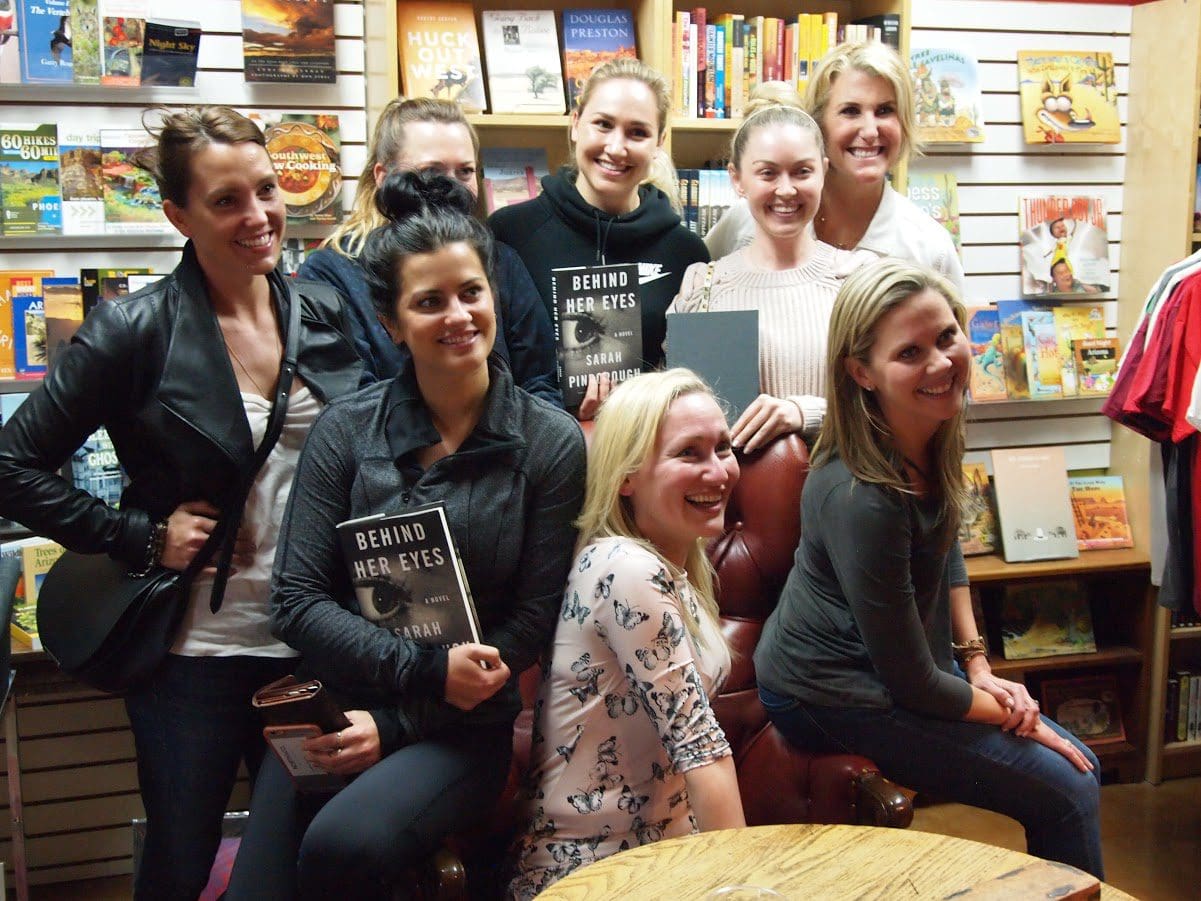 Intrigued? If you would like to buy a signed copy of Behind Her Eyes, check the Web Store. https://bit.ly/2ltcTSe