Readers and even a few authors showed up for tea with Kristan Higgins, and discussion of her new book, On Second Thought.
Before photos, here's the summary of On Second Thought, from the Web Store.
"Following in the footsteps of her critically acclaimed novel If You Only Knew, multi-bestselling author Kristan Higgins returns with a pitch-perfect look at the affection—and the acrimony—that binds sisters together 
Ainsley O'Leary is so ready to get married—she's even found the engagement ring her boyfriend has stashed away. What she doesn't anticipate is for Eric to blindside her with a tactless breakup he chronicles in a blog…which (of course) goes viral. Devastated and humiliated, Ainsley turns to her half sister, Kate, who's already struggling after the sudden loss of her new husband.
Kate has always been so poised, so self-assured, but Nathan's death shatters everything she thought she knew—including her husband—and she learns that sometimes the people who step up aren't the ones you expect. With seven years and a murky blended-family dynamic between them, Ainsley and Kate have never been overly close, but their shared sorrow dovetails their faltering worlds into one.
Despite the lifetime of history between them, the sisters must learn to put their differences aside and open their hearts to the inevitable imperfection of family—and the possibility of one day finding love again."
Now, photos from the tea and program.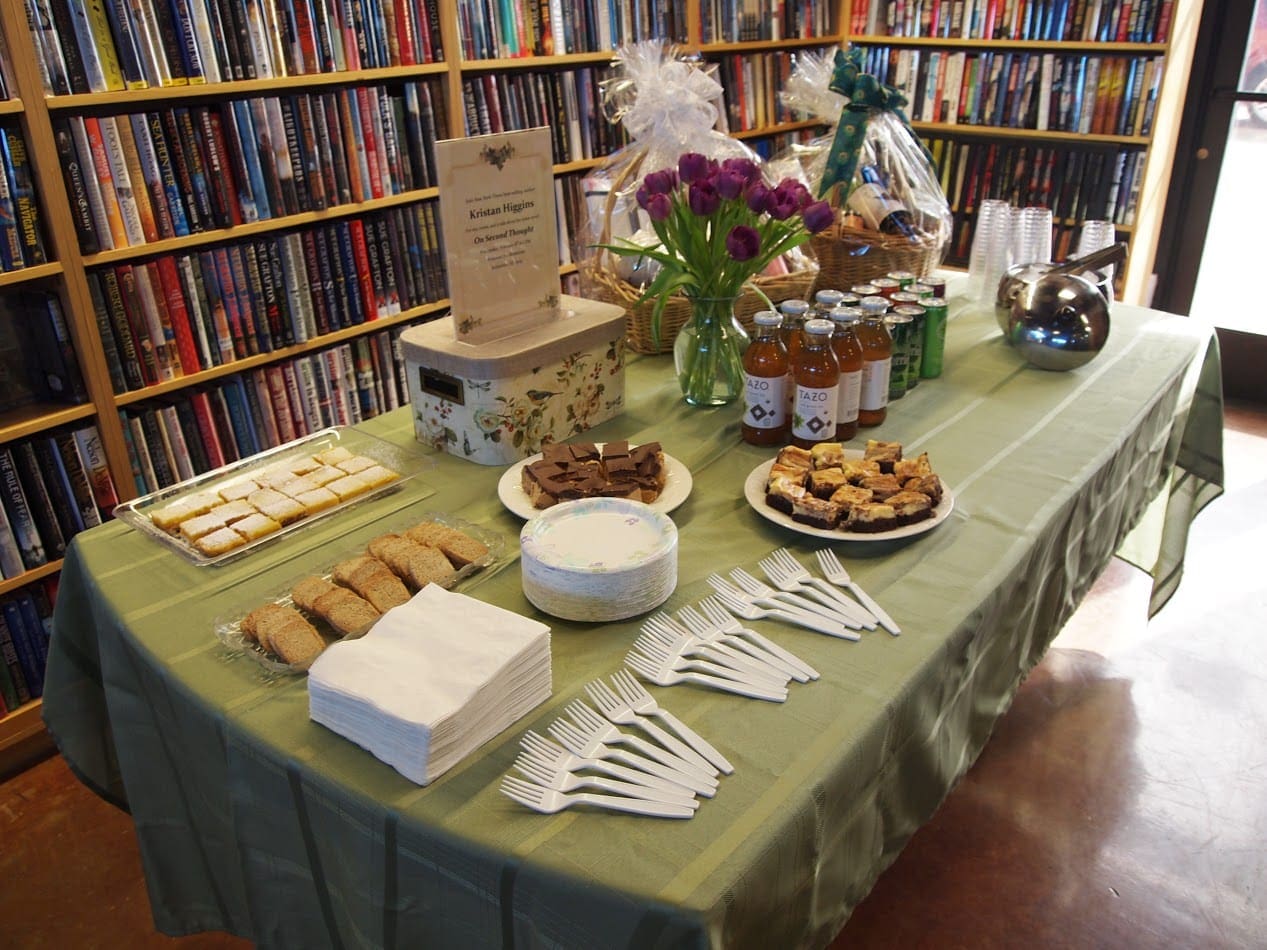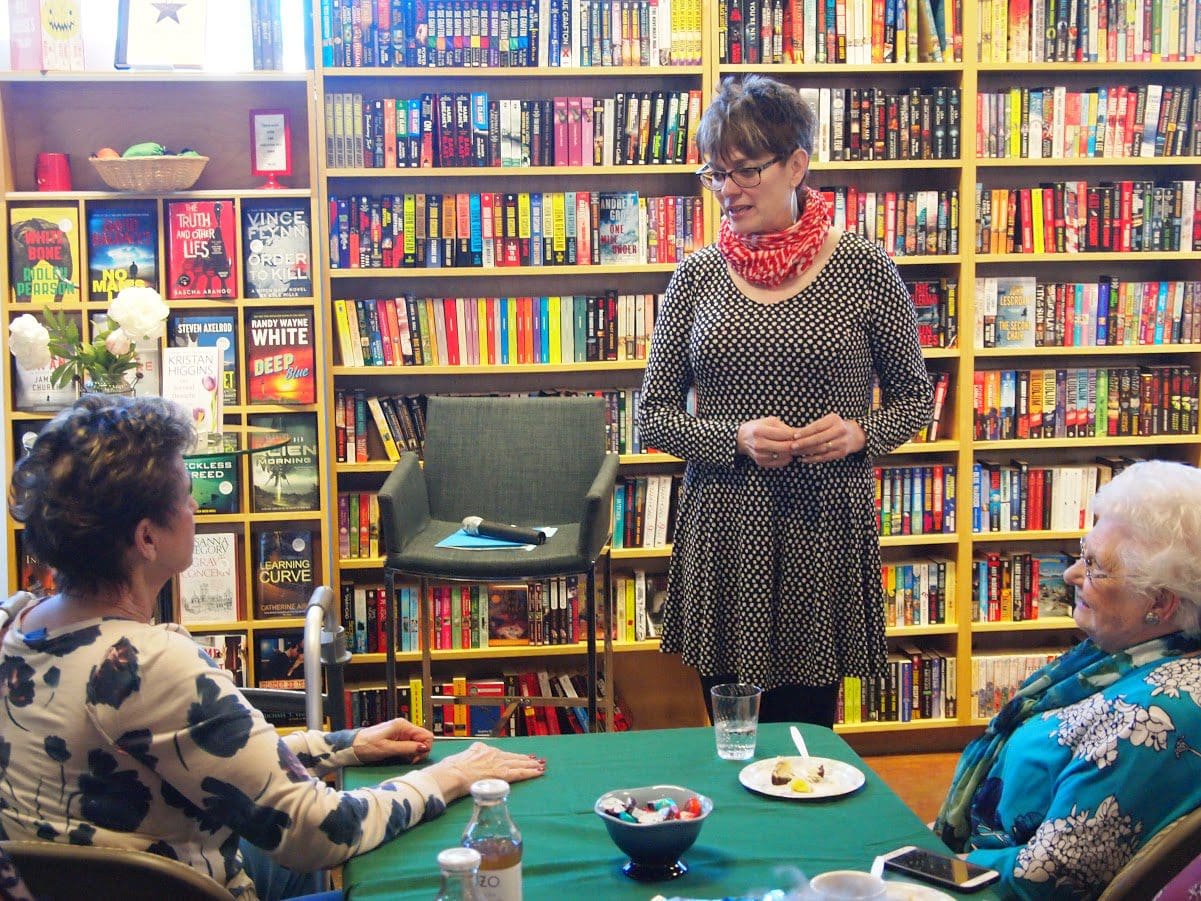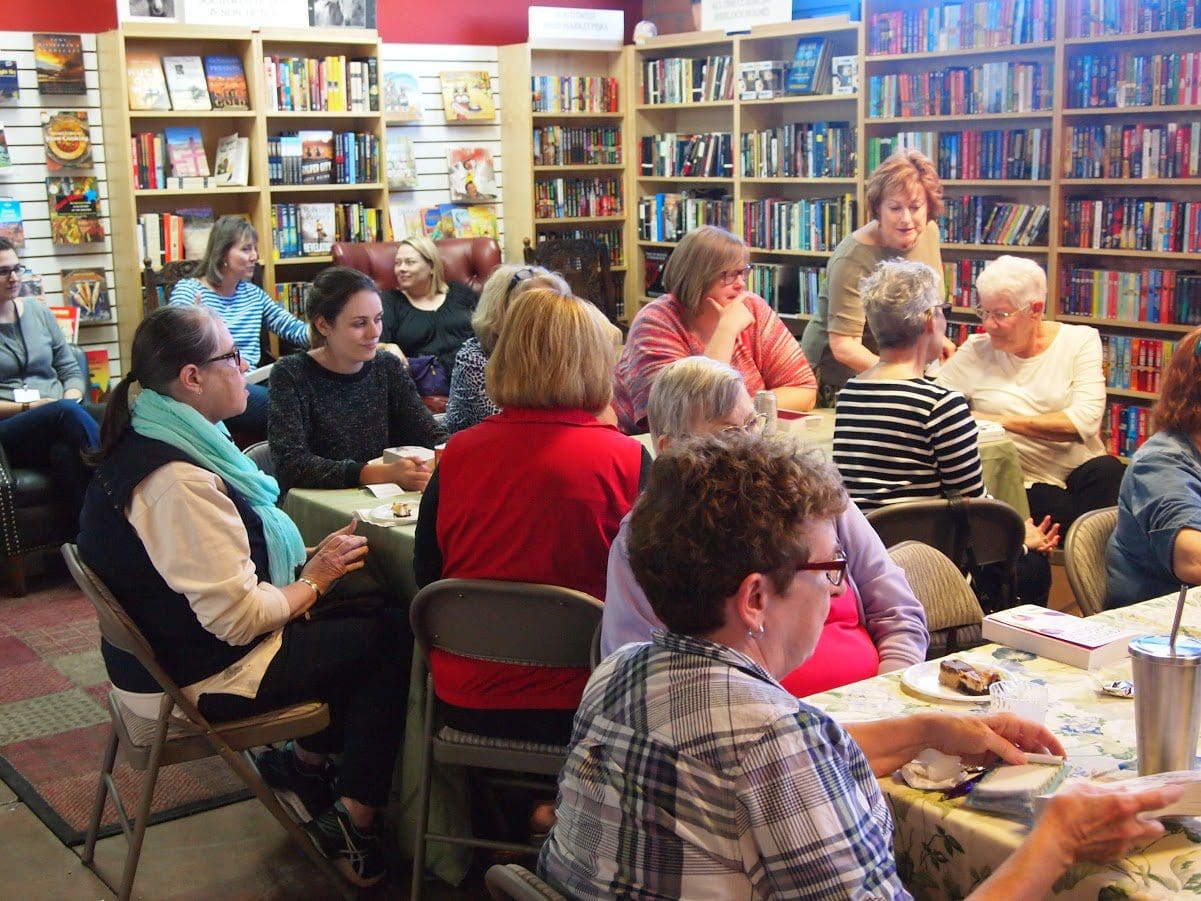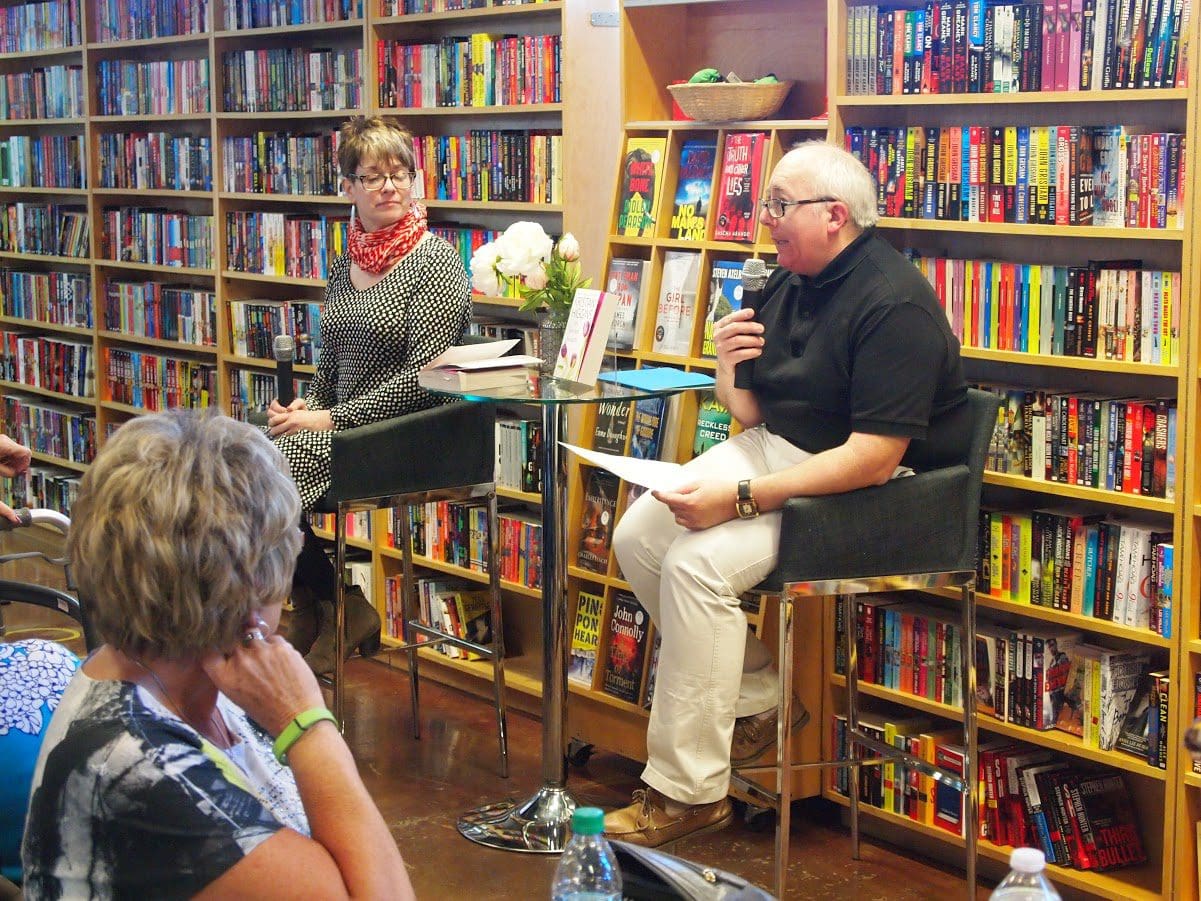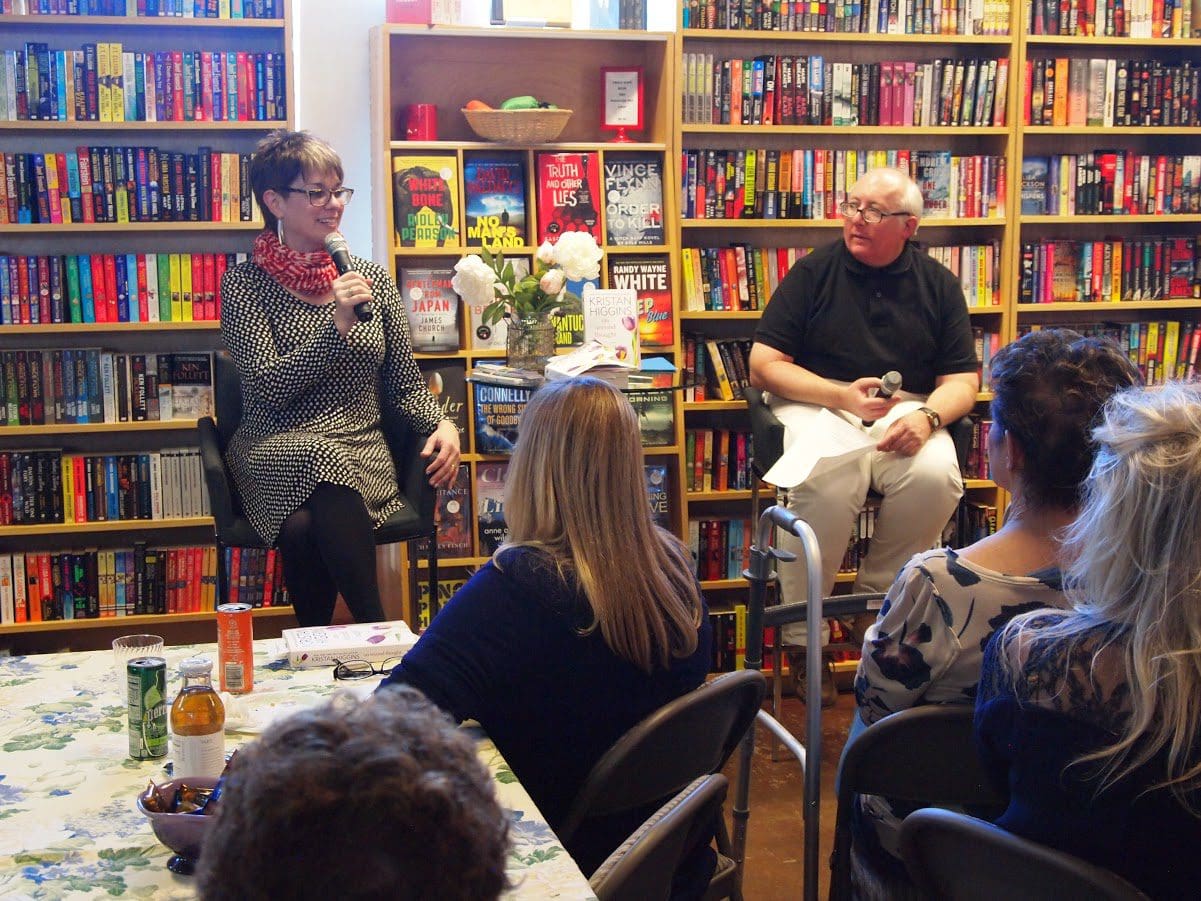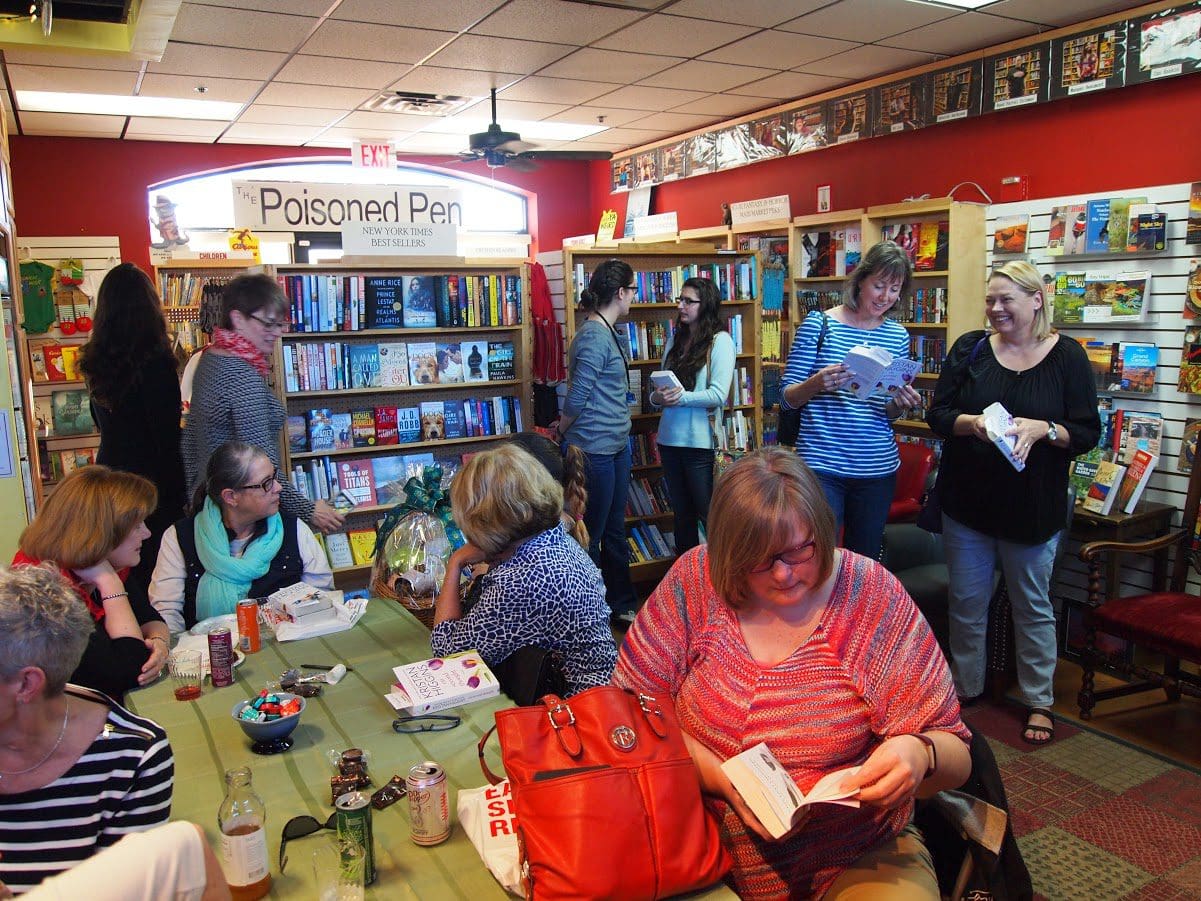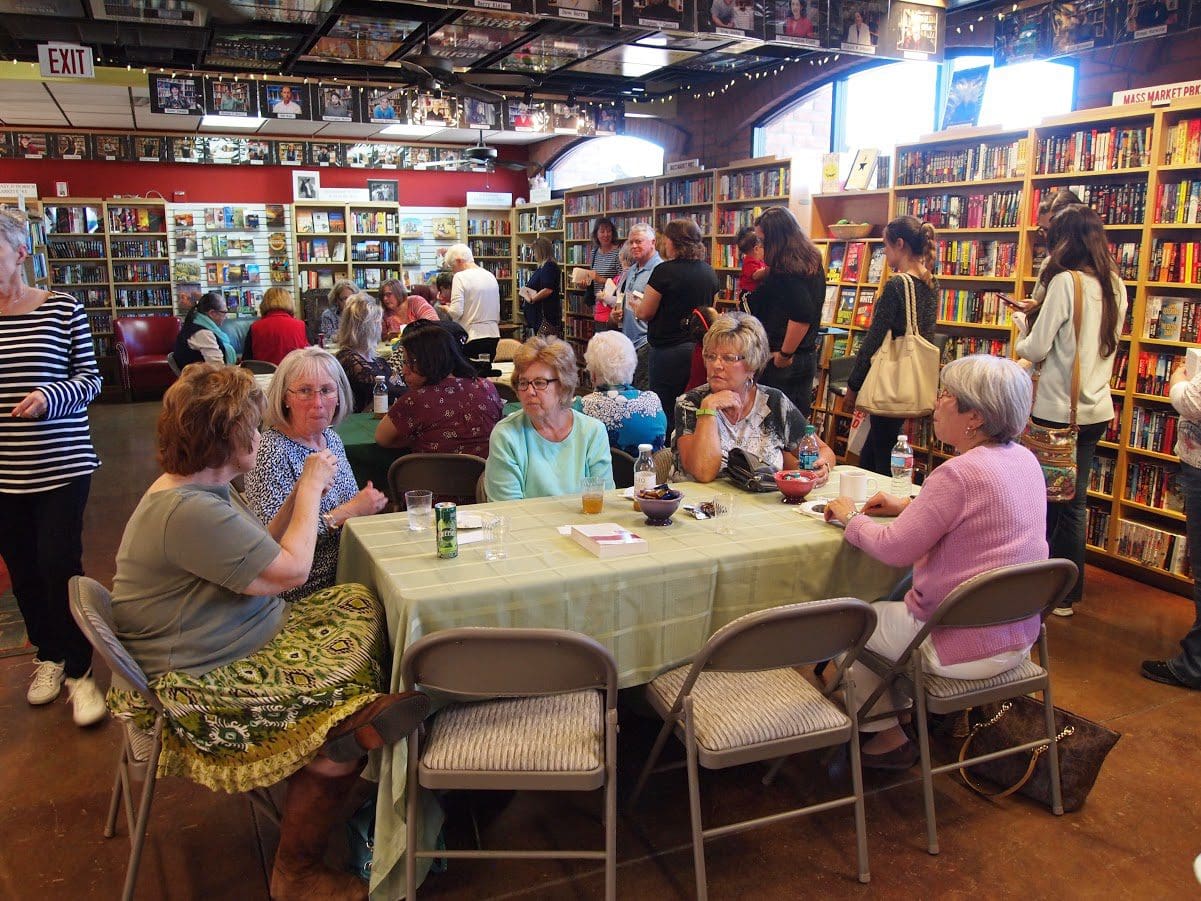 If you would like a copy of Kristan Higgins' On Second Thought, check the Web Store. https://bit.ly/2kwkrWP