I am not a fan of winter. Perhaps, it's because when I think of winter, I think of Christina Rossetti's poem, "In the Bleak Midwinter".  The first stanza reads,
"In the bleak midwinter, frosty wind made moan,
Earth stood hard as iron, water like a stone;
Snow had fallen, snow on snow, snow on snow,
In the bleak midwinter, long ago."
So, I turned to some authors to make suggestions as to what we could read on cold winter days (or warm ones if you're in Arizona). Would these authors suggest books about warmth or cold?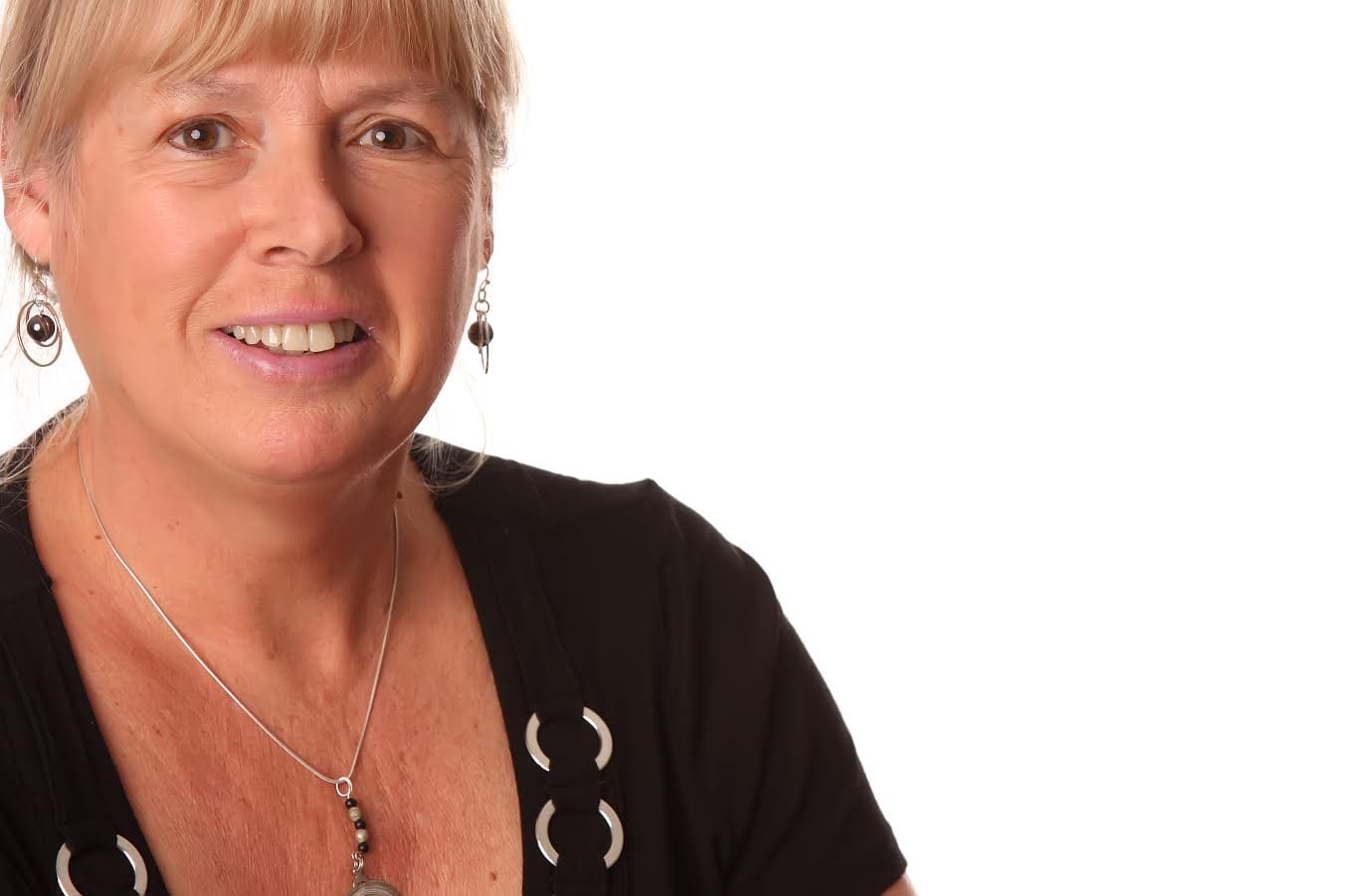 Vicki Delany understands cold weather. She lives in Price Edward County, Ontario, Canada. She's also the President of Crime Writers of Canada. One of her mystery series, the Year-Round Christmas books, is set in a community that always celebrates Christmas. Her Constable Molly Smith mysteries, including the most recent, Unreasonable Doubt, are set in British Columbia.
So, I was very interested to see what Vicki would say about the theme, "In the Bleak Midwinter". Thank you, Vicki.
*****
This February, the world seems colder and darker than usual.
For those of us in northern climes, it's time to huddle by the fire, grab a comfy blanket, pour ourselves a hot (or cold as per one's preference) beverage, and read. I love to read books "˜in season'. Beach reads at the beach and winter scenes in the winter. Some people love the contrast between what they're reading and where they are, so some of these books might also suit you if you're heading off to a Caribbean vacation, and like to get into a book when you have the time.
First up is White Heat by M.J. McGrath.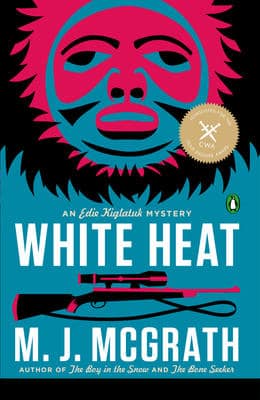 McGrath created a character and a location you don't hear much about in crime fiction: An Inuit woman named Edie Kiglatuk living on Ellesmere Island. (In Canada's North. Way, way north.) I loved the first book in the series, White Heat, and the third, The Bone Seeker. The second is called The Boy in the Snow, and it didn't hit me as anything special, probably because its characters go to Alaska for that one, and it lost that spark of real originality. (Although I did get a chuckle out of how Edie just can't understand these Southerners (The Alaskans) and their strange ways.) It's been some years since The Bone Seeker, and I couldn't find news of another, so it looks asthough the series might be finished. Which is a pity.
Want to continue to really get away from it all: Try The Lightkeepers by Abby Geni.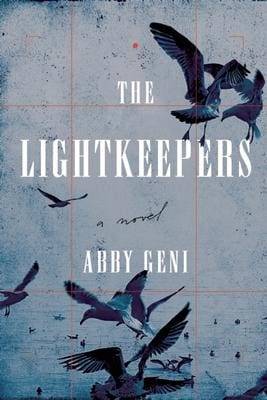 This one is set, unbelievably if we're taking remote, off the coast of California. But on a very isolated archipelago accessible only for scientific research. Miranda, a nature photographer, spends a year living on a rock. A great crime novel, in which the nature studies are integrated and fascinating and don't overwhelm the story. A fascinating portrait of a small group of people living in close quarters and isolation. One of the best "setting-based" books I've ever read.
Back to Canada now, and north again, although not quite as far as Ellesmere Inland, for Elle Wild's debut novel, Strange Things Done.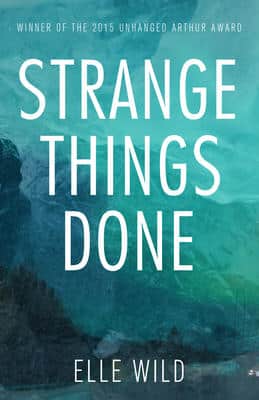 If you're enjoying the Icelandic police drama Trapped on Netflix, this is right up your alley. Set in Dawson City, Yukon, when winter arrives, the road to the outside closes, and the few remaining residents of the town hunker down. And, as in Trapped, when trouble arrives outside help is far, far away.
Winter is also, for me, the time for serious reading. And I mean serious. I have been recommending The War that Ended Peace by Margaret MacMillan to everyone I know.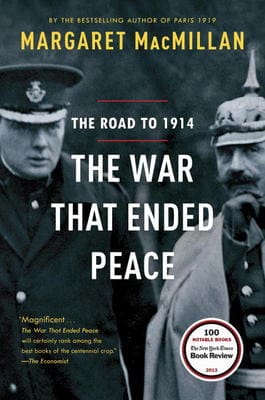 She discusses the lead up to 1914, and her question isn't why did war begin, but why did a peace that lasted for one hundred years end. And end so suddenly, in a period of only five weeks from the assassination of the Archduke to the outbreak of total war.
*****
Thank you, Vicki, for kicking off "In the Bleak Midwinter", a series with authors telling us what they're reading this winter. There will be more posts during February on the subject.
Vicki Delany's website is www.vickidelany.com.  You can find her books, and the books she recommended, at The Poisoned Pen's Web Store. https://store.poisonedpen.com/