Westerns usually have the good versus evil theme in common with detective stories. Just check out the summary of Jeff Guinn's Silver City.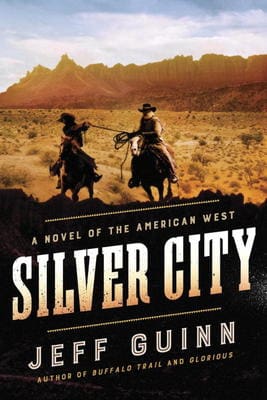 "Cash McLendon faces stone-cold enforcer Killer Boots in an Old West showdown, in New York Times bestselling author Jeff Guinn's riveting follow-up to Buffalo Trail, winner of the TCU Texas Book Award.
Cash McLendon, reluctant hero of the epic Indian battle at Adobe Walls, has journeyed to Mountain View in the Arizona Territory with one goal: to convince Gabrielle Tirrito that he's a changed man and win her back from schoolteacher Joe Saint. As they're about to depart by stage for their new life in San Francisco, Gabrielle is kidnapped by enforcer Killer Boots, who is working on orders from crooked St. Louis businessman Rupert Douglass. Cash, once married to Douglass's troubled daughter, fled the city when she died of accidental overdose—and Douglass vowed he'd track Cash down and make him pay.
Now McLendon, accompanied by Joe Saint and Major Mulkins, hits the trail in pursuit of Gabrielle and Killer Boots, hoping to make a trade before it's too late."
Jeff Guinn was recently at The Poisoned Pen, interviewed by Patrick Millikin.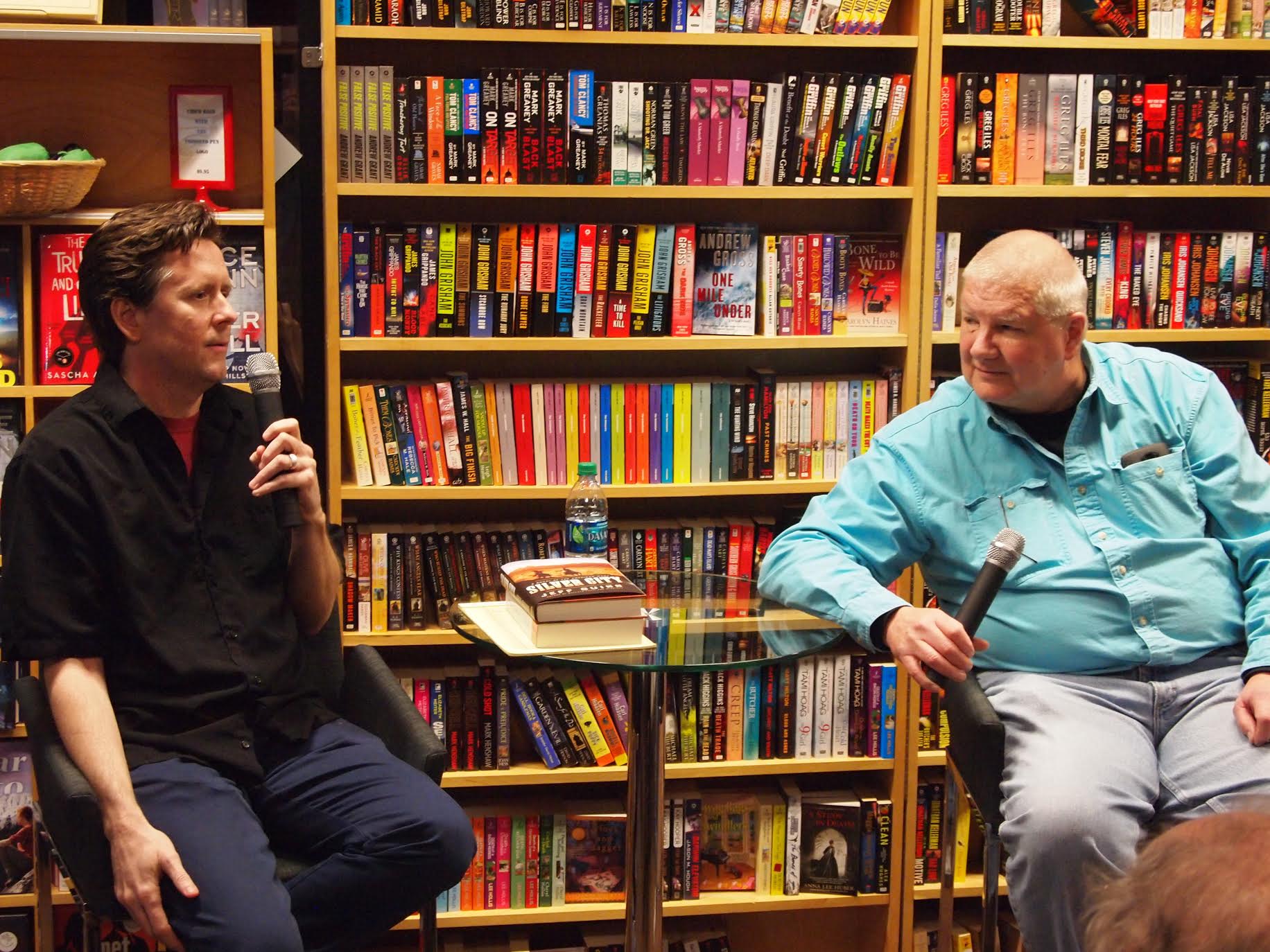 If you would like to see the event, you can watch it on Livestream. https://livestream.com/poisonedpen/events/6902823
You can order a signed copy of Silver City through the Web Store. https://bit.ly/2jkhNoj