When Barbara Peters, owner of the Poisoned Pen, hosted the recent event at the bookstore, she referred to it as a Triple Threat program. Authors Brad Taylor, Ingrid Thoft and Nick Petrie all made a return visit to the store. They've been here for all of their books.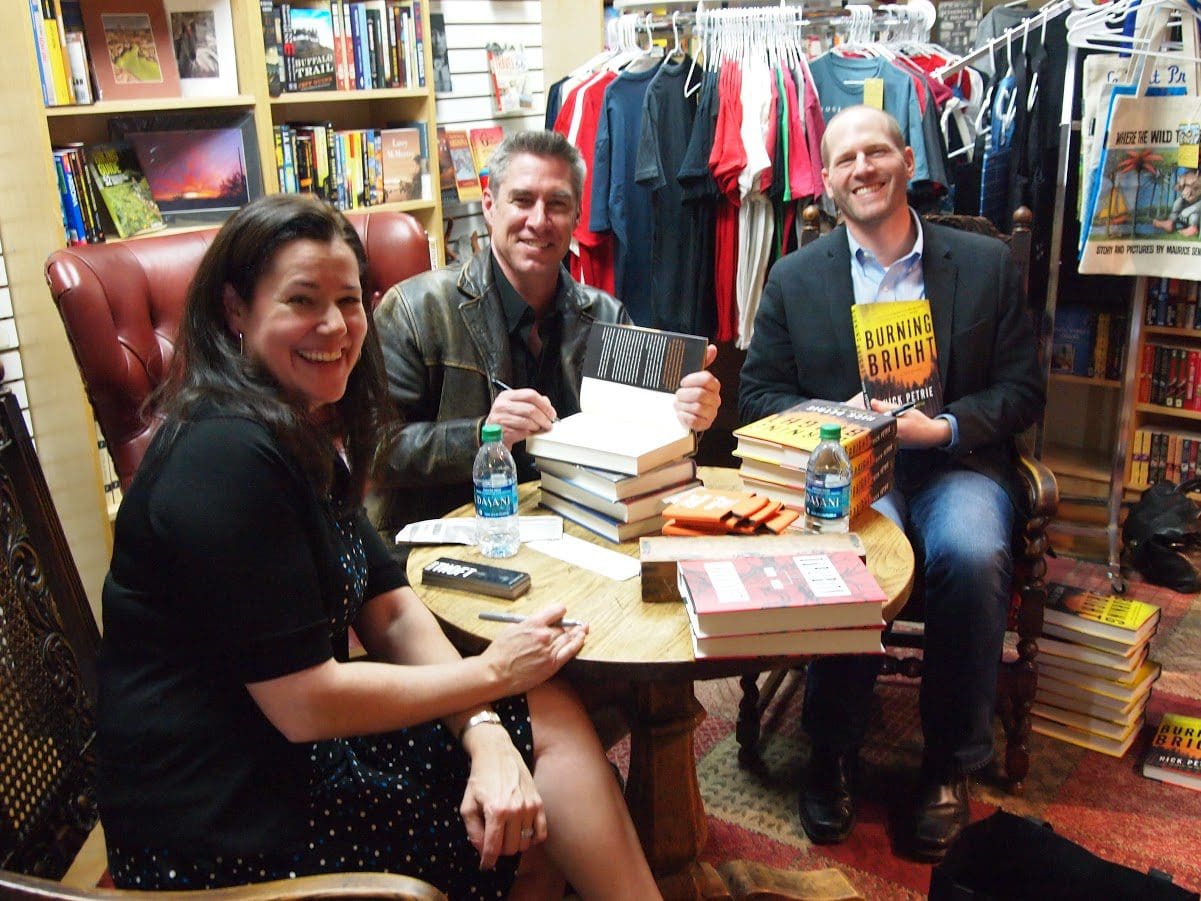 It was a well-attended program, as you can tell from the signing line afterward.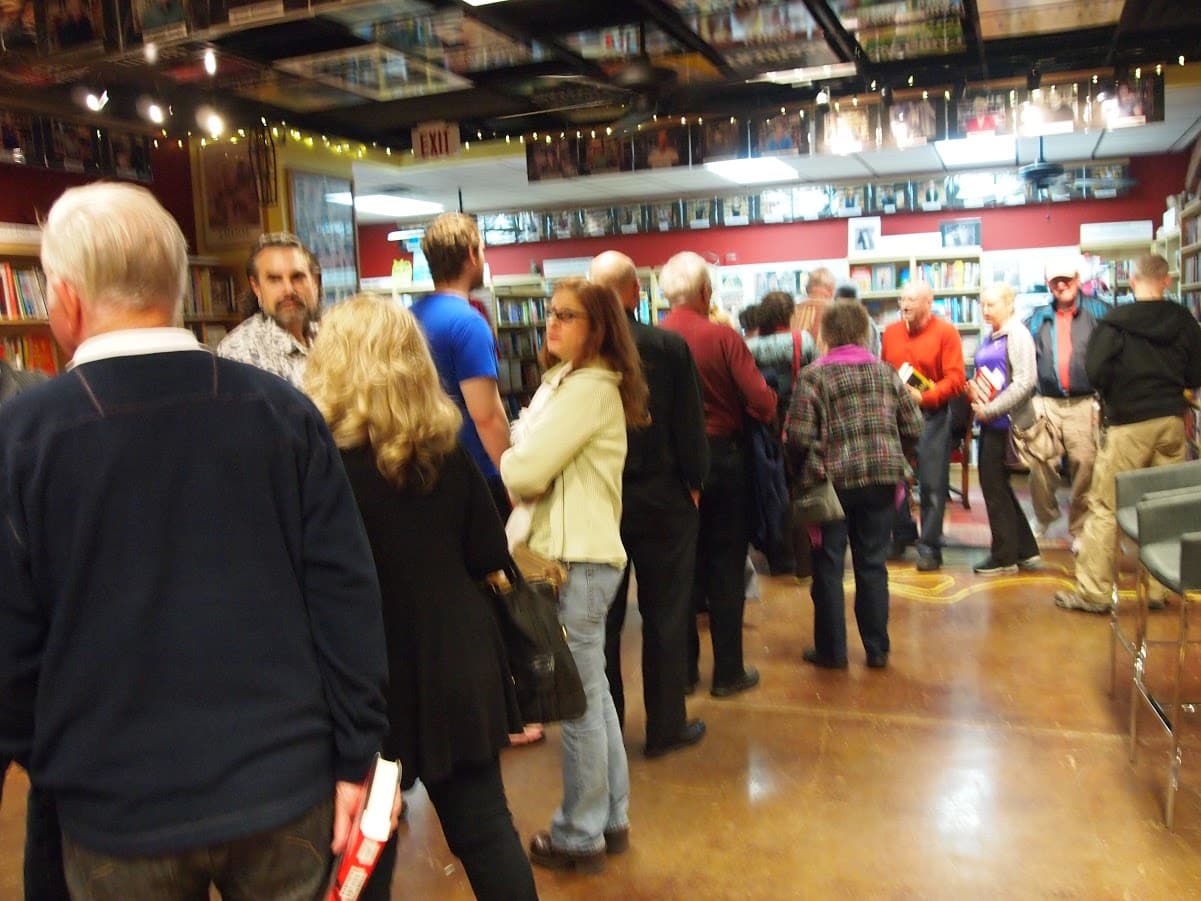 Here are a few photos from the event.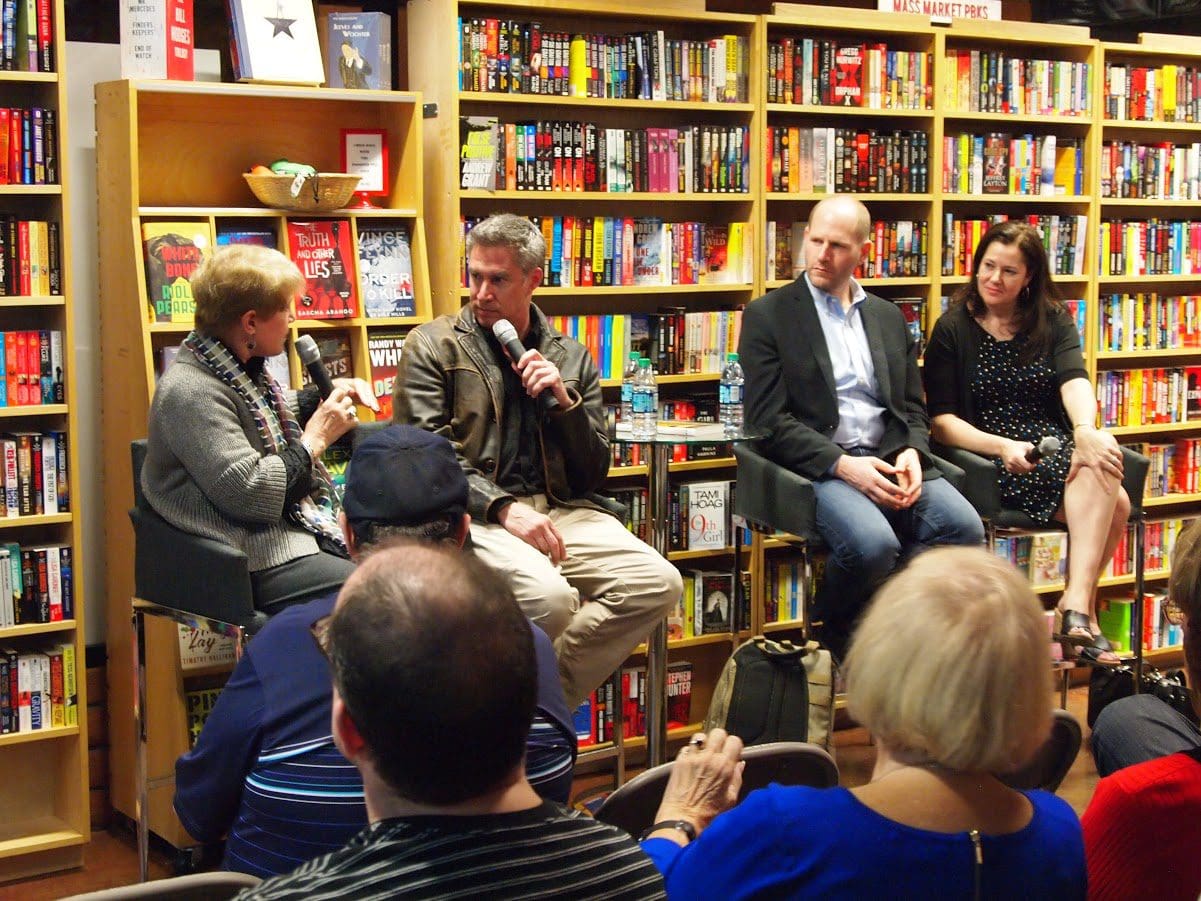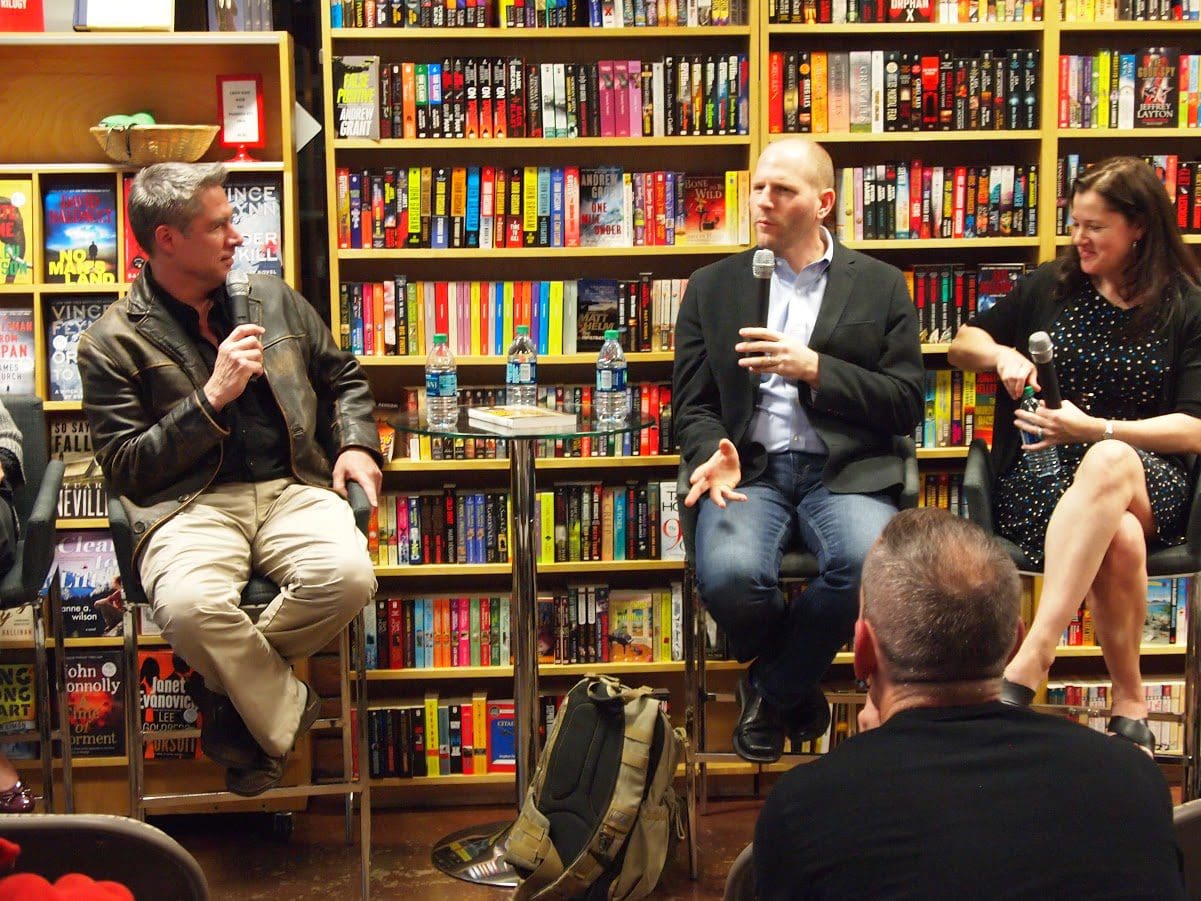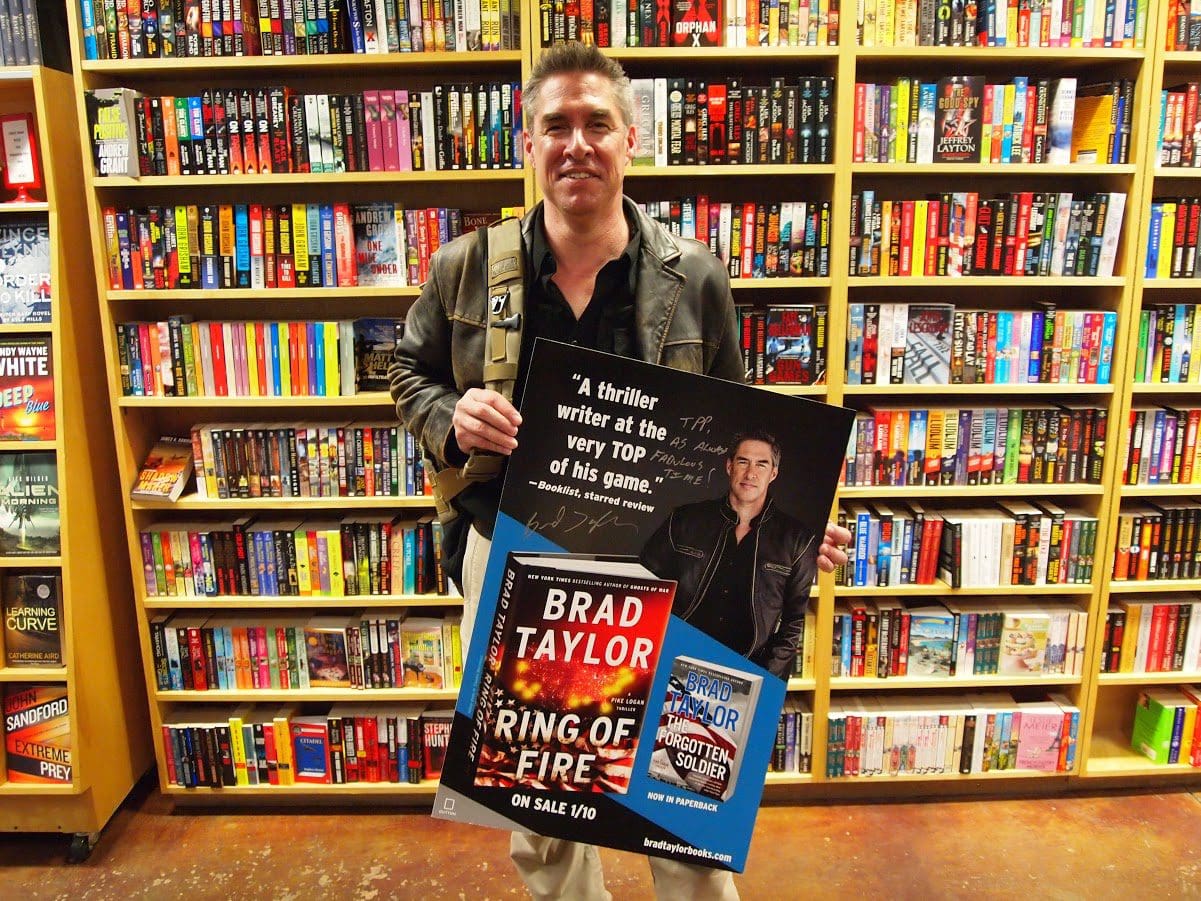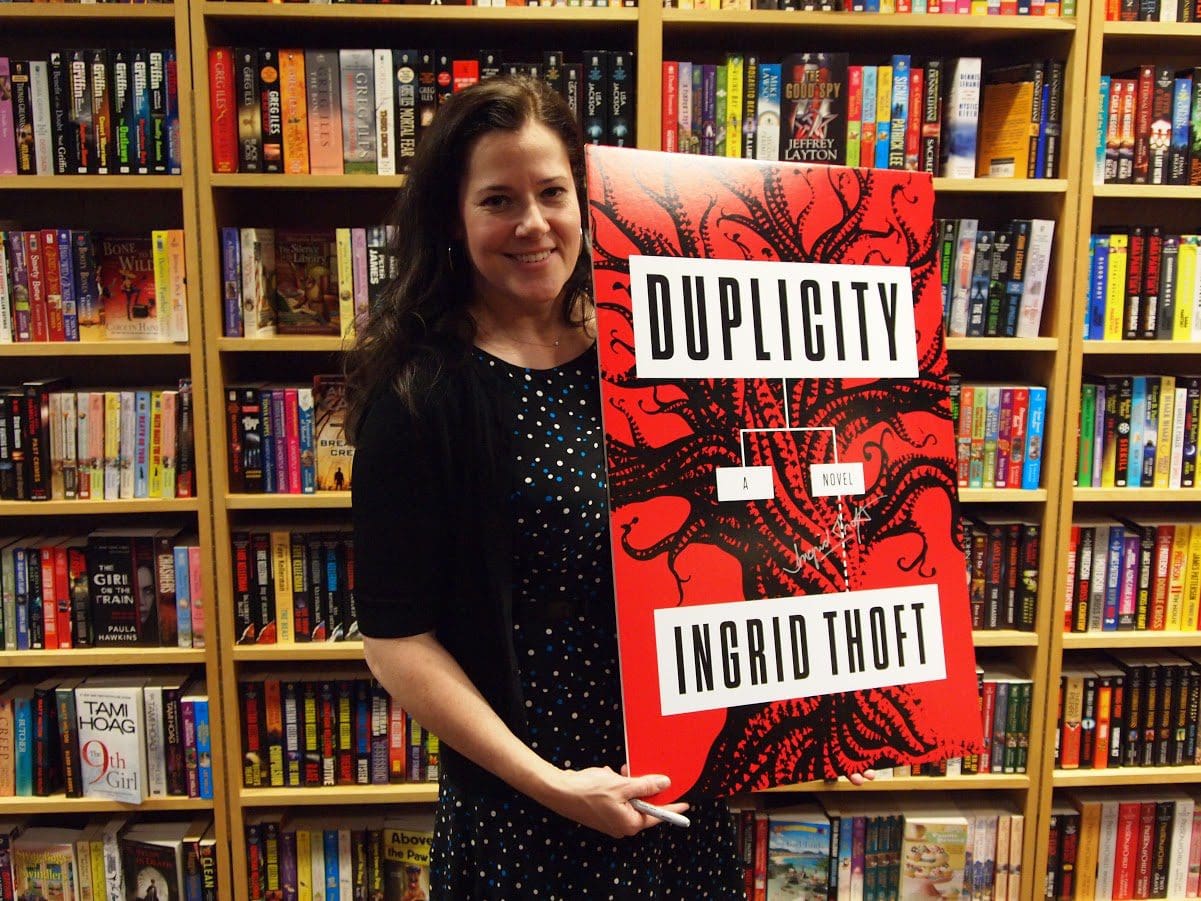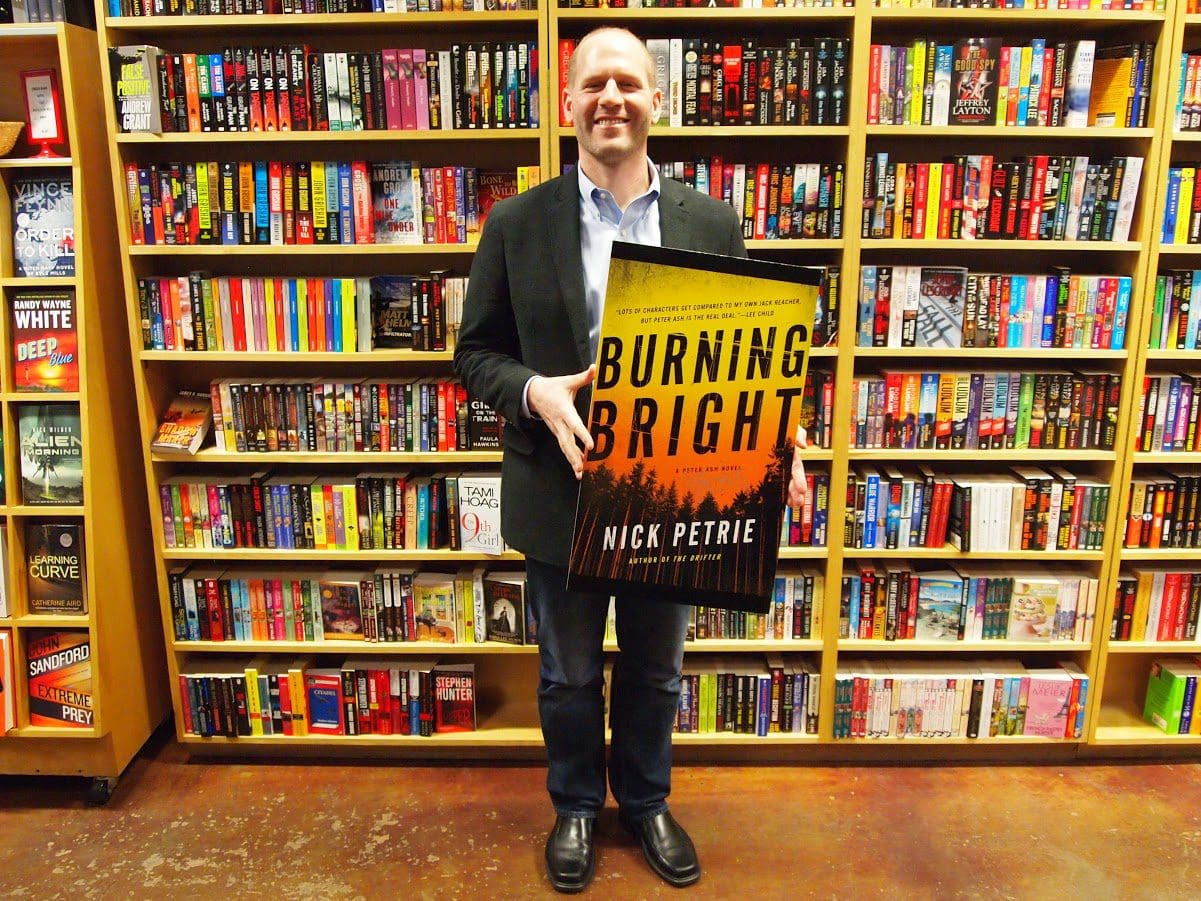 If you'd like to see the program, you can watch it on Livestream. https://livestream.com/poisonedpen/events/6866259
And, of course, you can order signed copies of the authors' books through the Web Store. https://store.poisonedpen.com/