Did you miss Marcia Clark when she was at The Poisoned Pen to talk about her new novel, Moral Defense?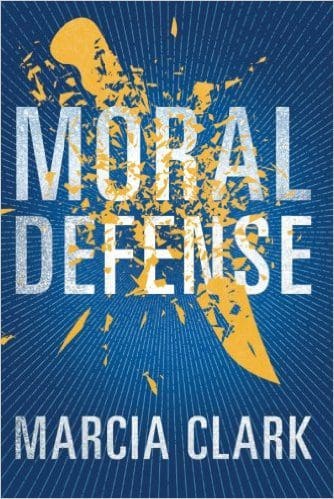 Here's the summary that's on the page for the Web Store.
"For defense attorney Samantha Brinkman, it's not about guilt or innocence—it's about making sure her clients walk.
In the follow-up to bestselling Blood Defense, Samantha is hired as the legal advocate for Cassie Sonnenberg after a brutal stabbing left the teenager's father and brother dead, and her mother barely clinging to life. It's a tabloid-ready case that has the nation in an uproar—and Sam facing her biggest challenge yet. Why did Cassie survive? Is she hiding something?
As Sam digs in to find the answers, she's surprised to find herself identifying with Cassie, becoming more and more personally entangled in the case. But when Sam finally discovers the reason for that kinship, she faces a choice she never imagined she'd have to make."
Barbara Peters, owner of The Poisoned Pen, interviewed her, though, for Livestream, so you can watch and listen to the program if you'd like. https://livestream.com/poisonedpen/events/6545299
And, here's Marcia Clark with Barbara.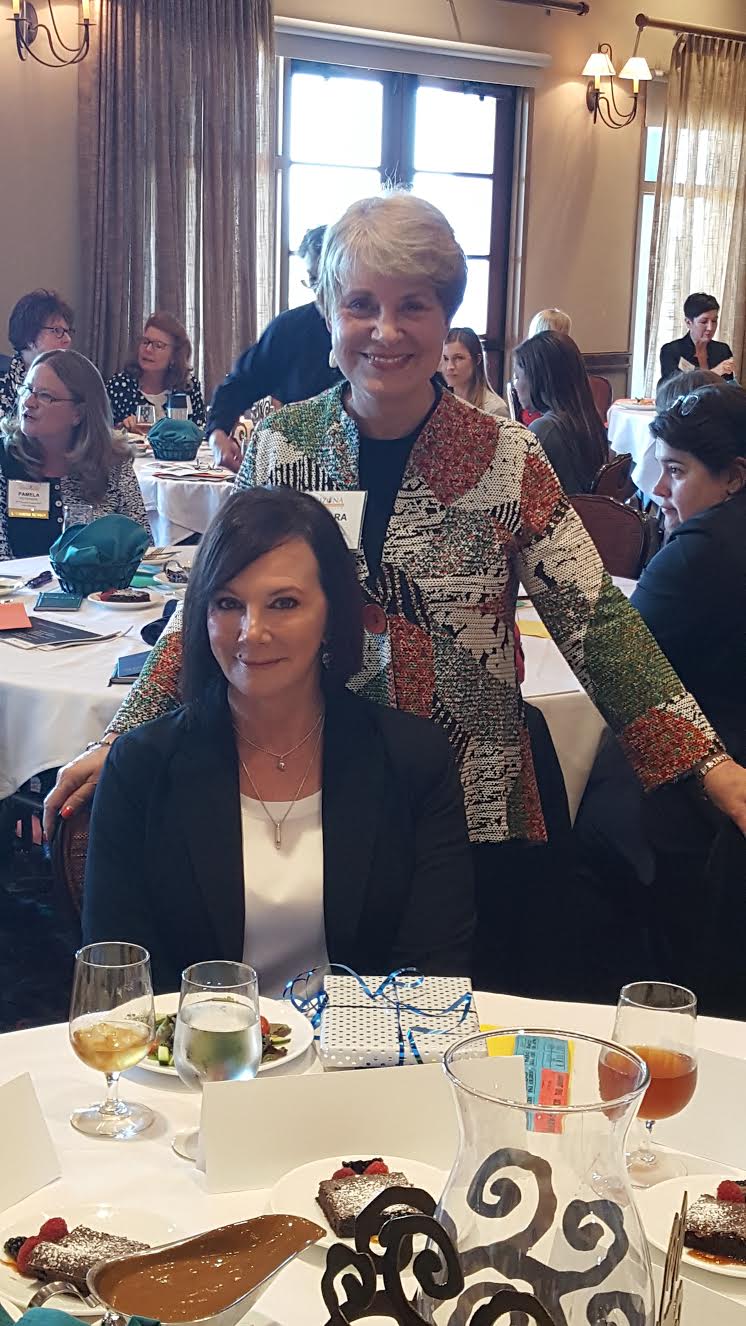 If you'd like to order a signed copy of Moral Defense, it's available through the Web Store. https://bit.ly/2eMWBAH