Lisa Scottoline kicked off her book tour for Damaged at The Poisoned Pen. Damaged is the latest Rosato & DiNunzio novel.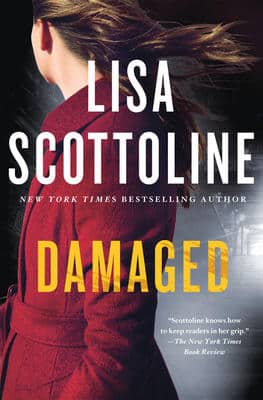 We have pictures from this program, beginning with Scottoline signing books in the back room. That's quite a few books to sign!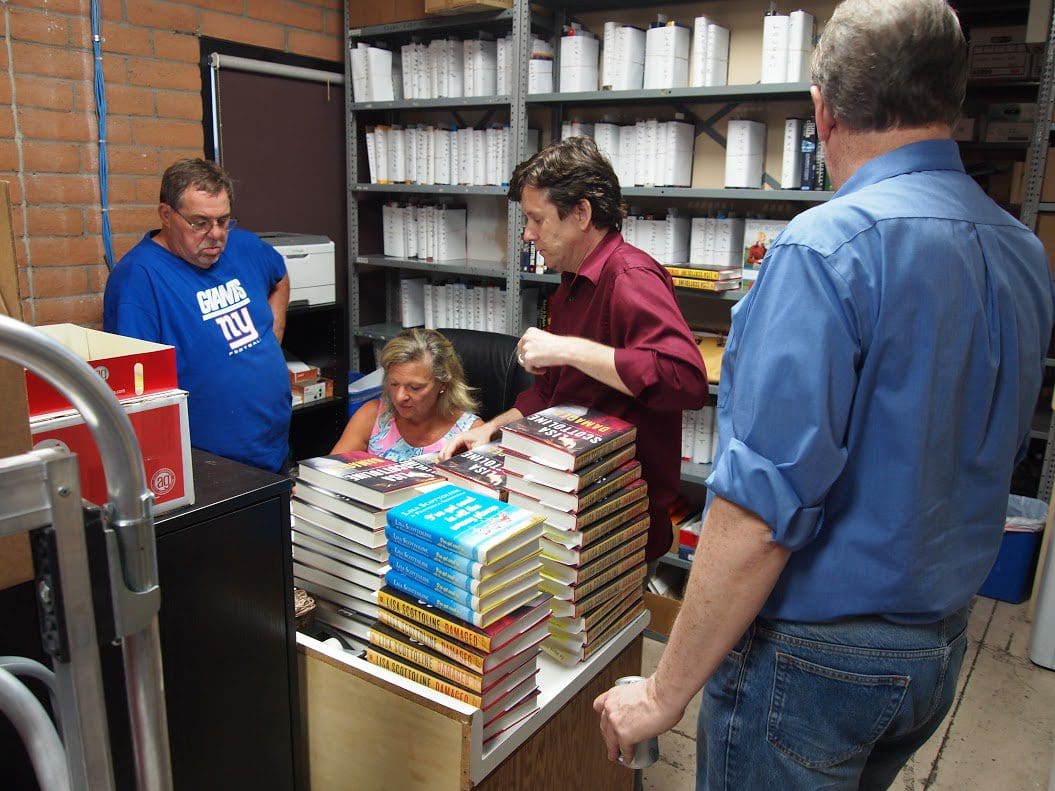 Then, there's that long walk from the front of the store.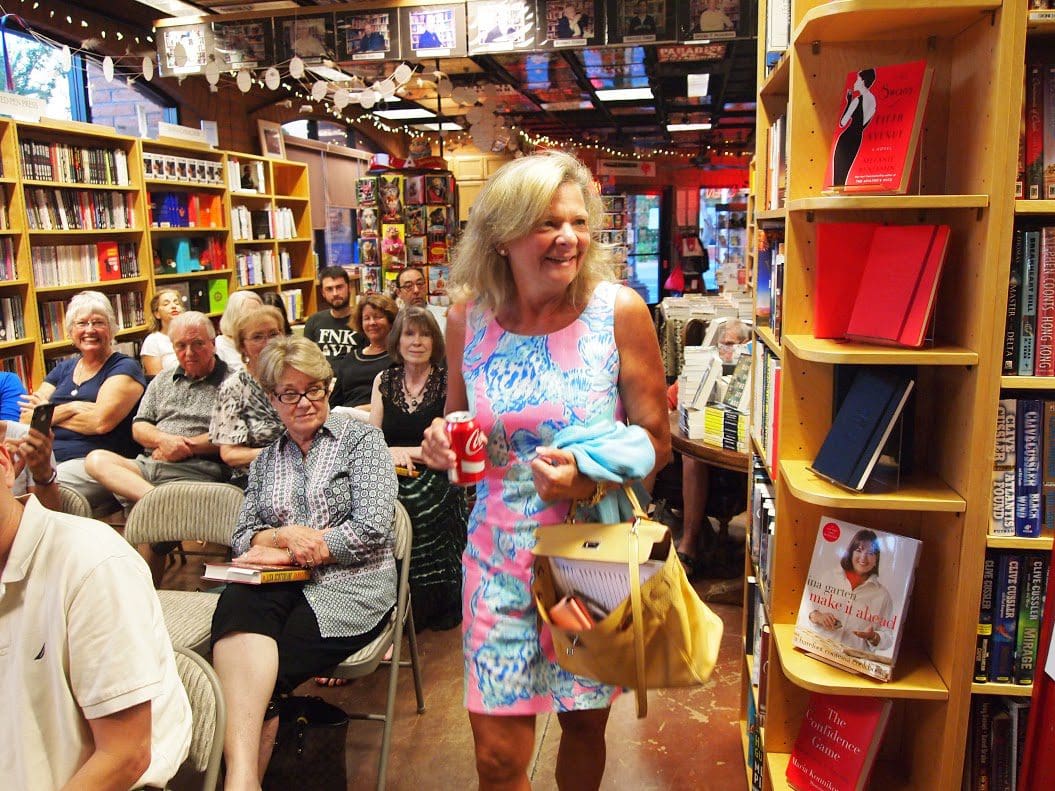 Patrick Millikin introduced Lisa Scottoline.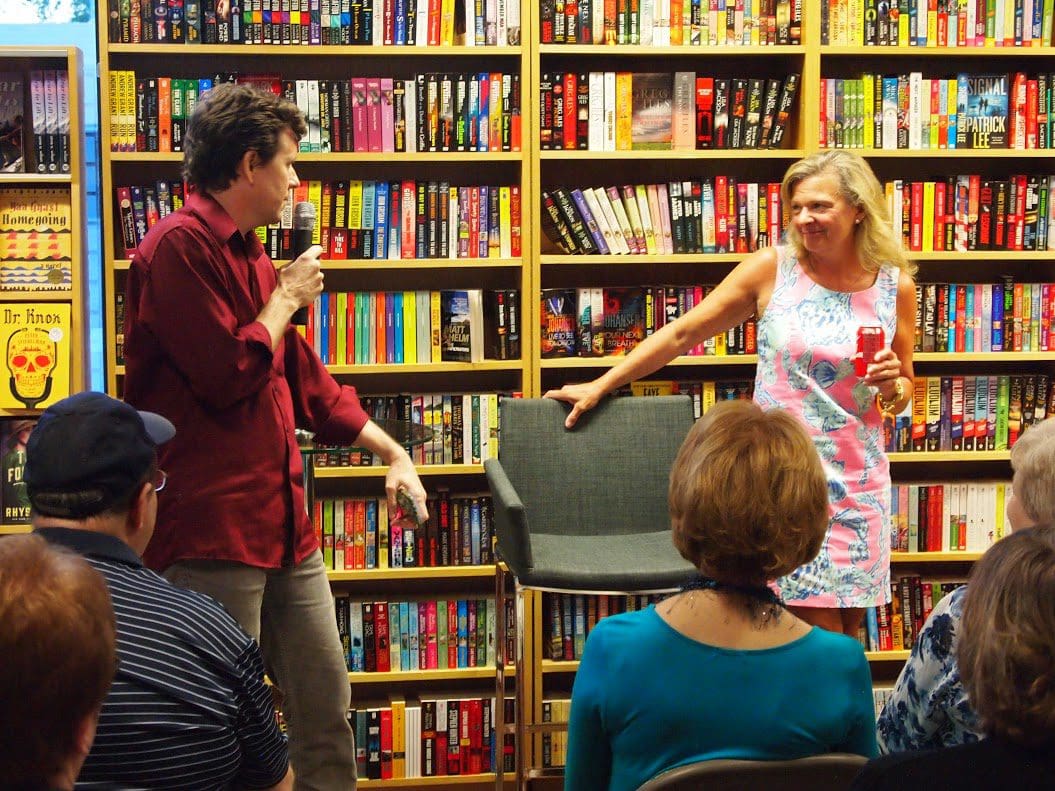 The blurb on the Web Store's page says, "Damaged finds Mary DiNunzio, partner at the all-female law firm of Rosato & DiNunzio, embroiled in one of her most heartbreaking cases yet." Here's Lisa talking about the book.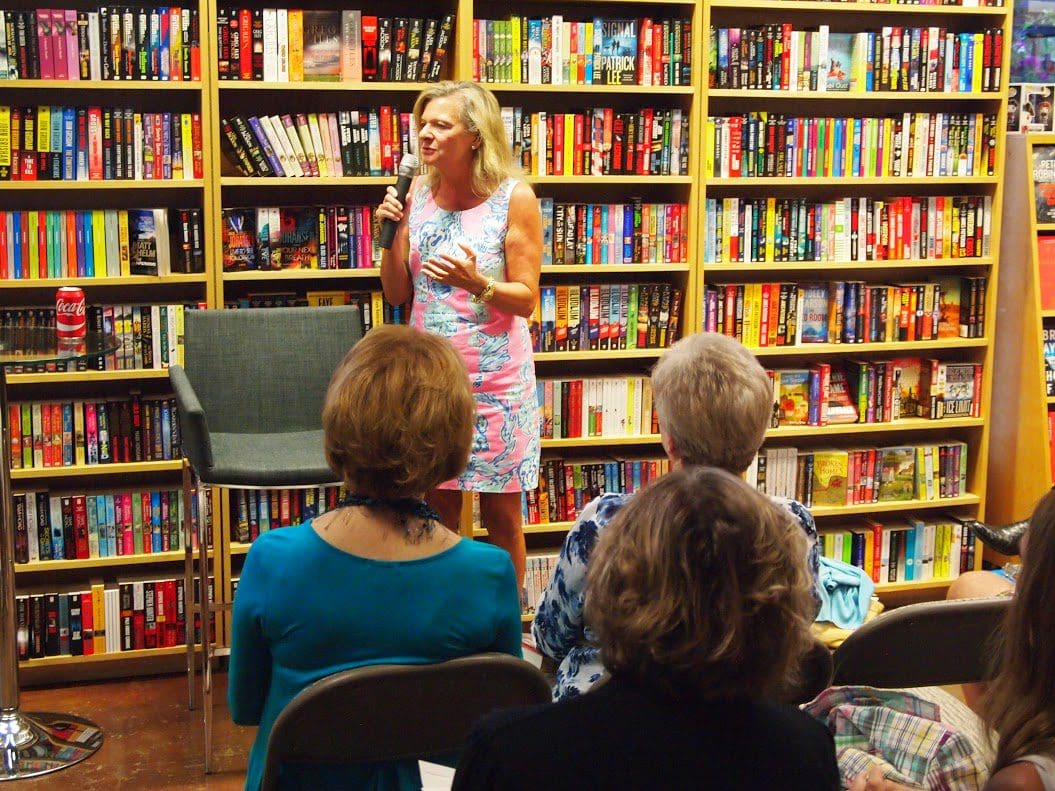 It was a full house for the event.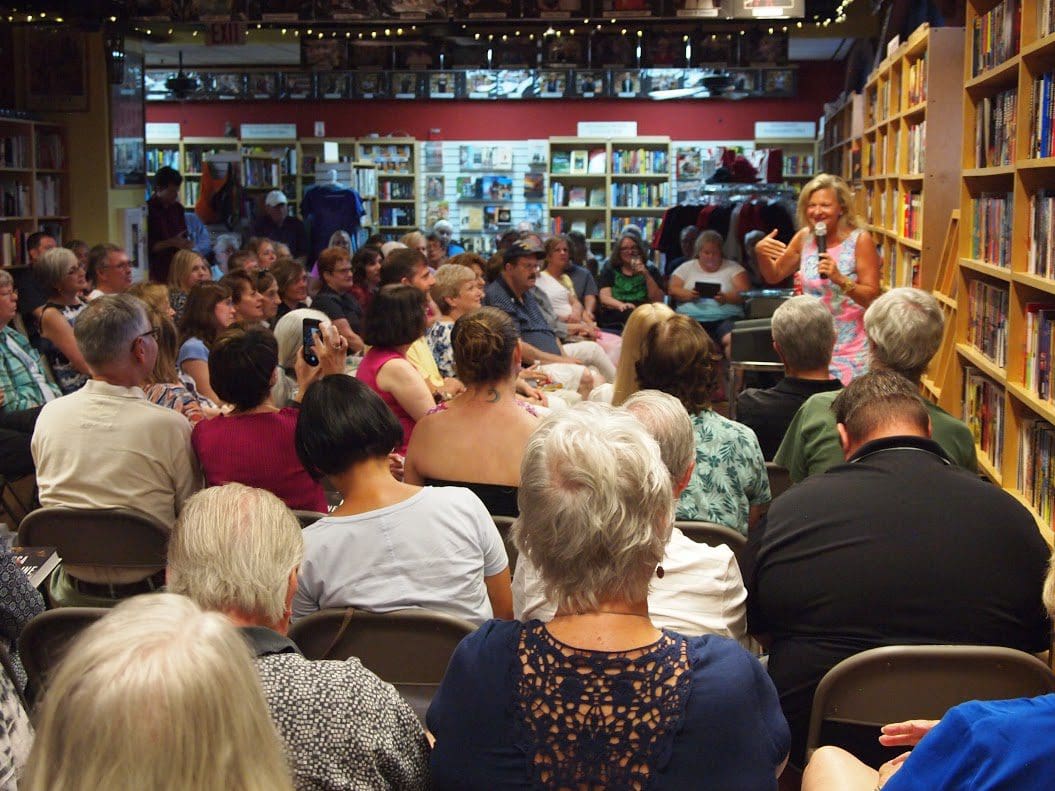 I've been in one of those signing lines for Lisa Scottoline. She's funny and kind.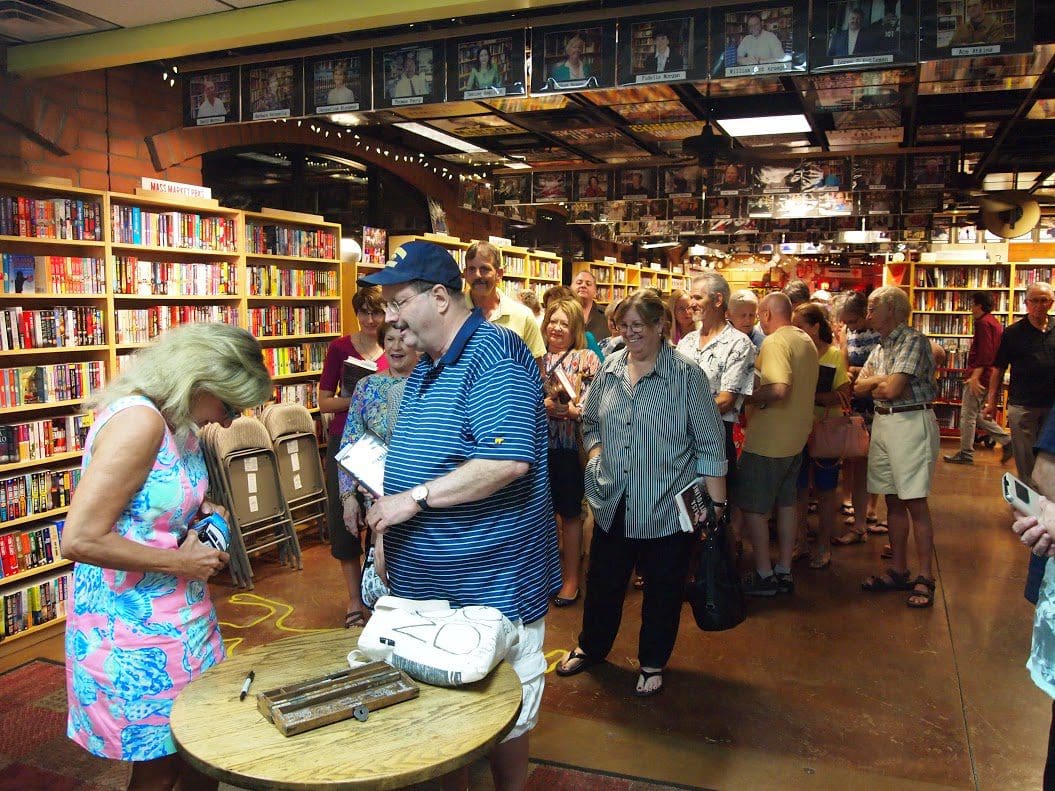 If you missed the event, you can watch it via Livestream. https://livestream.com/poisonedpen/events/5722768  This is one event you really want to listen to, if you've never heard Lisa Scottoline.
As always, we have signed copies of Damaged available through the Web Store. https://bit.ly/2bkVtWs