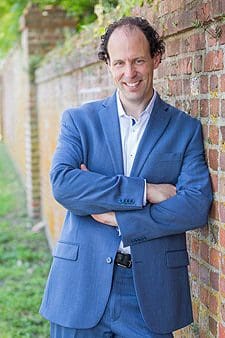 If you know Brad Parks, this is an unusual post, lacking most of Brad's trademark humor. Brad's the Shamus, Nero, and Lefty Award-winning author of the Carter Ross books, beginning with Faces of the Gone. And, in March, his first thriller will be out, Say Nothing.
Brad took my request seriously when I asked him to pick up to five selections for summer reading. Here are Brad Parks' suggestions.
THE STEEL KISS by Jeffery Deaver
Lincoln Rhyme is one of the most vivid characters in all of crime fiction—and the fact that he's quadriplegic is only about the seventh on the list of why. You never know what Rhyme is going to come up with next, and Deaver is so sure-footed with procedural stuff every twist is as believable as it is shocking.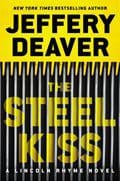 YOU WILL KNOW ME by Megan Abbott
What? You don't know Megan Abbott? My goodness, drop everything. She's got an unforgettable voice and does more in one sentence than most authors do in a paragraph (or even a page). Her writing is to be savored.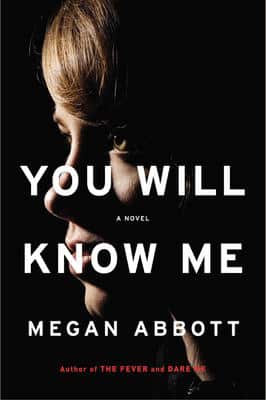 THE SECOND LIFE OF NICK MASON by Steve Hamilton
This one got a lot of buzz—both for the waves it created in the publishing world and because of the forthcoming movie—and I'm here to say it's equal of the hype. People who know the business know how good Hamilton is (The Lock Artist is only one of the best crime fiction novels of the millennium), and it's great to see him getting his due.
GUILTY MINDS by Joseph Finder
I'm writing this on July 19, so this just arrived at the top of my TBR. I know it has something to do with a Supreme Court justice, which tells me it's going to be Finder at his best: writing about powerful people who are seriously screwed. And that's just good fun.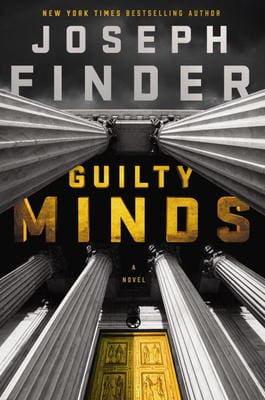 THE PASSENGER by Lisa Lutz
Lisa Lutz is one of those writers who makes me feel dumb, because she's just so brilliant. In this one, she chronicles a murder suspect on the run, and it's an exhilarating trip for the character and the reader alike. This is darker than the Spellman books, for which Lutz became known, but it's mighty tasty.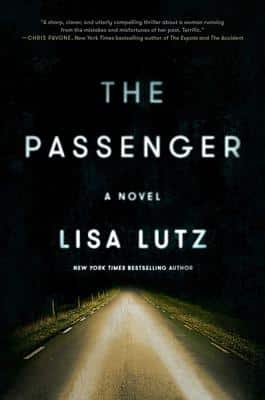 *****
Thank you, Brad! And, for those of you interested in picking up signed copies of the books Brad Parks mentioned, this is perfect timing. You can find signed copies of most of the titles in the Web Store. https://store.poisonedpen.com/
And, since Joseph Finder, author of Guilty Minds, was just at The Poisoned Pen, we have a special giveaway with sales of his book.
"Our copies come with a Pocket-sized (3.5″ x 5″) official Heller Associates Field Journal designed by the author of the sort used by Nick Heller on assignment, modeled on the field notebooks traditionally used by military and intelligence operatives to make observations, on the run or in the field. Perfect for grocery lists — or for your next mission. Or to keep as a collectible."