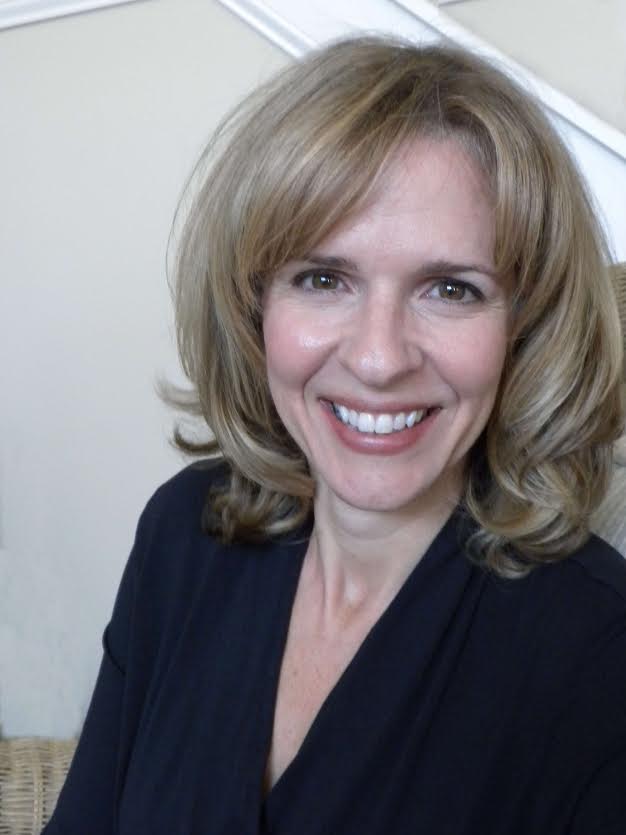 Nancy Herriman writes historical mysteries. Her first Mystery of Old San Francisco was No Comfort for the Lost. Her new one, No Pity for the Dead will be released on August 2. You can order or pre-order them through the Web Store. https://bit.ly/29yIHia
Nancy's one of the authors who responded when I asked people to share their suggestions for summer reading. Check out her picks!
She says, "I almost exclusively read historical mysteries (no surprise that I write them, then), so my recommendations are all set in the past:"
Ruth Downie's Medicus series; Vita Brevis is the latest. Brings Roman-occupied Britain to life.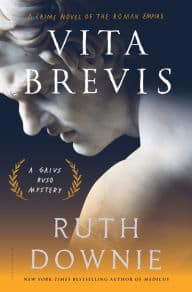 Alan Bradley's wonderfully witty Flavia de Luce books set in 1950s England; start at the beginning with "˜The Sweetness at the Bottom of the Pie' and just plow right on through.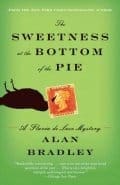 Without a doubt my favorite series is Elizabeth Peters's Amelia Peabody books, which take place in turn-of-the-century Egypt and involve the redoubtable archaeologist, Amelia. Such a shame that Elizabeth Peters has passed away, but there are 19 books in the series to enjoy. (Crocodile on the Sandbank is the first in the series.)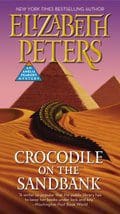 I also love the slyly amusing Marcus Didius Falco series written by Lindsey Davis. Although Falco has retired and handed over the reins of his investigation business to his adopted daughter, the original series is still a hoot to read. (Silver Pigs is the first in the series.)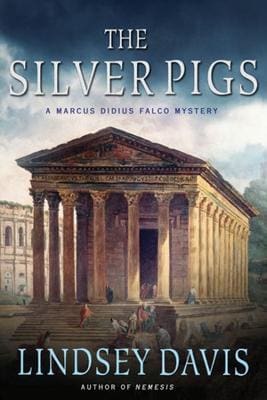 If you're a fan of historical mysteries, hopefully Nancy Herriman mentioned a series or two you might not have yet read. You can get any of these titles, including Nancy's, through The Poisoned Pen's Web Store. 
https://store.poisonedpen.com/