Poisoned Pen Press author J.C. Lane responded when I asked for suggestions for summer reading. The author of Tag, You're Dead, recommended four books.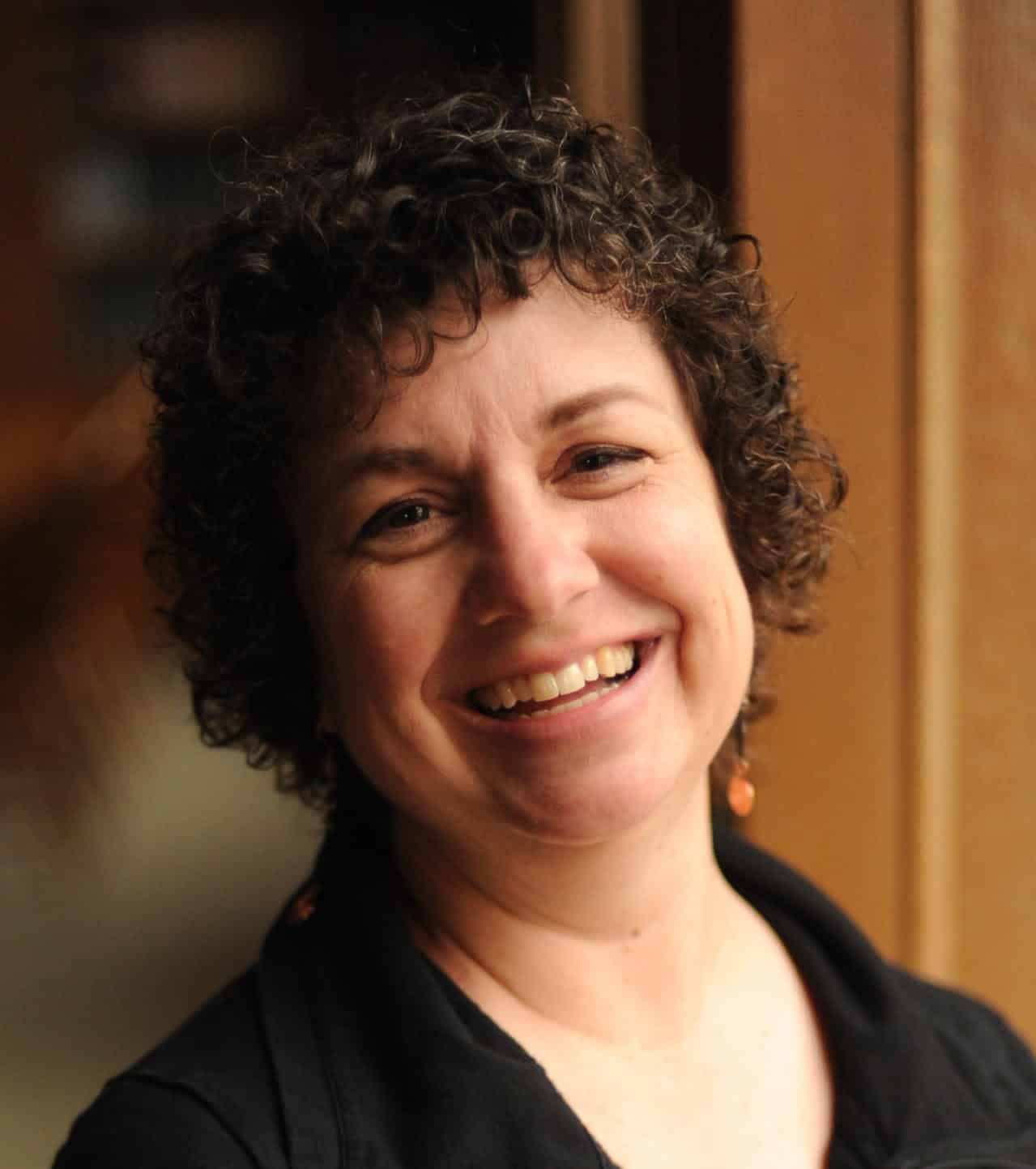 Robert Crais' The Promise is actually called "An Elvis Cole and Joe Pike novel". But, readers certainly have their favorite character. Lane says, "Anything that includes Joe Pike is a good summer read, because, well, he's awesome."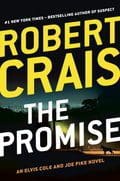 Lane suggests a title that many readers may not recognize, Marie Antoinette, Serial Killer by Katie Alender."Paris, ghosts, unexplained murders…it has it all."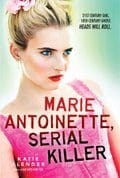 Have you met Bernie Rhodenbarr? You will in Lane's next pick, Burglars Can't Be Choosers by Lawrence Block. She picked it "Because a re-read of these is wonderful, and if you haven't yet had the pleasure – you're in for a treat (and I'm jealous)! Funny and fun.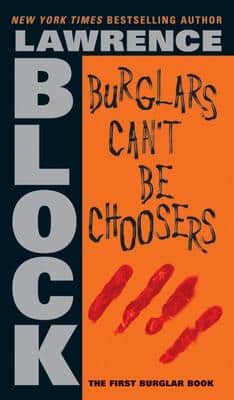 J.C. Lane's last recommendation is Charles Todd's A Fine Summer's Day. She says, 'A look back before Ian Rutledge went to war – a lovely "flashback" for Rutledge fans."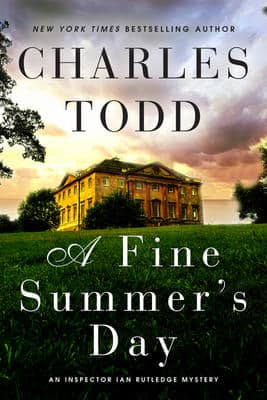 A Fine Summer's Day, a fine way to end a summer books post. You can order any of the books, including J.C. Lane's Tag, You're Dead, through the Web Store. https://store.poisonedpen.com/