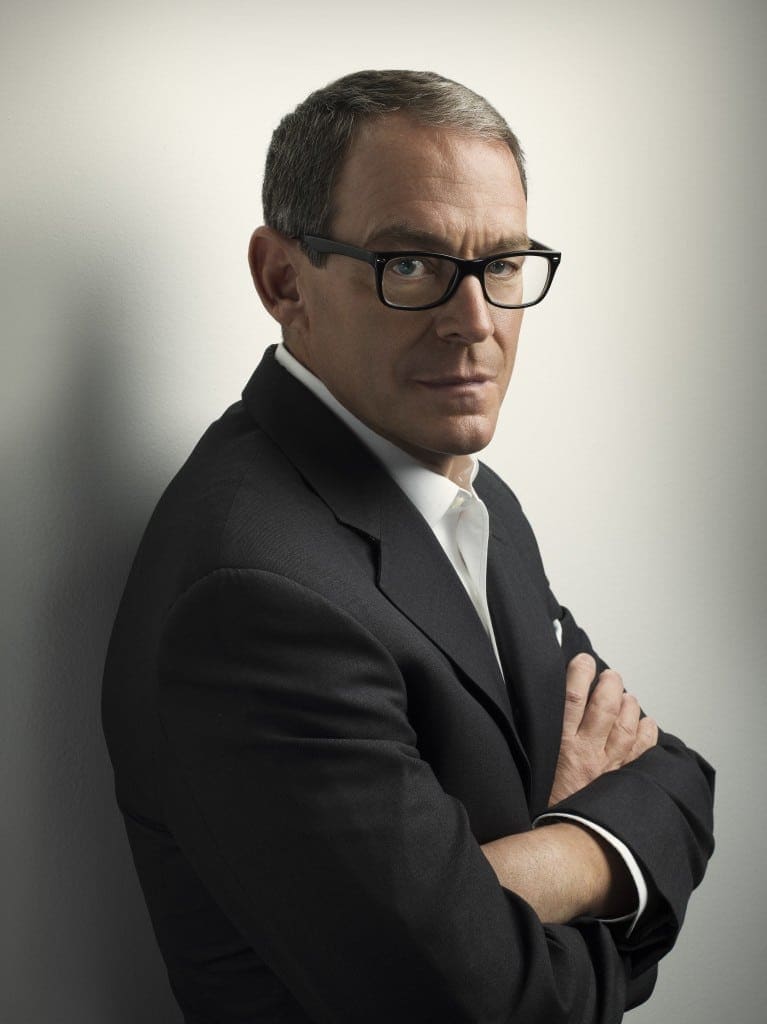 Daniel Silva's new thriller, The Black Widow, will be featured on The Today Show on Tuesday, July 12. Then, he'll be here at The Poisoned Pen on Friday, July 15 at 7 PM to discuss it. You might want a signed copy.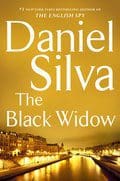 Here's the blurb on The Poisoned Pen's site.
"#1 New York Times bestselling author Daniel Silva delivers another stunning thriller in his latest action-packed tale of high stakes international intrigue featuring the inimitable Gabriel Allon. From its shocking opening in Paris, The Black Widow reveals itself as Silva's most timely and powerful novel yet.
Master novelist Daniel Silva has thrilled, entertained and educated readers with eighteen thoughtful and gripping spy novels featuring a diverse cast of compelling characters and ingenious plots that have taken them around the globe and back—from the United States to Europe, Russia to the Middle East. His brilliant hero, Gabriel Allon—art restorer, assassin, spy—has joined the pantheon of great fictional secret agents, including George Smiley, Jack Ryan, Jason Bourne, and Simon Templar.
Following the success of his smash hit The English Spy, The Black Widow showcases Silva's consummate skill and brilliant imagination, and is sure to be a must read for both his multitudes of fans and growing legions of converts."
If you're a fan of Daniel Silva's books, it always helps the author if you pre-order copies. Interested in a signed edition of The Black Widow? You can order it through us, if you'd like. https://bit.ly/29vA9wH
And, we hope you have the chance to come to the store and meet Daniel Silva on Friday, July 15.