Did you miss The Poisoned Pen's recent program with Christine Carbo and J. Todd Scott? Carbo is the author of a novel of suspense, Mortal Fall.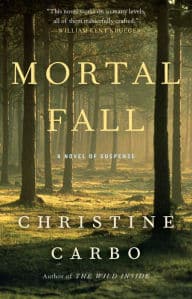 J. Todd Scott wrote The Far Empty.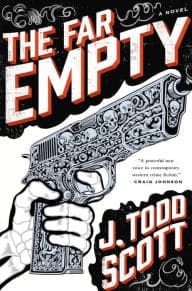 We do have a few photos to share for those who missed it. The store even had two moderators participate – Karen Shaver and Patrick Millikin.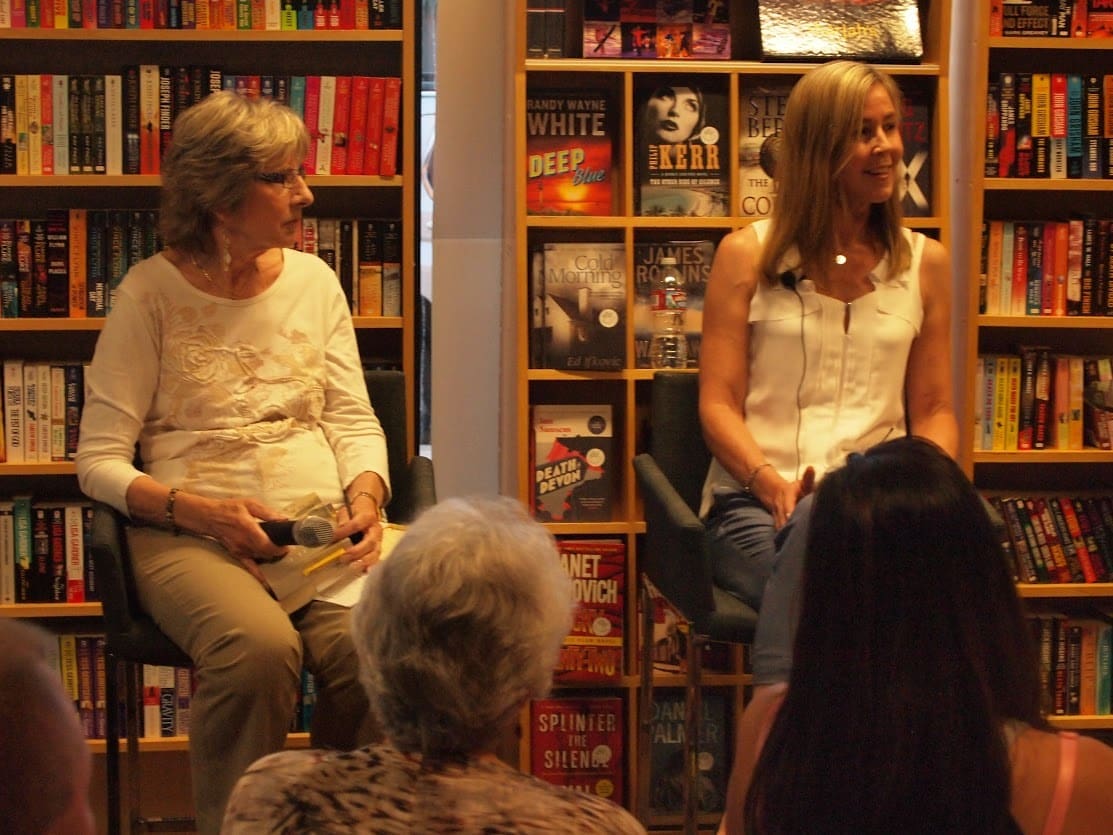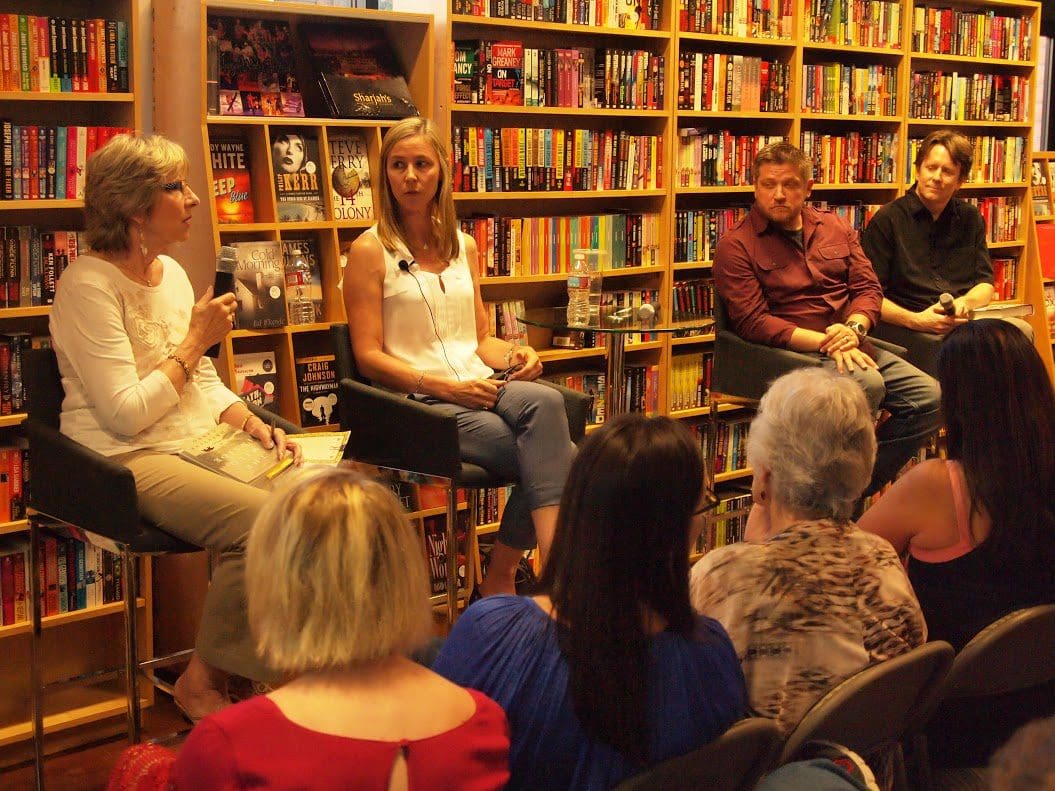 You can purchase signed copies of Carbo's Mortal Fall and Scott's The Far Empty through the Web Store. https://store.poisonedpen.com/