Michael McGarrity was recently at The Poisoned Pen to discuss and sign copies of the final book in his American West trilogy, The Last Ranch.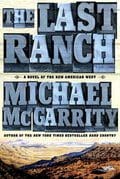 We have a few pictures from the program.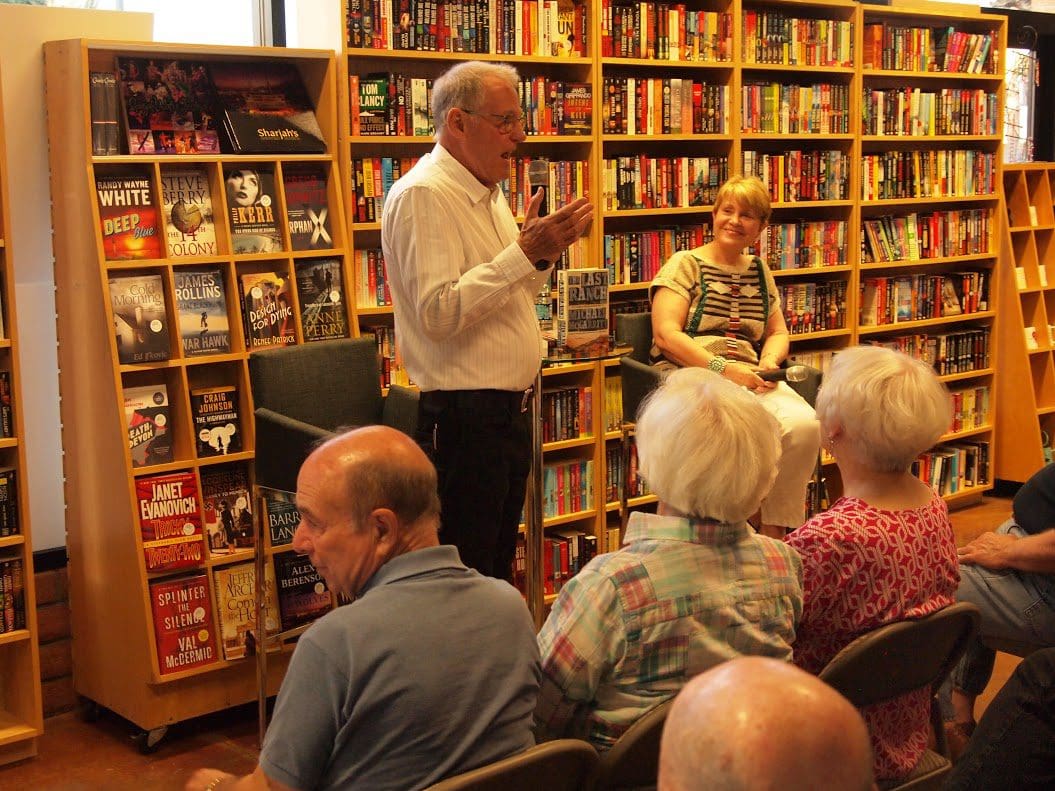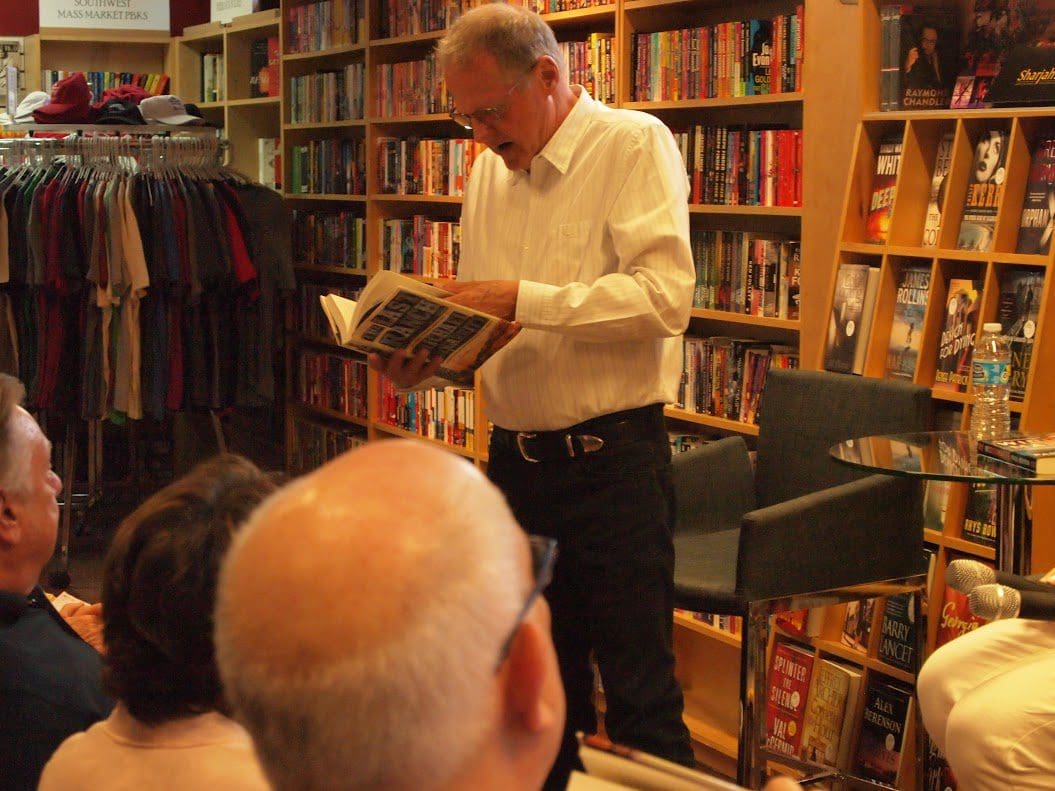 We have signed copies in the Web Store right now if you would like to order a copy. https://bit.ly/1NSd6vr
And, if you would like to start the series, or give it as a Father's Day gift, we also have the first in McGarrity's American West trilogy, Hard Country.