You may have noticed that Camille Perri's The Assistants was the most recent Hot Book of the Week.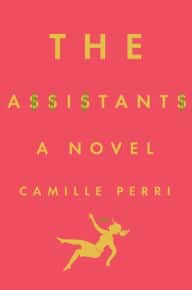 Perri was here, and we have autographed copies of the book available.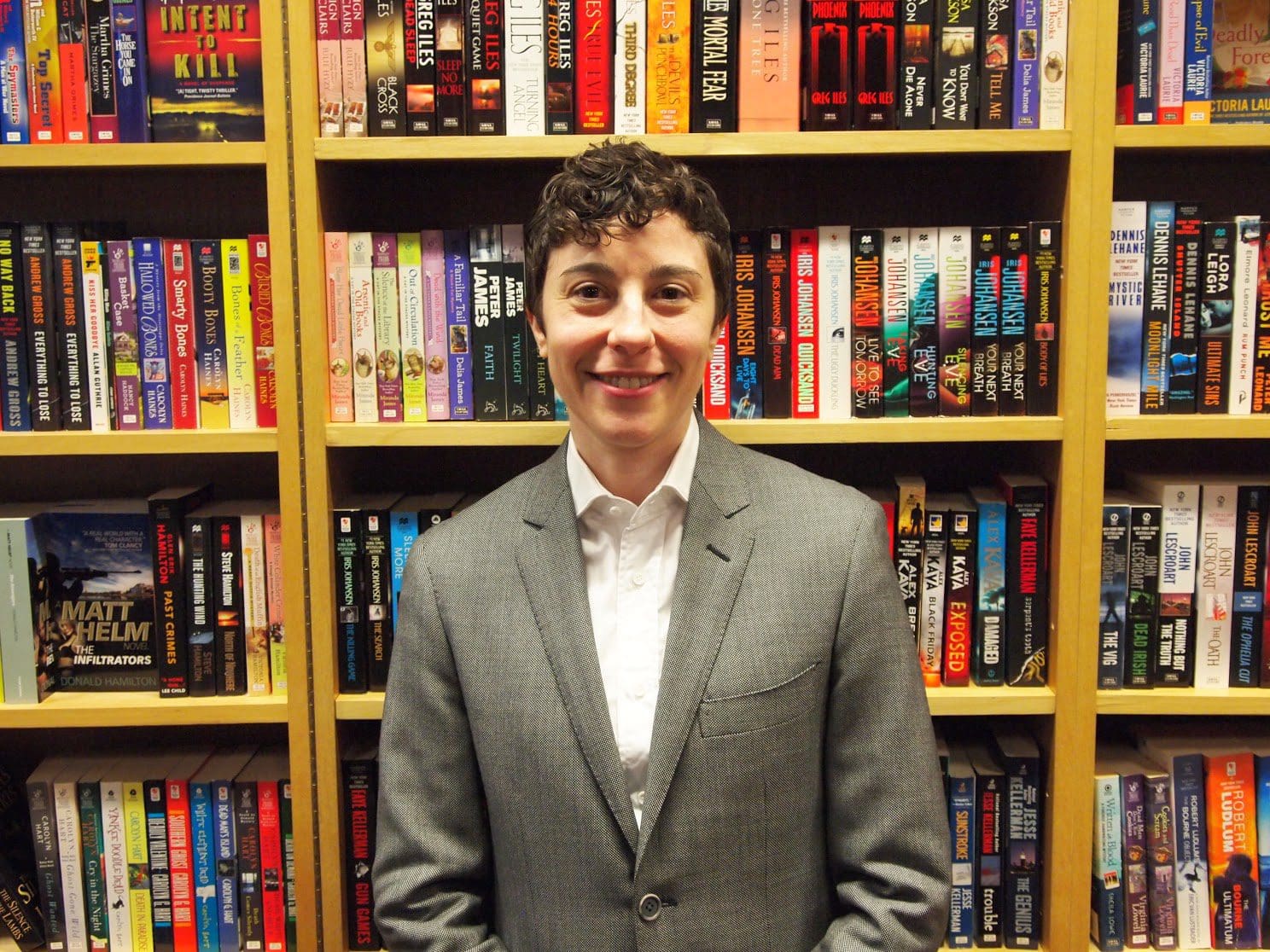 Perri was joined by LS Hilton. You might have heard of her latest book, Maestra. Naturally, we have autographed copies of that as well.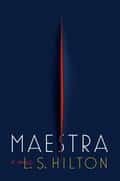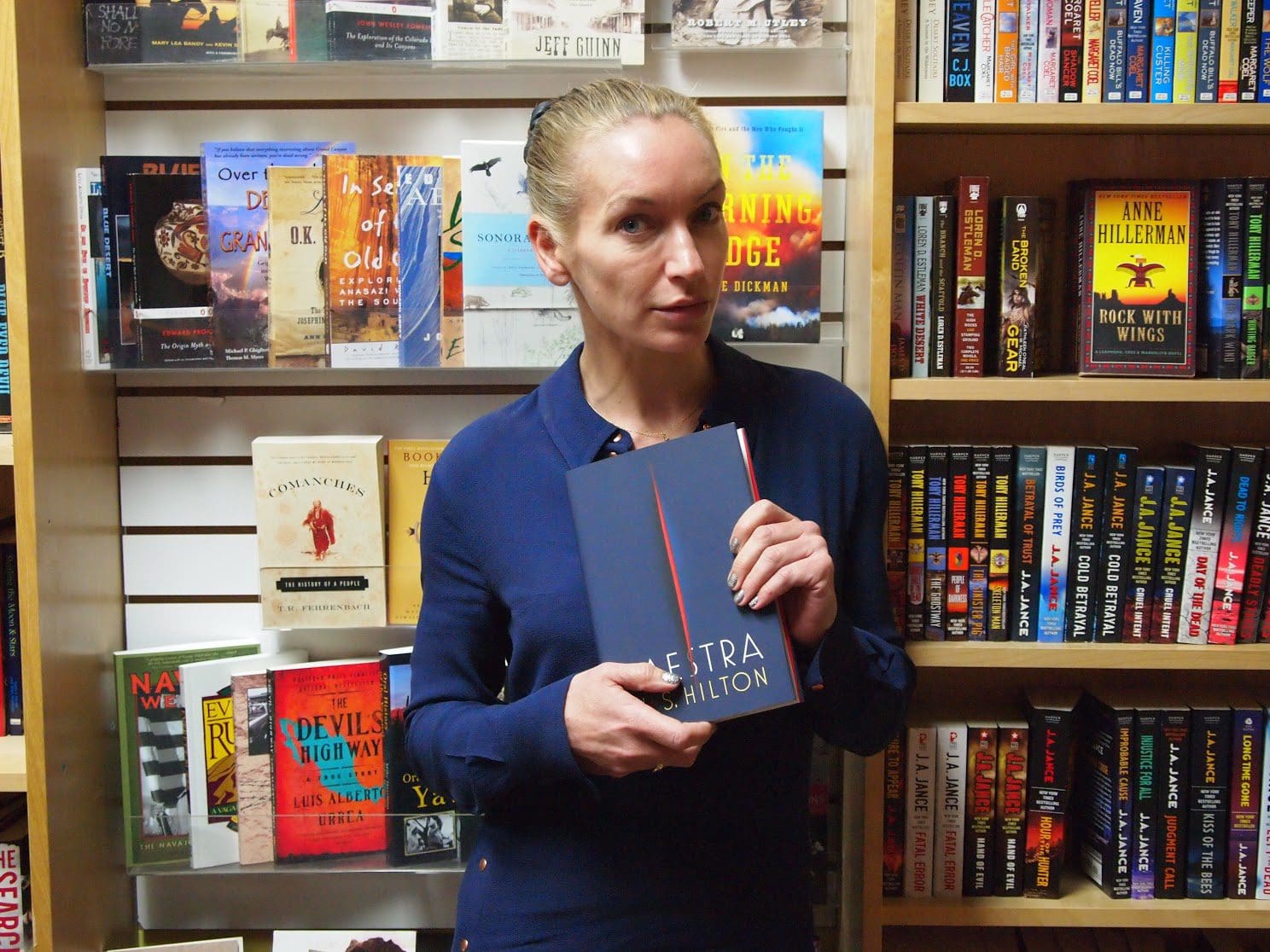 We hope you take time to watch some of the Livestream events from the bookstore. This was another program that's available.