Robyn Carr, New York Times best-selling author, recently appeared at The Poisoned Pen, where she was interviewed by John Charles. She was here to talk about What We Find, her latest book.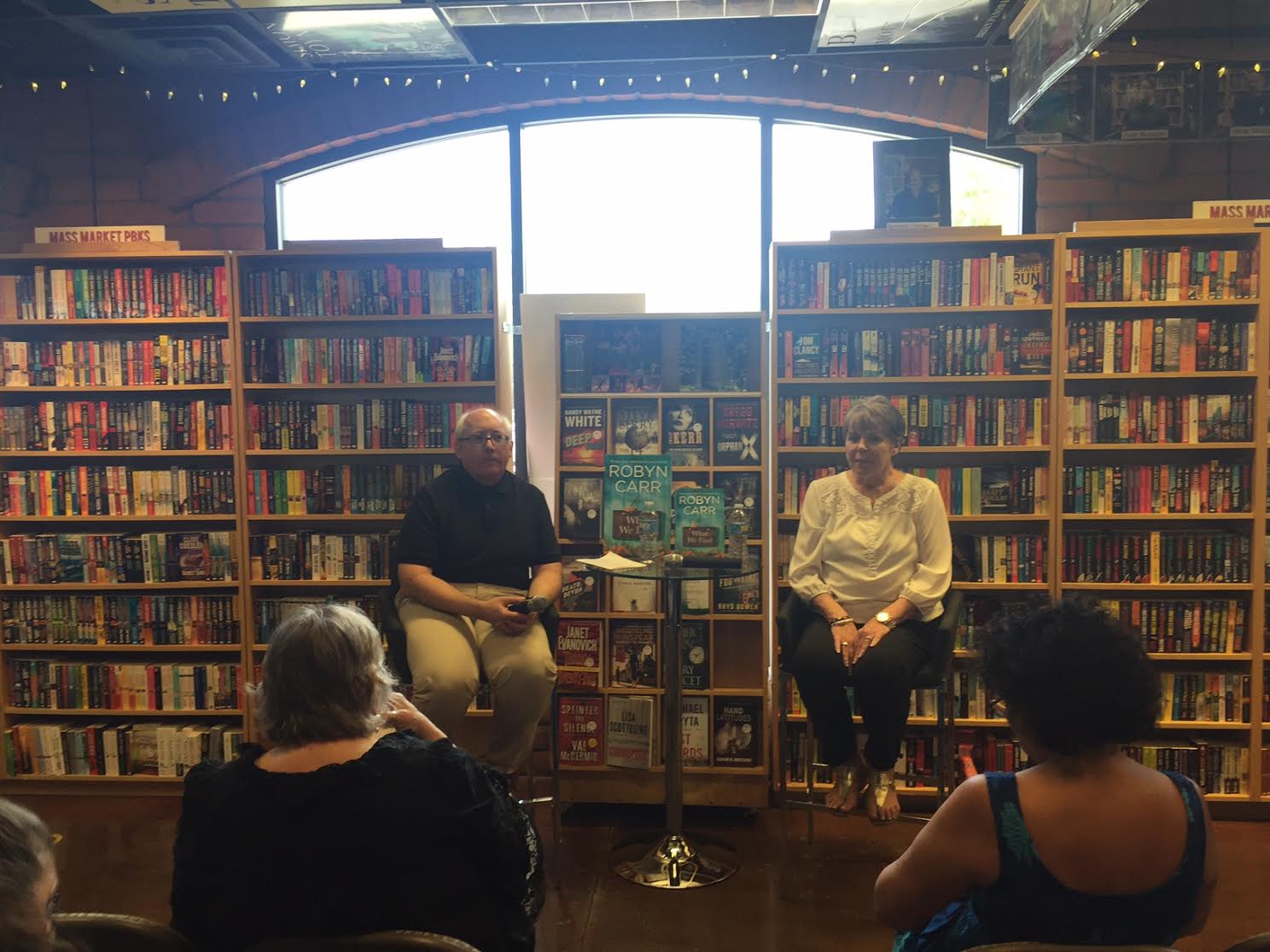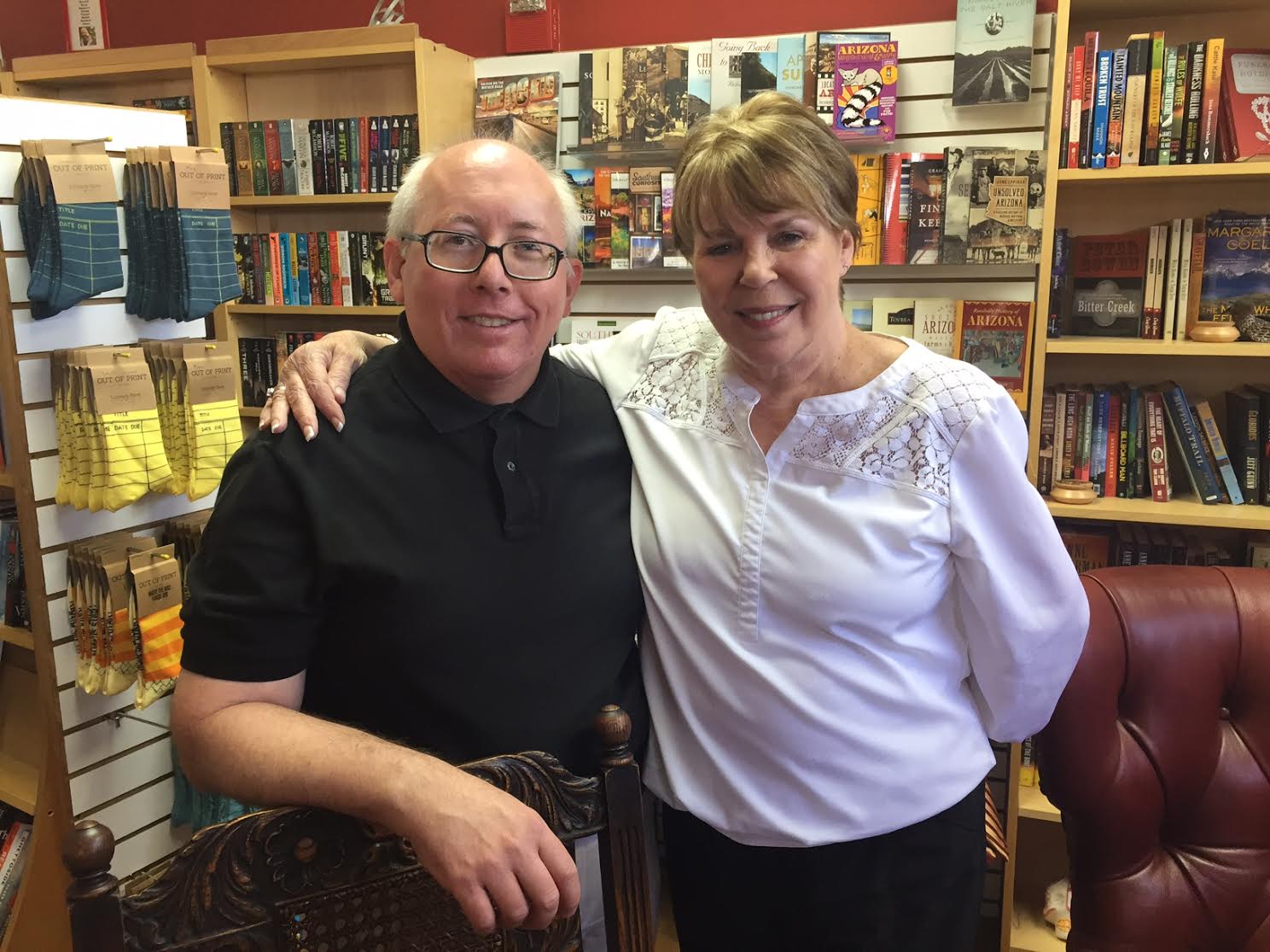 In case you missed it, the event was taped for Livestream.
https://livestream.com/poisonedpen/events/5279063
We still have autographed copies of the book, if you'd like to buy one.