Matt Coyle, author of Yesterday's Echo, and Andrew Case, author of The Big Fear, recently appeared at The Poisoned Pen.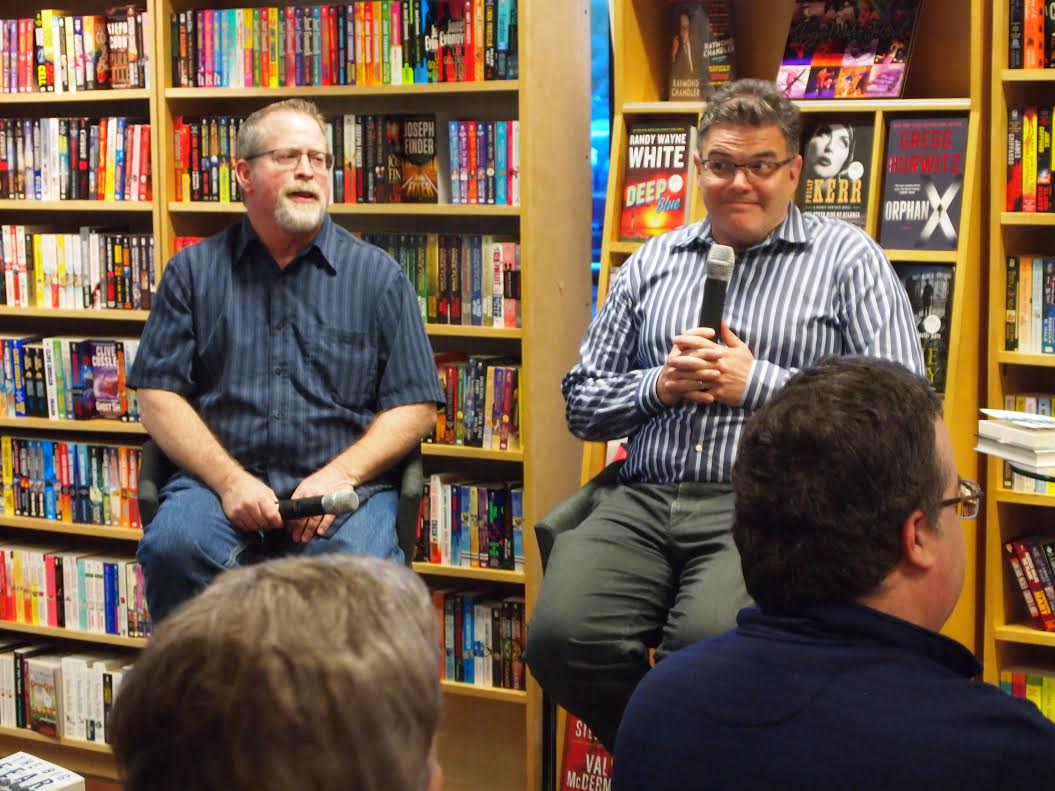 Patrick Millikin, the Pen's expert on noir fiction, interviewed the authors.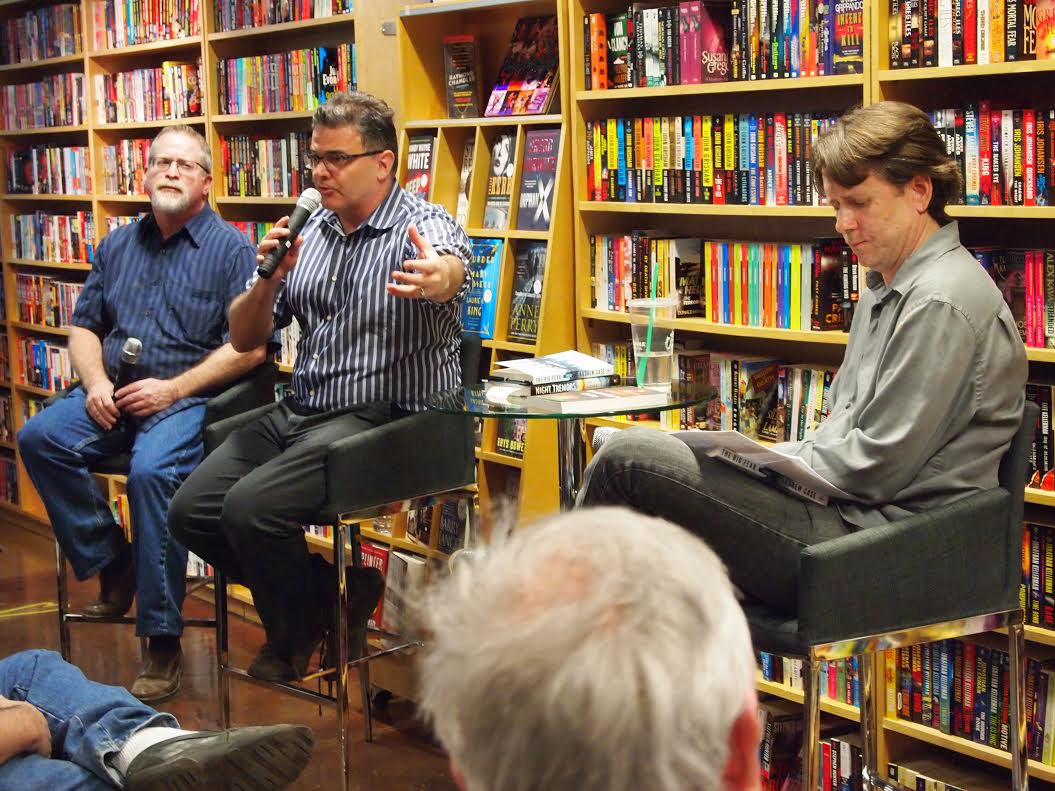 From the looks of it, a good time was had by all.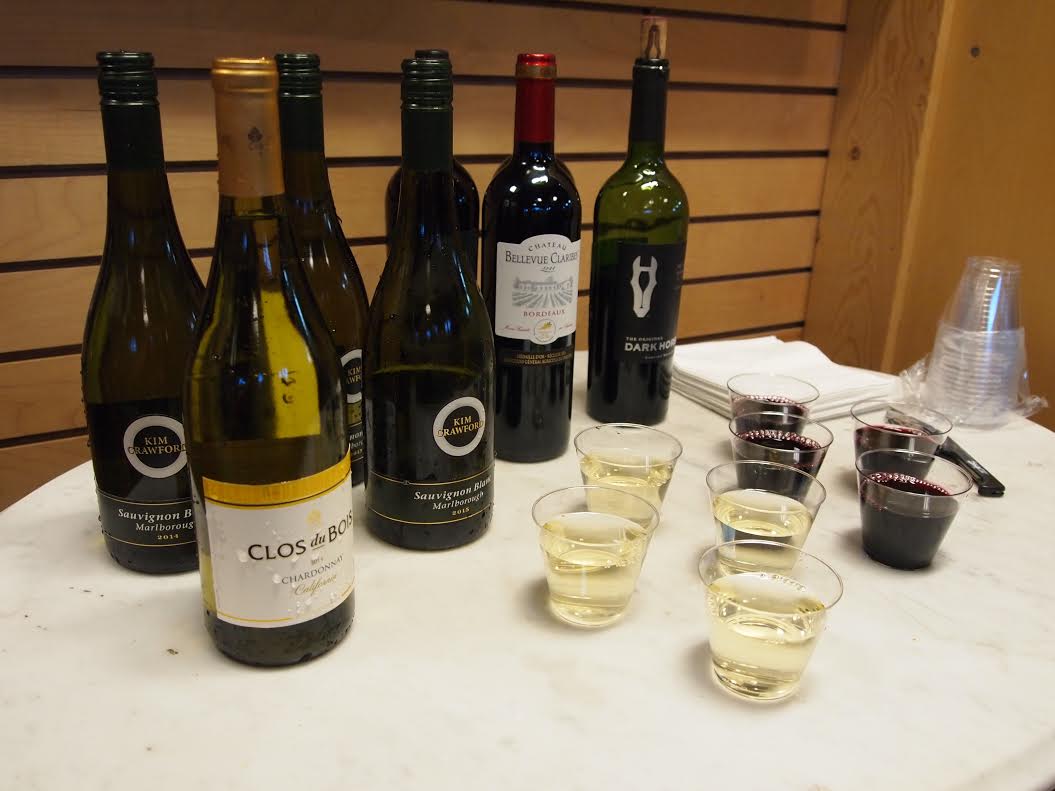 You can have a good time as well by ordering one or both books.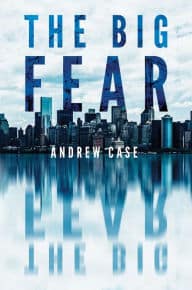 In fact, you can order any of your books through The Poisoned Pen's online store, https://store.poisonedpen.com/.