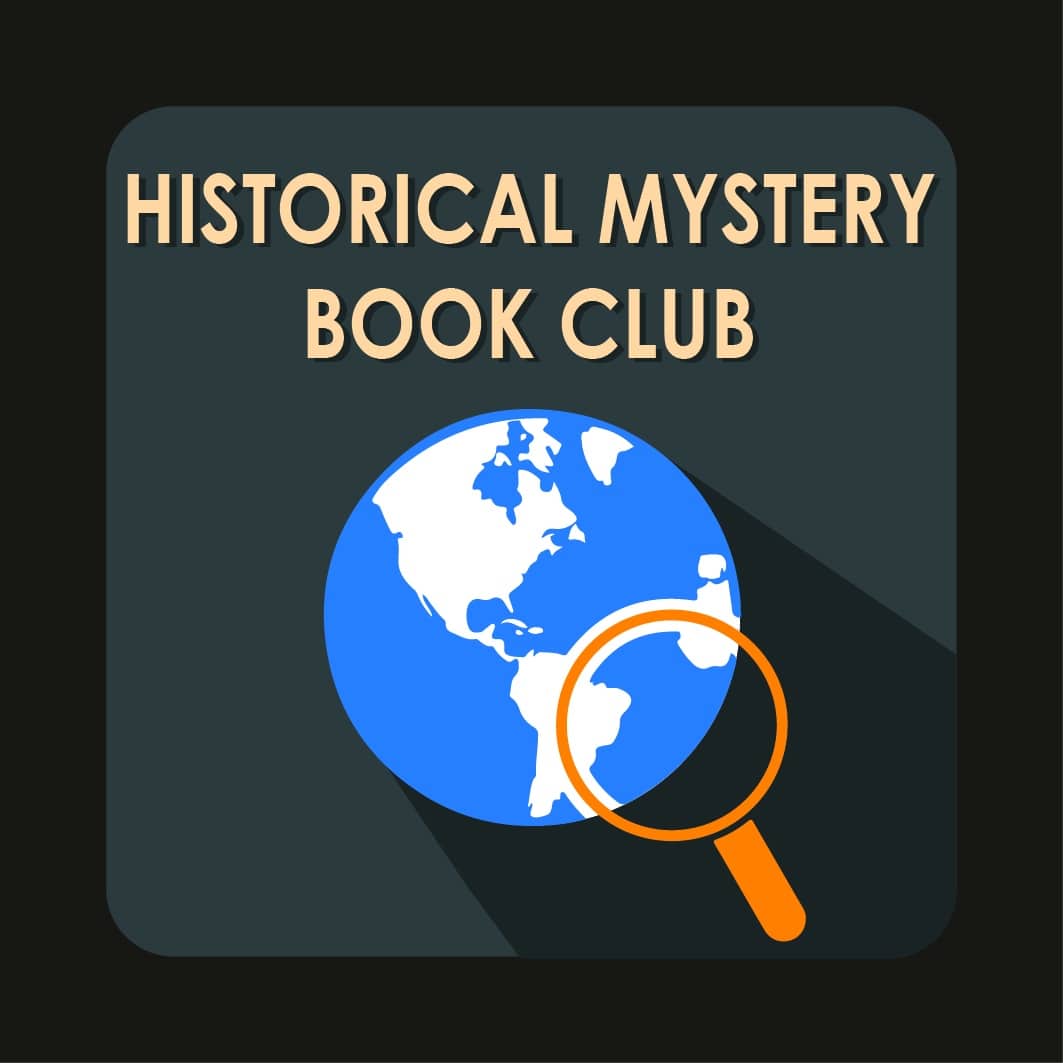 For the reader who delights in historical fiction, almost always historical mystery though we've been known to sneak one or two great historical fictions into the lineup. Picks are often UK. eds. One Signed First per Month.
2023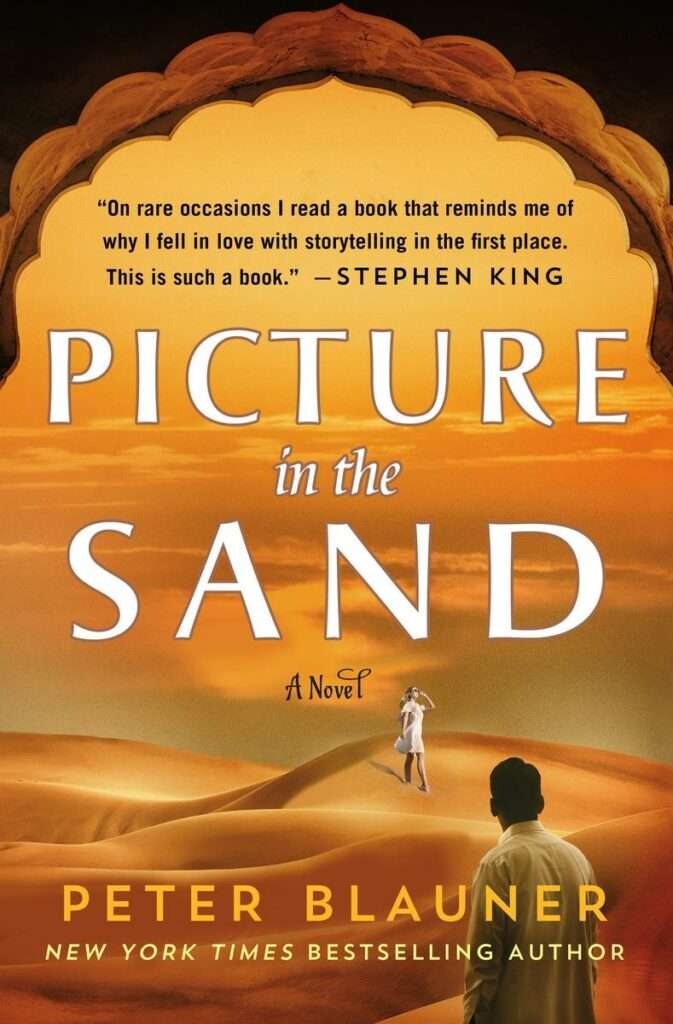 January: Blauner, Peter. Picture in the Sand (St Martins Press, $27.99).
"On rare occasions I read a book that reminds me of why I fell in love with storytelling in the first place. This is such a book." —Stephen King
Peter Blauner's epic Picture in the Sand is a sweeping intergenerational saga told through a grandfather's passionate letters to his grandson, passing on the story of his political rebellion in 1950s Egypt in order to save his grandson's life in a post-9/11 world.
When Alex Hassan gets accepted to an Ivy League university, his middle-class Egyptian-American family is filled with pride and excitement. But that joy turns to shock when they discover that he's run off to the Middle East to join a holy war instead. When he refuses to communicate with everyone else, his loving grandfather Ali emails him one last plea. If Alex will stay in touch, his grandfather will share with Alex – and only Alex – a manuscript containing the secret story of his own life that he's kept hidden from his family, until now.
It's the tale of his romantic and heartbreaking past rooted in Hollywood and the post-revolutionary Egypt of the 1950s, when young Ali was a movie fanatic who attained a dream job working for the legendary director Cecil B. DeMille on the set of his epic film, The Ten Commandments. But Ali's vision of a golden future as an American movie mogul gets upended when he is unwittingly caught up in a web of politics, espionage, and real-life events that change the course of history.
It's a narrative he's told no one for more than a half-century. But now he's forced to unearth the past to save a young man who's about to make the same tragic mistakes he made so long ago.
2022
Jan.: Mann, Peter. The Torqued Man
Feb: Davis, Fiona. The Magnolia Palace
March: Quinn, Kate. The Diamond Eye
April. Gelernter, JH. Captain Grey's Gambit
May: Maz, William. The Bucharest Dossier
June: Morrison, Boyd/Beth. The Lawless Land
July: Martin, William. December '41
Aug: Pryor, Mark. Die Around Sundown
Sept: King, Laurie R. Back to the Garden
Oct MacNeal, Susan Elia. Mother, Daughter, Traitor, Spy
Nov: Fredericks, Mariah. The Lindbergh Nanny
December: Hulme, Katie. The Thirty-One Doors (Constable, $30.00).
2021
Jan.: Graves, Stephanie. Olive Bright, Pigeoneer
Feb.: Epstein, Allison. A Tip for the Hangman
March: Penner, Sarah. The Lost Apothecary
April: Scottoline, Lisa. Eternal
May: Hunter, Stephen. Basil's War
June: Tapper, Jake. The Devil May Dance
July: MacNeal, Susan Elia. The Hollywood Spy
Aug. Hirahara, Naomi. Clark and Division
Sept: Schaffert, Timothy. The Perfume Thief
Oct: Robb, Candace. The Riverwoman's Dragon
Nov.: Cambridge, Colleen. Murder at Mallowan Hall
2020
Jan.: Montgomery, Jess. The Hollows
Feb.: Hornby, Gill. Miss Austen
March: Watson, Sterling. The Committee
April. Pattison, Eliot. The King's Beast
May: Quick, Amanda. Close Up
June: Edwards, Martin. Mortmain Hall
July: Wade, James. All Things Left Wild
Aug: Hart, Elsa. The Cabinets of Barnaby Mayne
Sept: Clarke, Susanna. Piranesi
Oct. Spotswood, Stephen. Fortune Favors the Dead
Nov: March, Nev. Murder in Old Bombay
Dec.: Goodwin, SW. Absence of Mercy